You have had a hard time with hard bends, which remind you of my age and condition like the beginning of school, adolescence, military service, marriage period.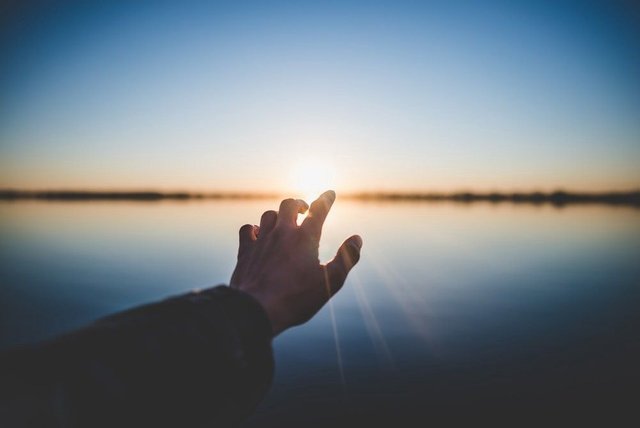 Photo
The small positive development I made was enough for you to fly in the air. After all, you managed to be happy with me and you loved me with my traits.
You accepted me for who I am. I don't think I have the chance to thank you for all of this. I'm aware of everything you've done for me, and I'm grateful for all of this.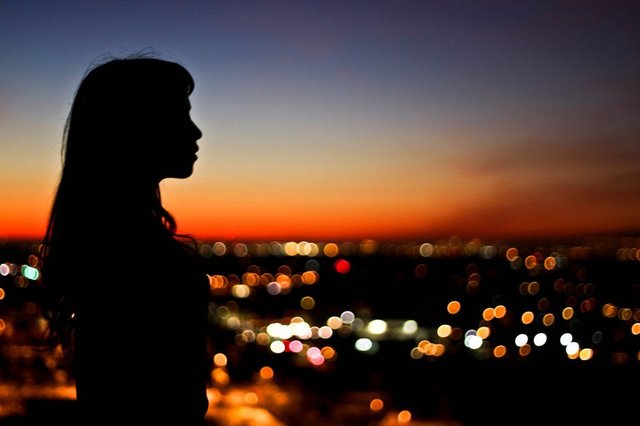 Photo
Please be good, be yourself. I need you to be good. The world will be fine if you're okay. I love you.
---
Sponsored ( Powered by dclick )
Hi Steemians. Today, I'd like to introduce you to th...