The doctor finally healed me with one pile of drugs and 12 injections.
Now I'm fairly healthy at your prayers.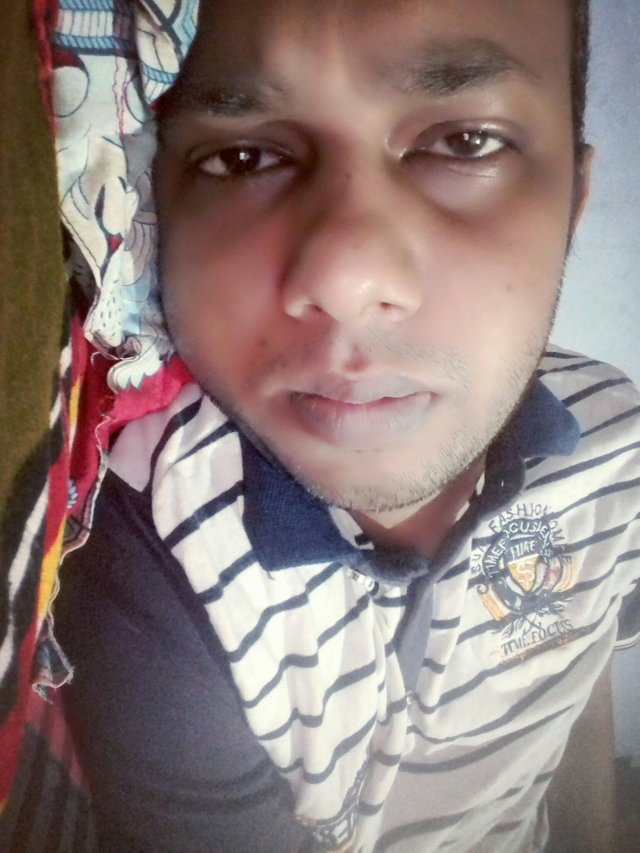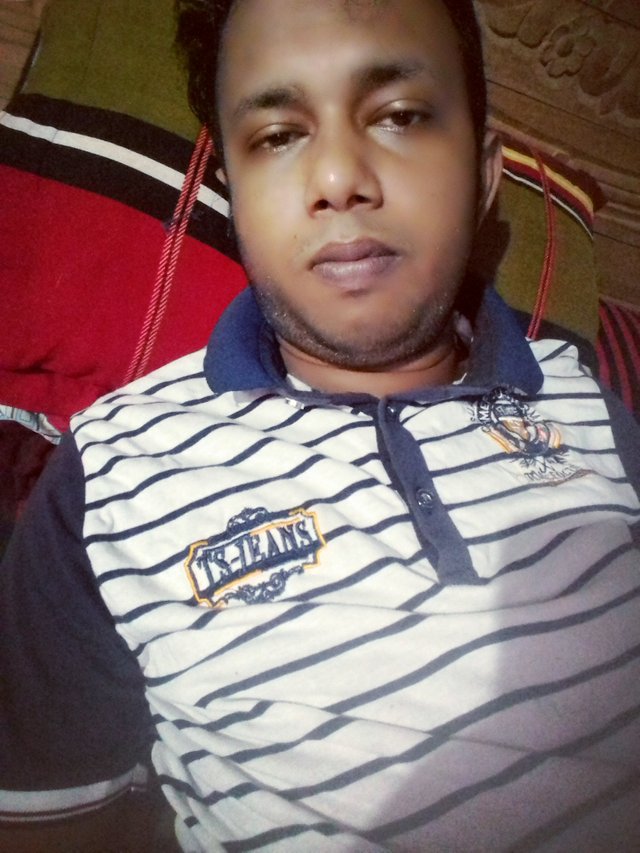 My mother was very scared because I was ill. Because my father died of a snake bite. So a lot of fear has accumulated in his mind for insects.
I just got home from the hospital and the doctor told me to stay at the rest.
Thanks all...
And pray for me..