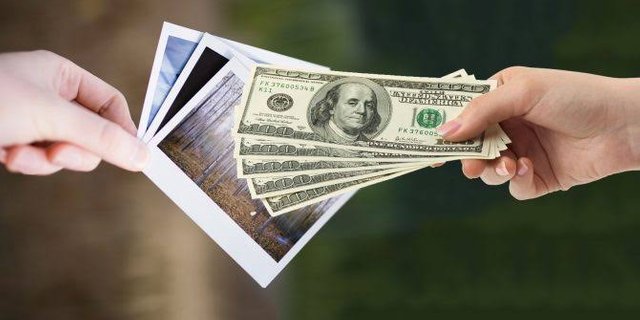 MD Hasan
Currently everyone has a smart phone. There is a high-resolution camera. And there is a hobby of taking pictures. So if you want to capitalize this hobby, you can earn a picture by taking a smartphone. However, the focus is more on the attractive and extraordinary content of the image. And even with a good digital camera you can earn. In the same rules.
How come the pictures ?
Many small companies or webmasters want to use pictures as advertisements, magazines, posters, videos or website content. But sometimes it is seen that the picture is not taken as a mind, but at the same time someone has taken such pictures online. But the problem is that you have to get permission to use the pictures taken by others. So Royalty Free Image in this case anyone can buy the pictures and use them for their needs. So the demand is a lot. In this case many small companies, webmasters, people, newspapers, etc. buy such pictures. And when they sell the picture to them, they get permission to use the picture.
What kind of picture ?
Pictures should be useful for any purpose, such as advertisements, posters, websites, etc. At the same time, each Photostock marketplace has its own rules. So it's best to read the rules at the beginning.
And if there is a model in the picture, then there are more rules to follow. So it has to be seen as well. And accordingly, after filling the form and uploading the picture.
Most of the pictures I have uploaded on this website and the above image are also purchased from such website. Also, the following link has some examples. And when you look at the marketplaces you can see more examples. You can even download or use the free sample. But it is best if you see the photos that are best-selling in the marketplaces. It will be easy to understand what kind of picture is most in demand. However, a photo that seems common at times may be the best-selling. So it's best to upload as many pictures as possible.
Red more :
👇👇👇
https://techdoctor29.blogspot.com/2019/09/shutterstock-sell-photo-photo-sell-by-income.html?m=1