Hello everyone!
I'm a 22 years old guy from Poland. On Steemit I want to share with you my daily routine as a Dancer. You can find there some videos from our meet ups. My main style of dancing is Melbourne Shuffle, mostly known as shuffle today. Started my journey with it at 2010, but at this moment I want to spread into some other styles like Krump, Popping, Jumpstyle etc. You could follow my progression there :D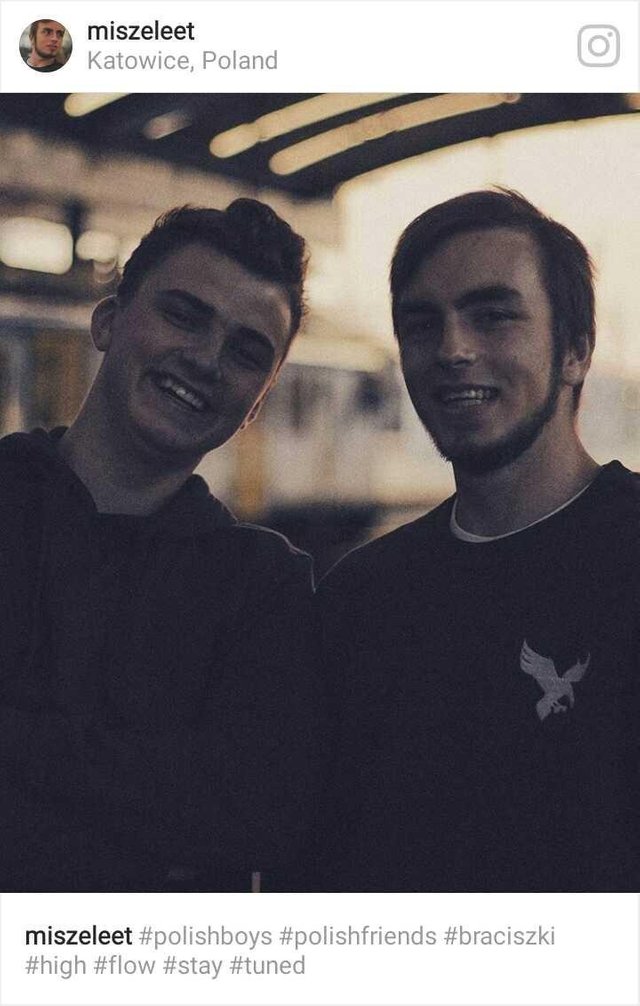 Also as I have written in my description, I am a hotheaded e-sport fan so I will try to share with you some news from CS:GO world.
I hope that you will enjoy my blog. Have a good time there! Spread your wingman!