My Murchison Meteorite - #Showandtell
Show and Tell
Hey kids! Who has something they want to show the group?
Something of yours that you made, are proud to own, an heirloom, collectable, anything really that makes you happy when you think about it. Either make a new post with tag "showandtell" or share in the comments below.
My show and tell is the Murchison Meteorite.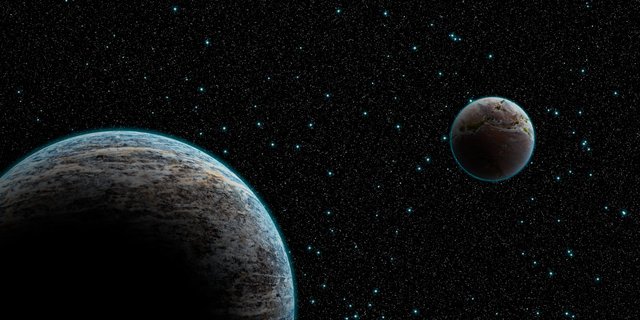 The meteorite fell over Murchison on the 28th of September, 1969. The total collected mass is around 100kg and is one of the most studied meteorites in the world. It's silicon carbide particles are estimated to be around 7 billion years old, older than the Earth and Solar System, and the oldest material found on Earth to date. It is a Carbonaceous chondrite and contains amino acids, the basic components of life. Pretty much one of the most interesting rocks ever found.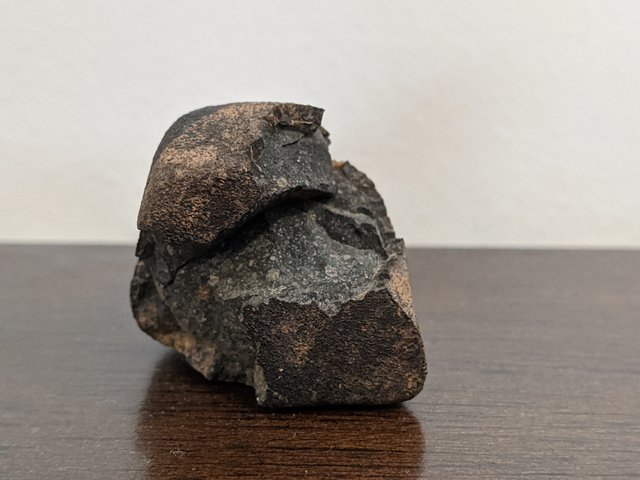 My grandfather did quite a bit of prospecting in his life and lived in Murchison. My dad was around 15 when the meteorite fell and he use to go with my grandfather to find pieces. They found quite a lot, kilograms worth, most of which was donated to museums and universities. He did keep some though and when he past away in 2016, my wife and I (mainly my wife) helped sell some of it for my grandmother. At the time we saw prices of around $200 PER GRAM. Although we sold it for much less in order to sell it quickly. Although I just looked up someone selling 10g for £12,000!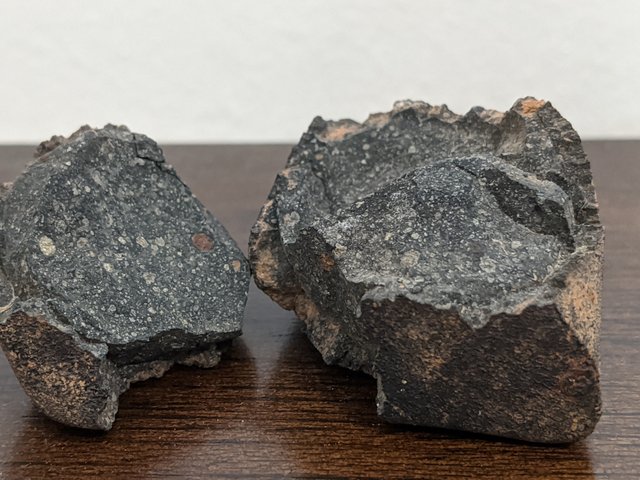 We helped where we could by purchasing some for ourselves. For me, the very rock itself and the story behind it are absolutely priceless. I look forward to passing it down through the generations of Stone's.
---
Intro Post
Website kieranstone.com
Instagram @kieranstoneau
Facebook Kieran Stone
---