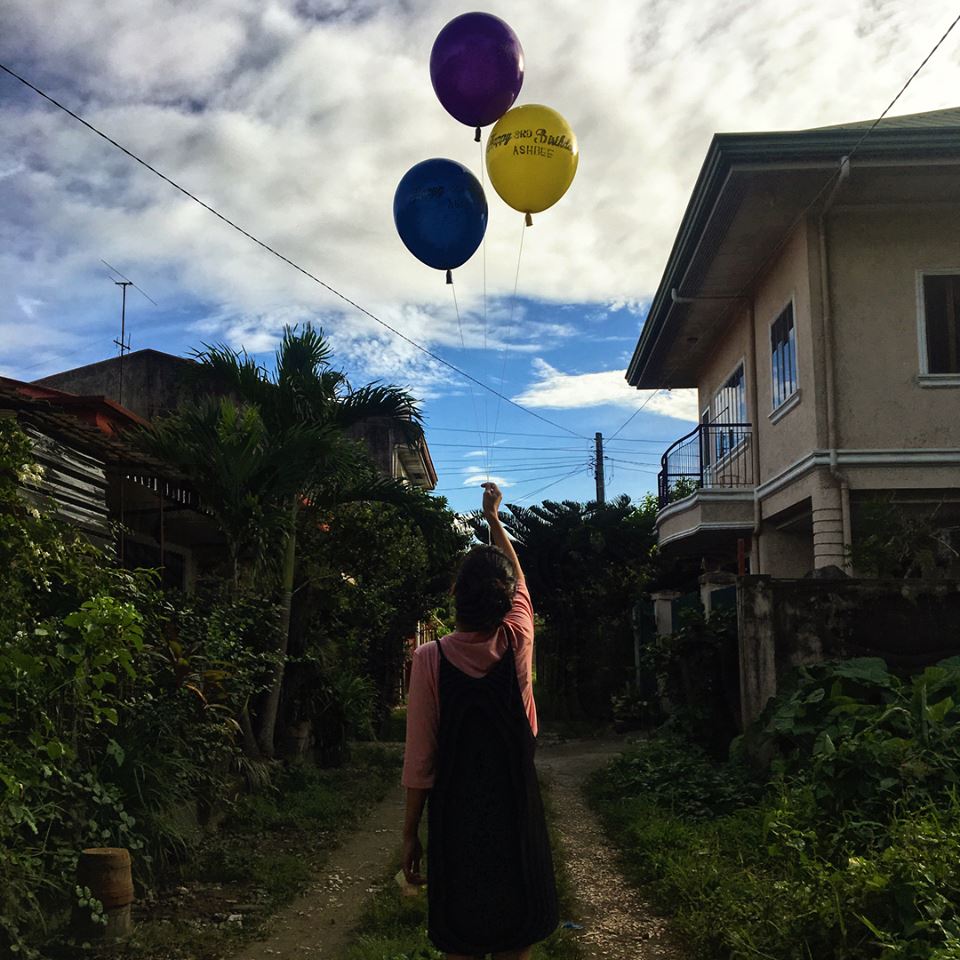 In a world where everything keeps changing and changing even faster, one cannot do anything but keep up with its pace. One has to adjust and adjust further with these changes. And as time goes by, it keeps people from falling out of rhythm. Life tends to become a daily routine and it becomes more stressful. Life becomes a cage guarded with numerous fowlers, no hope of getting out.
For an instance, I thought I'd be dealing with life with difficulty but I was wrong. I faced life differently. I kept my rhythm and I maintained my balance. How did I do it? Simple. I had my motivation. I had a lot of special things that diverts my attention from all the stressfulness into happiness.
I am the type of person that appreciates even the tiniest thing that easily. My happiness is undeniably too shallow. Knowing that I have my family that always supports me in whatever I do even if I'm far away, keeps me going. My mom's "I love you" makes me extremely happy. My father's "I believe in you" pushes me to the core. My siblings' "We hope to see you the soonest" and "I miss you" make me feel so blessed. Having friends that makes me smile with their simple gestures of sweet texts in the morning lights up my whole day. Their "take care" and "God bless" are my sources of immunity.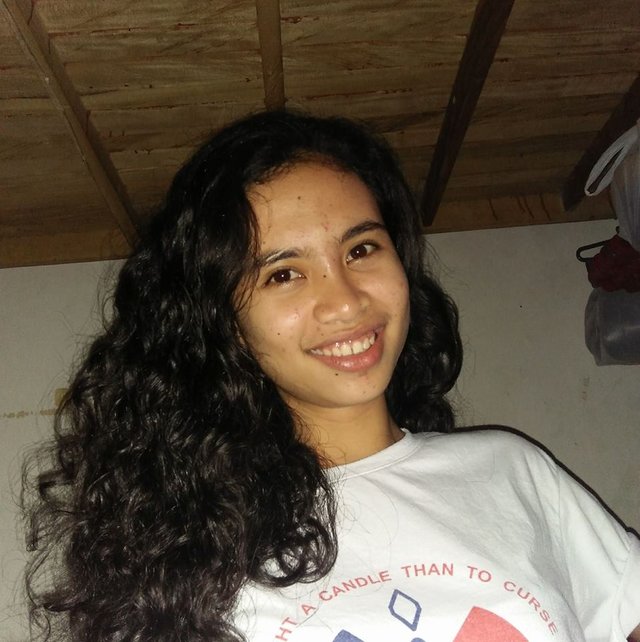 Nature always had a soft spot in me. It even has the littlest effort of inspiring me. Seeing the stars at night gives me genuine glee. Feeling the warmth of the sun makes me thankful for another day. Hearing the gushing of the morning water is a melodious music to me. Seeing a dog or a cat as I walk by gladdens me.
And of course, there are those celebrities that I adore. They had been these additional inspirations for me. Seeing their online posts on social media is a happy thing for me. By looking at their photos every morning, I can tell that I am ready to face my day. A minute of viewing their video performance on Youtube is enough to cheer me up.
I definitely know that there would be rough times that would come through. But as long as I have these people and things beside me, either physically or emotionally, it would be sufficient for me to keep going. Knowing that I have them is even a delight that I never expected to happen.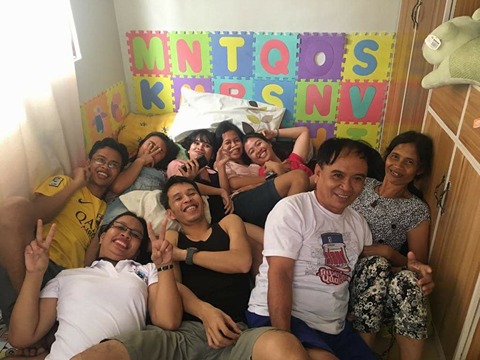 Our mentor @surpassinggoogle has been very supportive of our group and other groups too. Please support him as a witness by voting him at https://steemit.com/~witnesses and type in "steemgigs" at the first search box.
If you want to give him witness voting decisions on your behalf, visit https://steemit.com/~witnesses again and type in "surpassinggoogle" in the second box as a proxy.