They say that first love never dies. The memories it brought will never fade away. The impression it gave always lasts. But I beg to disagree. Contrary to almost everyone, I want to erase every inch of memory I have on my first love. I want to walk away from those memories that up until now keep on haunting me, chasing all of my hopes to find someone I'll end up with happily.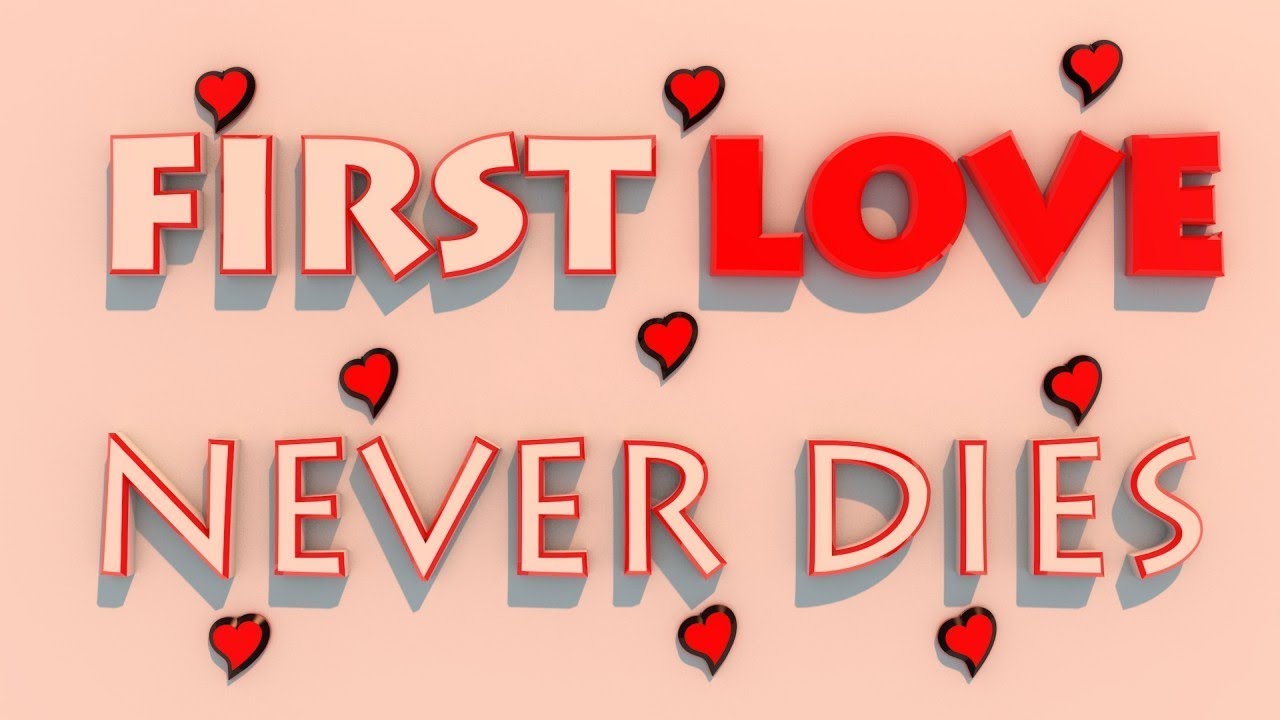 Source
I was on my sophomore days when I first laid my eyes on this young and promising man. He has this smile that can bring about world peace and his chinky eyes adds drama to all of his stares. He has this friendly attitude for everyone and the fact that he is too sweet and close to his best friend makes his friendliness more convincing. It all started with just admiring his kindness, being amazed by his attitude and being impressed by his words or maybe I just thought so. I never knew when I realized that I fell for him. I never knew or maybe I just did not notice.
I knew it was a bad idea. Falling for him. He was quite popular at school and of course, many girls also admire him. I don't usually admire famous guys. I really don't. I hate the fact of sharing the same interest with people as if it was in the norms. But I foolishly did. I foolishly went on admiring him. The admiring constantly went to having a crush on him.
At first, I knew it was just a crush. But then things went crazy when my friends found out about him and one of my friends happen to be his cousin. Having an edge to his other admirers, I had the chance to wire my feelings for him through his cousin. I knew he was aware of me. I know he knew about how I feel towards him. But he chose to ignore it. He chose to feign ignorance just because of a common reason, he likes another girl. And that girl belongs to my circle of friends. Love was really funny. It was clear that it was playing with me.
I accepted everything. I accepted the fact that he doesn't love me and he never will. I learned to tell myself that we will never meet in the middle. But I never knew that love planned to play dirty with me. Without me knowing, the man I adore, the man I had a crush on started to notice me. He started to show that he had interest in my feelings. That he was willing to invest on them. Or maybe I just assumed.
Days turned to weeks and weeks turned into months. He was still the same. I was still the same. We were still the same. He knew my feelings. He acknowledged it. But he did nothing. It was as if we were trying to chase each other but our roads never intersected. Our paths never met. It went on. And as the days passed, I fell even more. I even feel deeper that I had a hard time going out. His love was a sinkhole trying to bury me into the depths of nothingness. I was lost. I can see him but I can never reach out to him. I was waiting for him to reach out his hand and pick me up. I was anticipating for his plans on how to catch up to me. But he did nothing. He did not even move an inch or so.
Just then I found out that he was in a relationship with a girl younger by me of two. I was broken. I was wrecked. I felt nothing. I became numb. I tried to cry but I just can't. Why would I? I have no right to feel bad because we were nothing. We never existed. What was funny was the fact that my sister was the one that paired them off. I can't help but laugh at love with utmost sarcasm. It was trying to fool me and I got fooled. I was caught in a trap that I, myself made.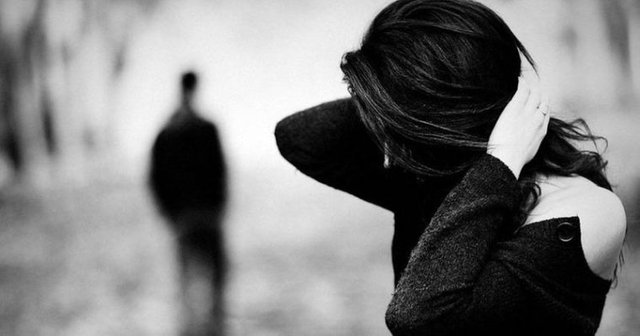 Source
I knew I had to move on. For me, for my heart and for him. But I never thought moving on was as hard as learning to play a guitar with broken strings. It took me years to do so. The sight of him was still bringing me happiness, giving butterflies in my stomach making it churn and making my heart ache. I knew it was always been him that I'm longing after a year of not seeing him. He was the same. I still get nervous around him. And I still get hurt of all the memories I had with him. His stares are my pain. His smile was a piercing bullet.
Maybe I was just really a fool. I foolishly held on to him for four years. I still loved him after all of those times. I never did make myself believe that time heals all wounds. But as the days went by, I gradually told myself to let go. I constantly reminded myself to become happy. To let him become that painful memory. Maybe the fact that I loved him too much wasn't the one that was holding me back. It was the thought of how we could've been if we ended up together. It was the what ifs. It was the maybes.
And as I learned to set him free, to let myself be happy, I constantly remind myself that I should have learnt to love myself first so I could love someone too much. I admit he was a bad memory. And as I try to leave his traces behind, I am bringing with me all the lessons I picked up that made me a better me.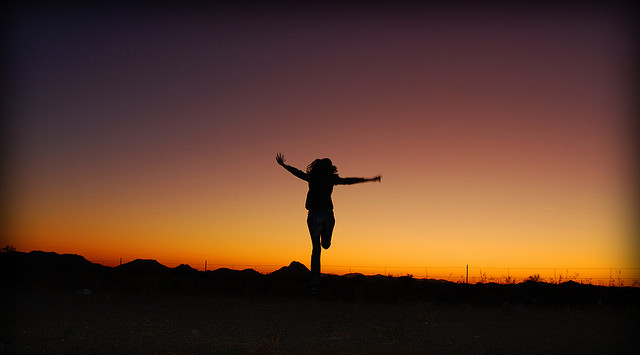 Source

Our mentor @surpassinggoogle has been very supportive of our group and other groups too. Please support him as a witness by voting him at https://steemit.com/~witnesses and type in "steemgigs" at the first search box.
If you want to give him witness voting decisions on your behalf, visit https://steemit.com/~witnesses again and type in "surpassinggoogle" in the second box as a proxy.
Others that are good: @beanz, @teamsteem, @good-karma, @busy.org, @esteemapp, @hr1, @arcange @bayanihan, @acidyo, @anomadsoul, @steemitph, @henry-grant and @paradise-found, also the many others who have visited My posts. Pls. support them too. I am grateful for that and for everyone who has helped me and my friends. Thank you very much.