Who should be honest? A moral short story.
Where should the honest come from?
Once there was a king who wants to test the honesty of his citizens and thought that to make a little experiment among his people. Ordered some of his workers to dig a pond in the palace garden. Once the pond was dug, the king made an announcement to his people saying that one person from each household has to bring a glass of milk during the night and pour it into the pond. So, the pond should be full of milk by the morning. After receiving the order, everyone went home quietly.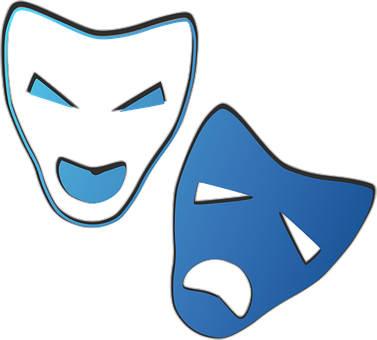 source
One man prepared to take the milk during the night. He thought that since everyone will bring milk, he could just hide a glass of water and pour inside the pond. Because it will be dark at night, no one will notice. So he quickly went and poured the water in the pond and came back. In the morning, the king came to visit the pond and to his surprise, the pond was only filled with water! The king returned to his palace without saying anything."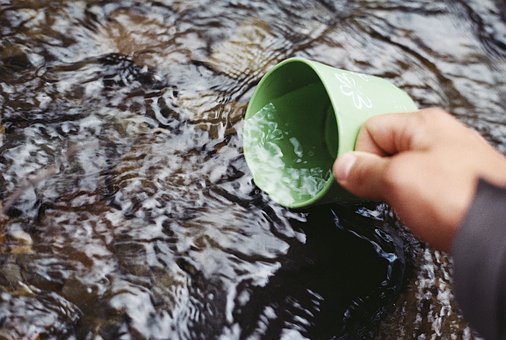 source
"A GUILTY CONSCIENCE NEEDS NO ACCUSER"
What has happened is that everyone was thinking like the other man that "I don't have to put the milk, someone else will do it"
"AS IS THE KING, SO IS THE PEOPLE".
"LIKE PRIEST, LIKE PEOPLE"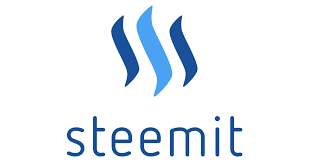 WELCOME and THANKS FOR VISITING MY BLOG!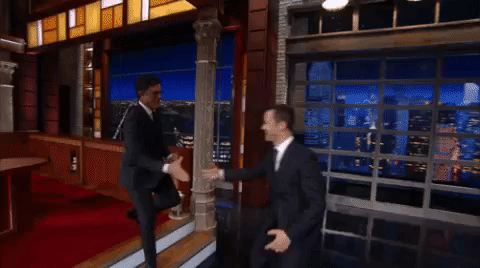 DONATE; SBD/SP @kunani
DONATE; POCKET TOKENS @kunani
DONATE ETH; 0xf519F0aF259E8bB50358aC45ED70A67e68478dc1
DONATE BTC; 3LaV1hkuXqUjr1JGHumyxxZEahDnn6Cctf

Follow my Steemfollowers account to get more Upvotes and followers: https://steemfollower.com/?r=1555.