I'm walking on sunshine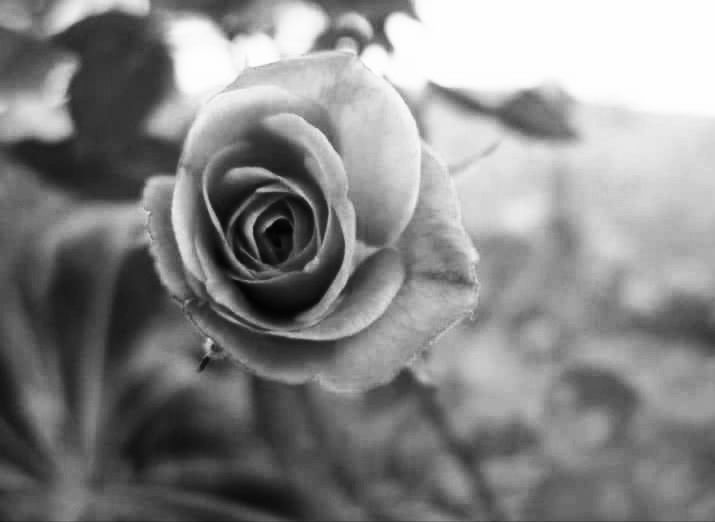 As the sun starts to rise, an alarm sounds awaken Gem. Her half conscious body is trying to reach the lamp beside her bed to switch it on. She got up and went to cr for a pee. As she stands from the toilet bowl, she saw herself in the mirror. A big question is seen on her face. "What will be my today story? Is there any plan? What will be the changes that will make my life happier and more fun?"
As she got out from her house, sunshine touched her face. She happily faced Mr. Sun and said "Whatever the day will bring I'm gonna embrace it and learn from it."
Then...
She started walking, an imaginary sound was aired in her ear "I'm walking on sunshine ohh wooohhh" and she smiled trying to be optimistic and feeling ready for the day.
Pedestrian light is ready to turn green. One, two, three, and there, Gem starts to walk in the pedestrian lane. While Gem is in the middle of the lane a fast car is coming towards her location. A loud bang was heard in the area. She slowly opened her chinky eyes and all she sees is black and a silent. Suddenly a light is starting to appear. She got up and starts walking again following the light.