Hello Steemit-ites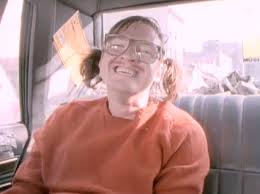 My name is Dónal Logue. I was born in Canada, my parents are from County Kerry, Ireland, and I grew up in small towns on the Mexican Border (Nogales, Arizona and El Centro, California). I was steered to Steemit by my friend, Ben Lee, and am excited by the prospect of this new platform of expression.
I'm primarily an actor, but what I really love is to write stories.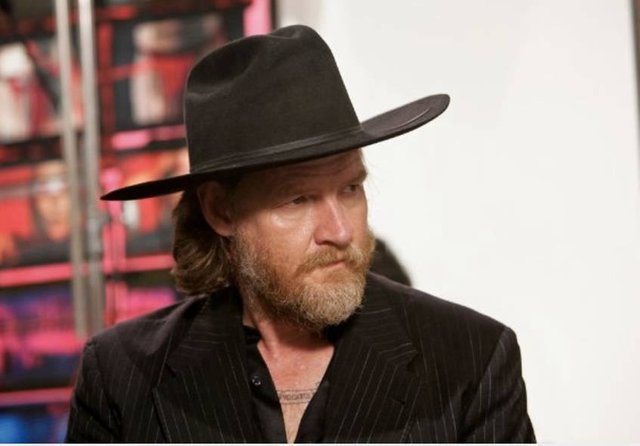 My hope is to share them here with you on Steemit.