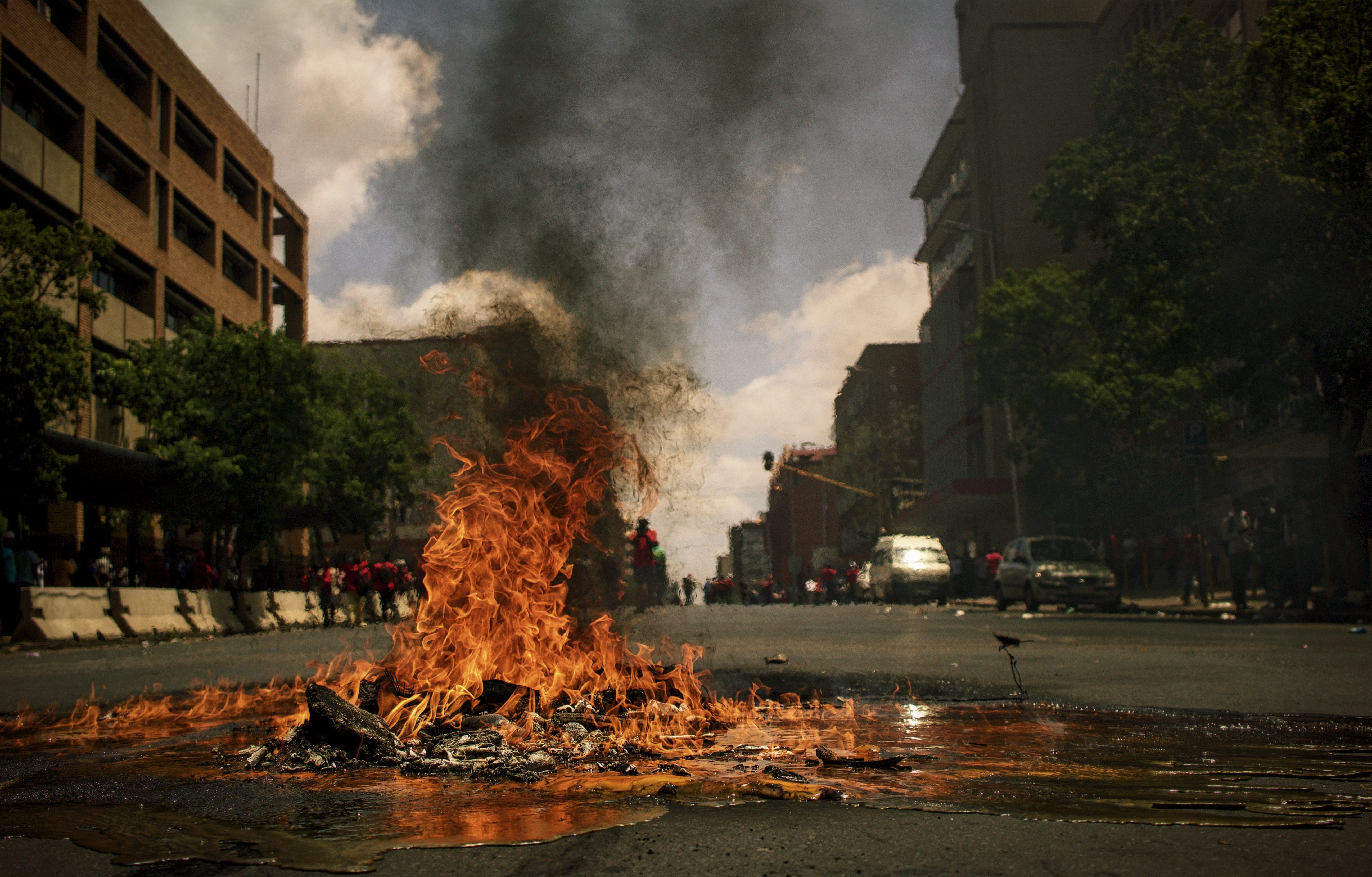 "Vengeance"

Rivalry and Quarrel
things and events that I see everywhere
as peace transcends to spills
war haunts and scare

crisis and scarcity
drought hungers everybody
lack of supply even the government
never give their utmost of service to suffice

Sad and devastating
but the truth is truly heartache
especially to the following generations
in this dumb human race

This never ending bloodlust
vengeance consumes the mind
of the higherups that will result
into a huge eradication of us

---
Did you like my poetry? Keep track of my exciting works that are just here in Steemit. Thanks a lot and keep steeming!
Previous Short Poetry
---
Image Taken from Unsplash