My Unique "Coffee Time" Custom Products on Redbubble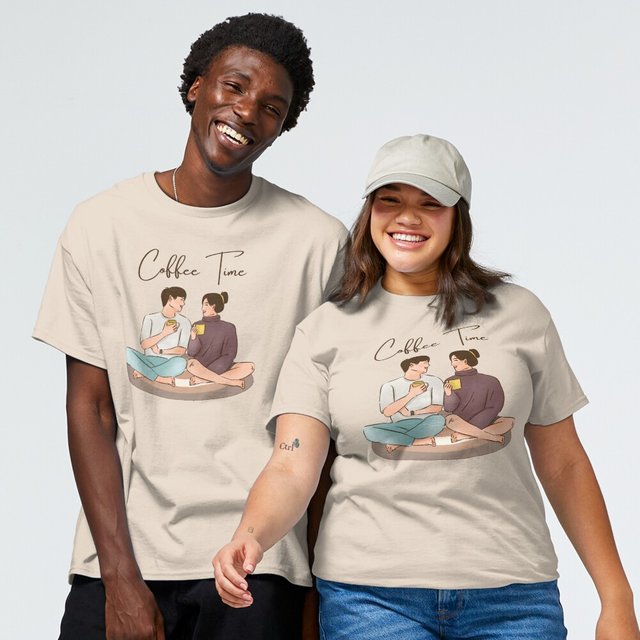 Coffee, the elixir of productivity and comfort, has an enduring charm that transcends cultures and generations. It's that warm cup of morning motivation that kickstarts our day or the comforting companion during late-night work sessions. Coffee isn't just a beverage; it's an experience. And what better way to celebrate this daily ritual than through custom products that reflect our love for all things coffee? In this article, we'll explore the world of custom "Coffee Time" products I'm selling on Redbubble, each designed to bring a touch of coffee-inspired joy to your life.
The Aroma of Customization
Redbubble: Where Creativity Meets Coffee
Redbubble, the online marketplace for artists and designers, provides a canvas for creative minds to showcase their talent. It's here that I've found my niche, offering an array of custom "Coffee Time" products that resonate with coffee enthusiasts worldwide.
Crafting the Perfect Design
Designing coffee-themed products is an art. It's about capturing the essence of that steaming cup of goodness and translating it into visually appealing designs. From coffee beans and mugs to witty coffee quotes, my designs are carefully curated to evoke the warm and inviting feeling that coffee enthusiasts cherish.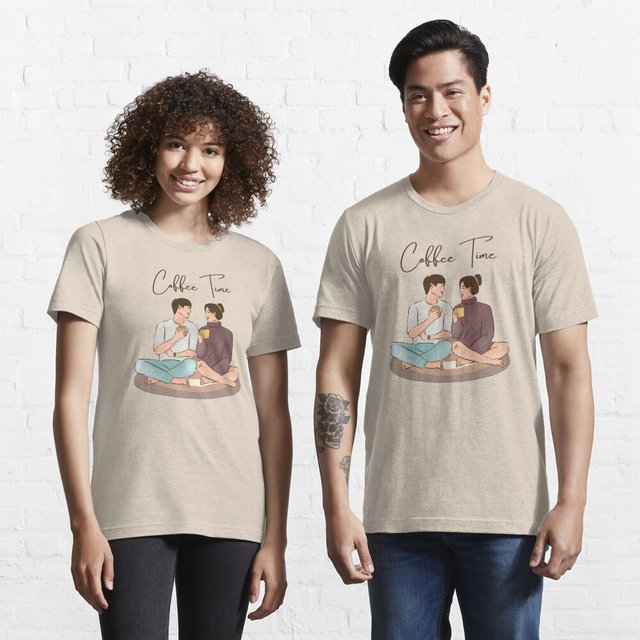 Exploring the Collection
Our "Coffee Time" apparel collection is a tribute to caffeine lovers. From cozy sweatshirts featuring adorable coffee illustrations to stylish coffee-themed t-shirts, we've got you covered. These garments aren't just comfortable; they're a fashion statement for coffee aficionados.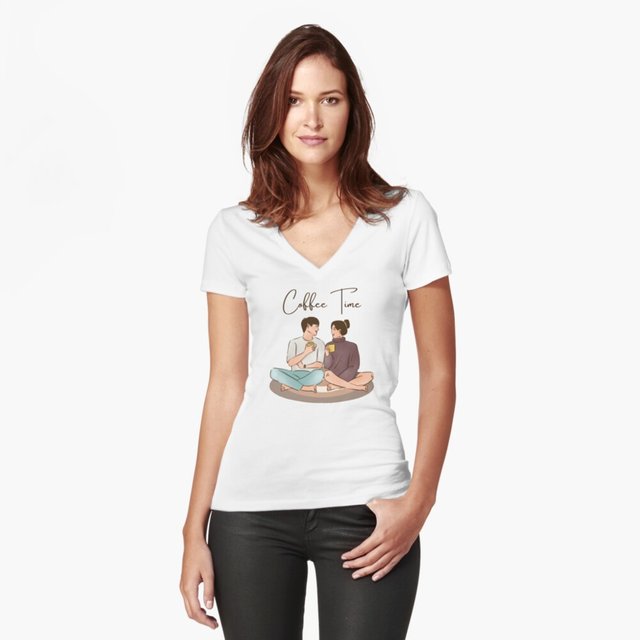 Your home should reflect your personality, and if coffee is an integral part of your life, why not let it shine through your decor? Our custom coffee-inspired throw pillows, wall art, and coffee-themed rugs will add a touch of warmth and coziness to your living space.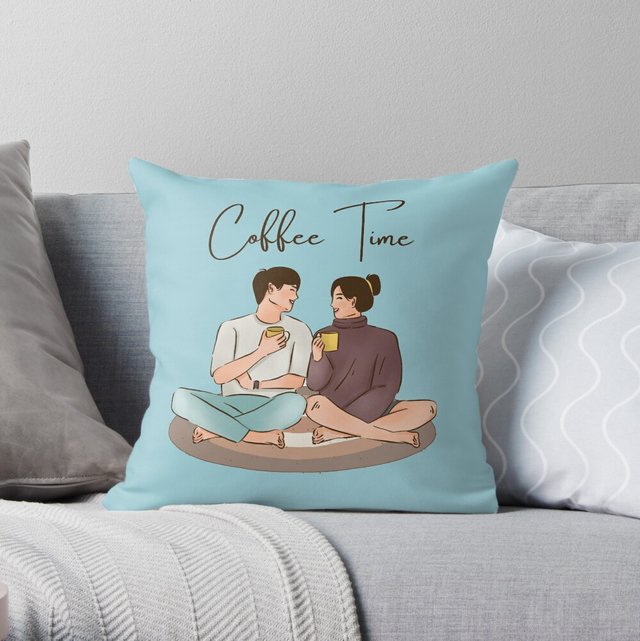 It's the little things that make life enjoyable. Our collection of coffee-themed accessories includes phone cases, tote bags, and coffee mugs that will become your daily companions. Each product is adorned with unique "Coffee Time" designs that resonate with your love for coffee.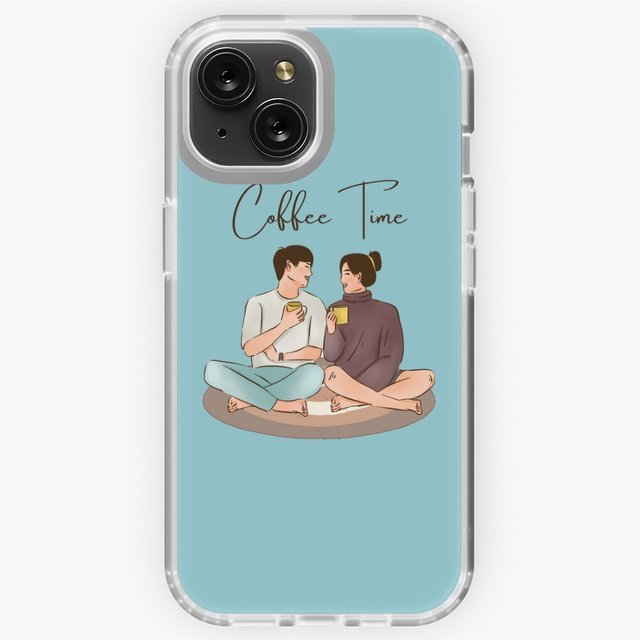 For those who find inspiration in their morning brew, our stationery collection is a must-see. From coffee-themed notebooks that fuel your creativity to coffee-scented stickers that add a unique aroma to your journaling experience, we've got it all.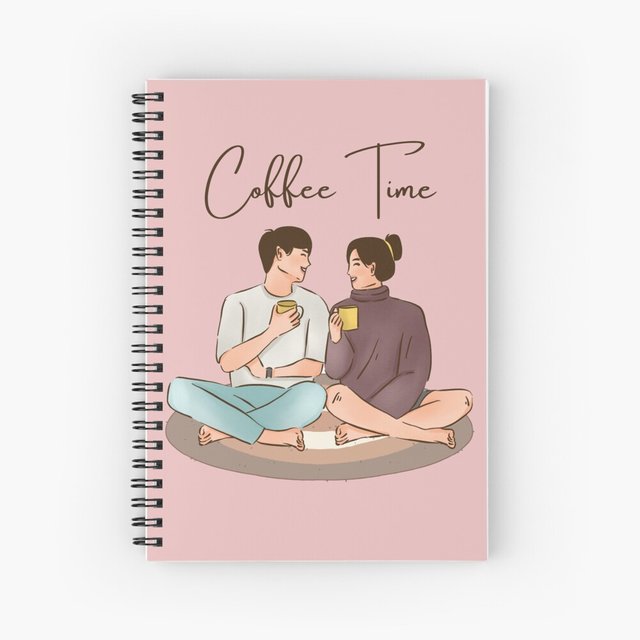 Frequently Asked Question
Q1: Are these products available for international shipping?
Yes, we offer international shipping, so coffee lovers worldwide can enjoy our custom "Coffee Time" products.
Q2: Can I request a custom design for a specific coffee quote or image?
Absolutely! We welcome custom design requests. Just contact us with your ideas, and we'll work together to create a unique coffee-inspired masterpiece.
Q3: Do you offer bulk discounts for coffee shops or businesses?
Yes, we do provide bulk discounts for coffee shops, businesses, and events. Get in touch with us for more information on our special pricing.
Q4: Are the designs printed on the products durable and long-lasting?
We use high-quality printing methods to ensure the designs on our products remain vibrant and long-lasting, even after multiple washes and regular use.
Q5: How can I track my order?
Once your order is shipped, you'll receive a tracking number via email. You can use this to monitor the progress of your delivery.
Customer Reviews
Sarah T.
I recently purchased the "Coffee Time" sweatshirt, and I couldn't be happier. The design is charming, and it's incredibly comfortable. It's become my go-to for those chilly mornings.
John M.
The coffee-themed phone case I ordered exceeded my expectations. The print quality is exceptional, and it fits my phone perfectly. It's like carrying a piece of my coffee obsession with me everywhere I go.
Emily R.
I ordered a set of coffee-themed wall art for my kitchen, and it has transformed the space. The prints are beautiful, and they add a cozy atmosphere to my morning coffee routine. I'm thrilled with my purchase.
Shop Now: StoreHook2