Online Grocery
Whenever my groceries run low I replenish most of my stock from online. It has become my go to solution in this Covid madness.
I usually shop every two weeks using Instacart. The service is fast and efficient. I have never really experienced any problems. I get my groceries on time with very limited contact.
I love the convenience but it makes me vulnerable. Sometimes it feels like I could not function without the service. And when the pandemic is finally over do I stay in the bubble or get back to regular grocery shopping.
Covid impacted everything. Time will show us the real fallout.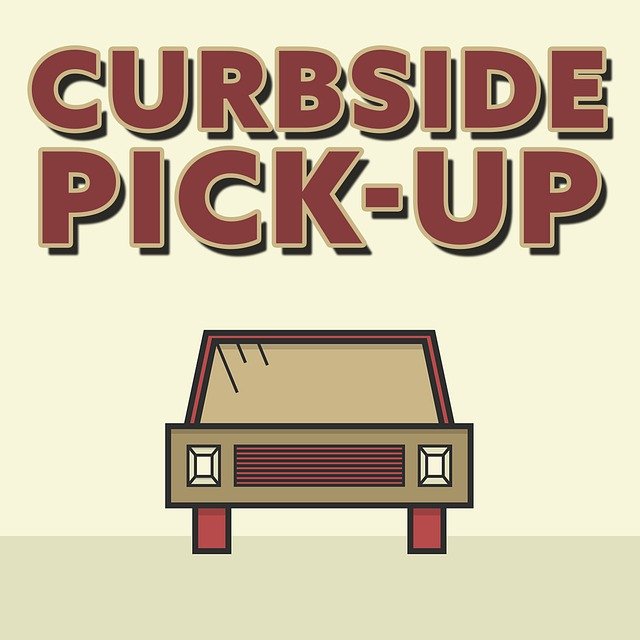 Image by Quinton Delmar from Pixabay