Shoes Inspiration 👞 #3
Owning at least one pair of solid shoes is a must for every gent and knowing there's so many different shoes these days it is quite hard to choose.
I decided to make this inspiration section for those who need ideas for picking the right shoes.
Let's start!
#1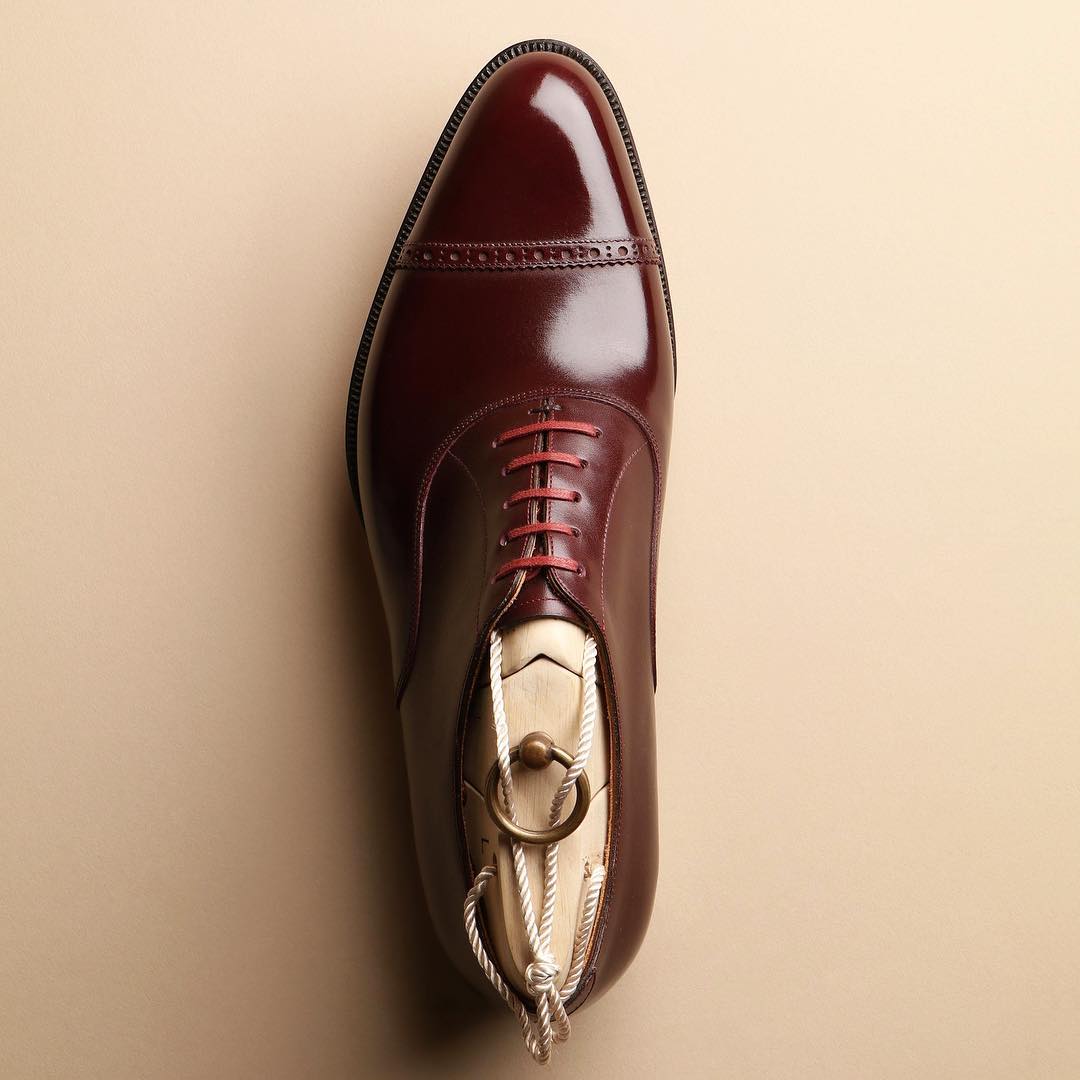 #2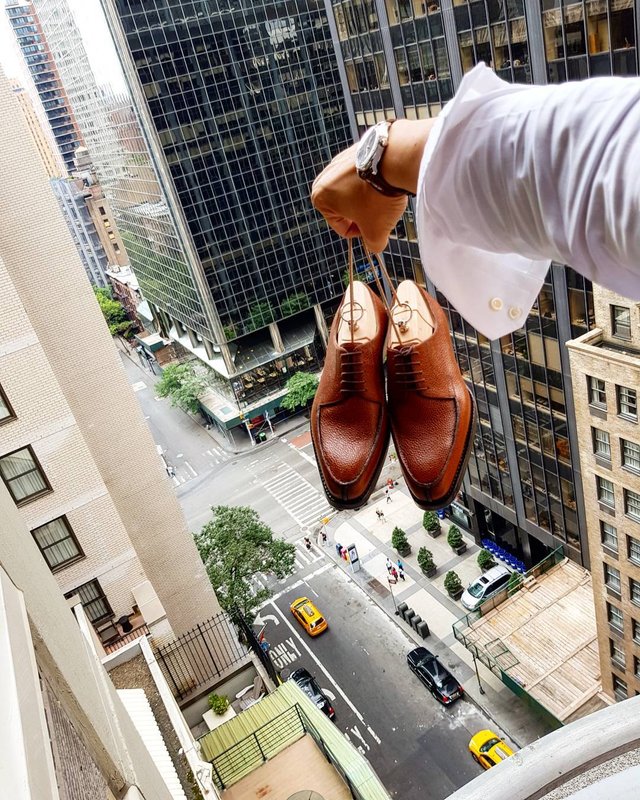 #3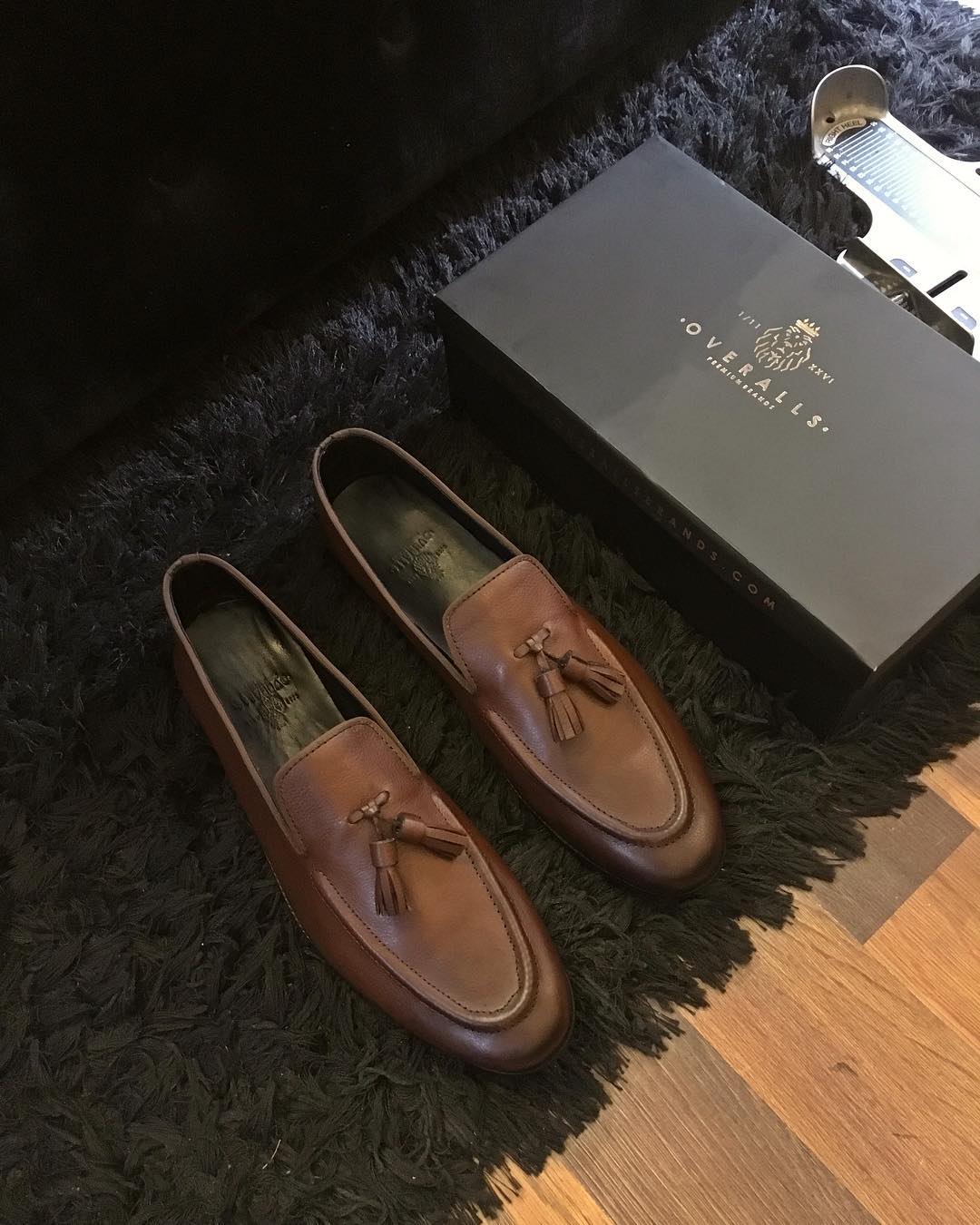 #4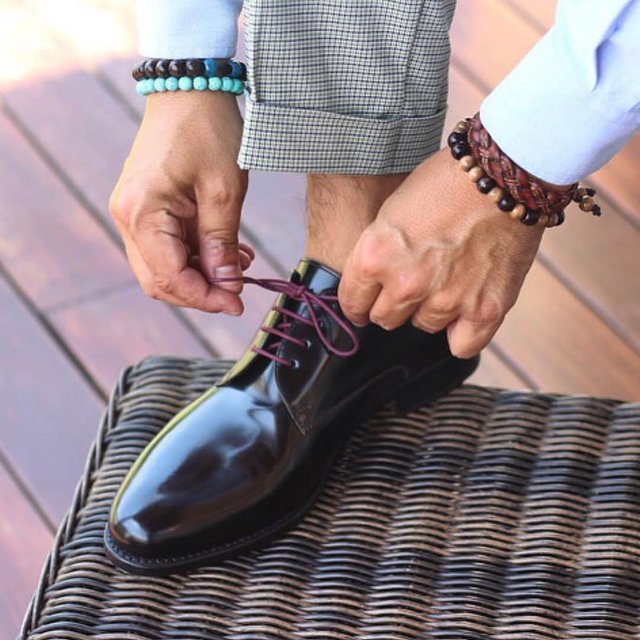 #5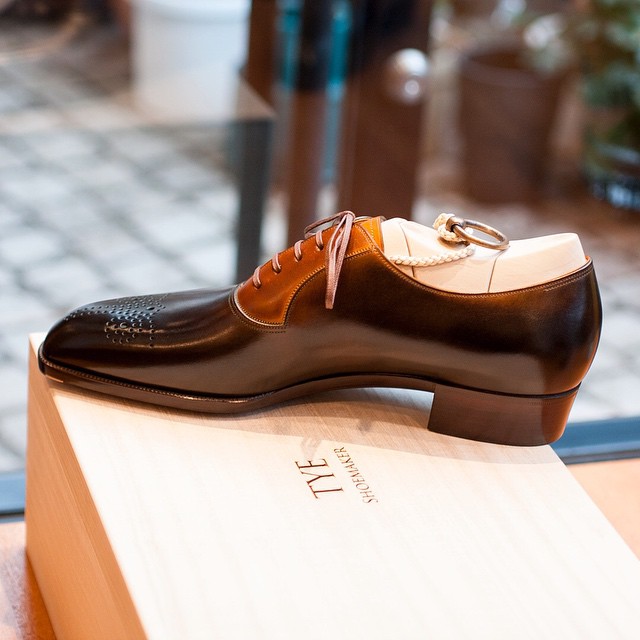 #6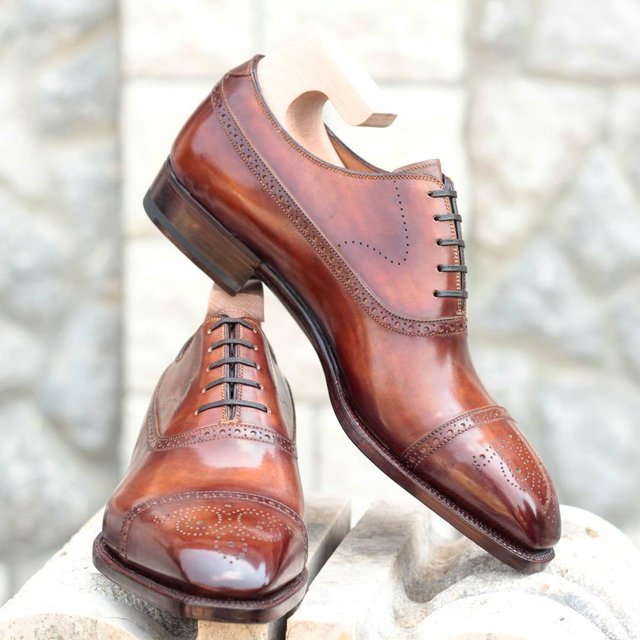 #7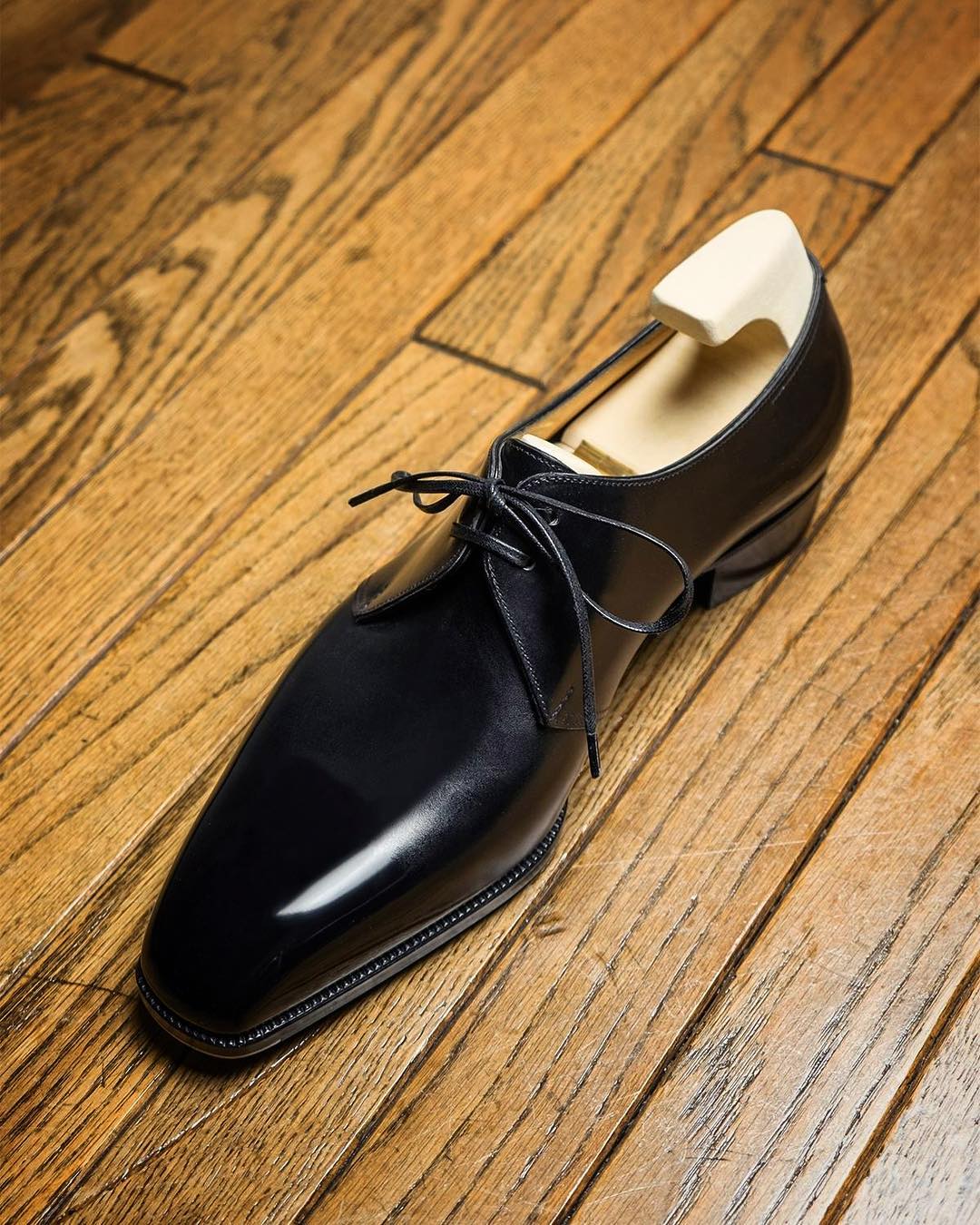 #8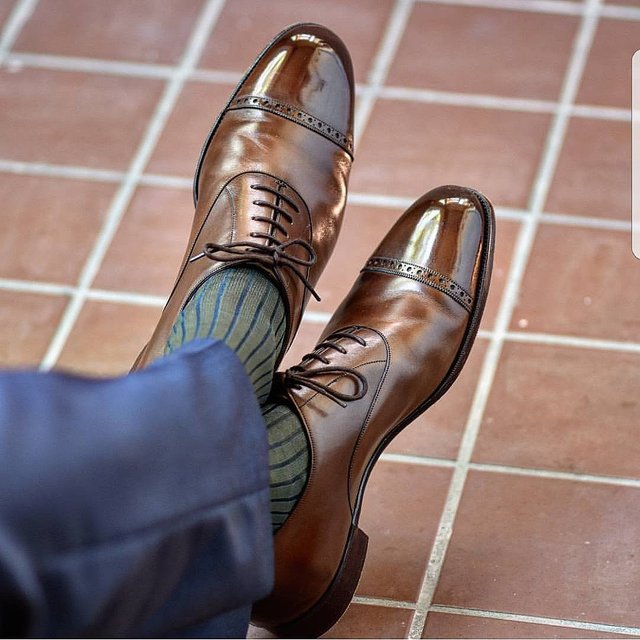 #9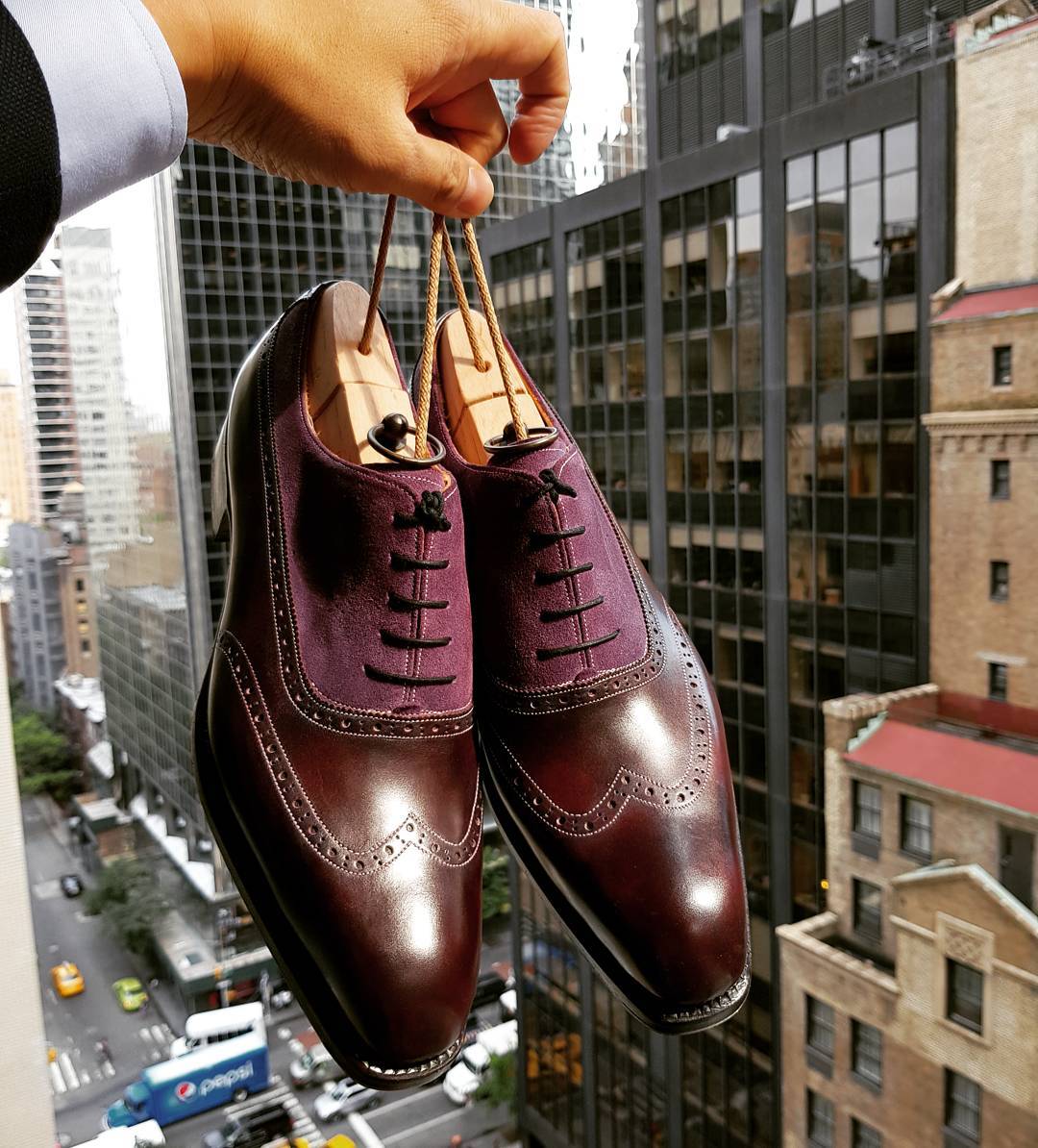 #10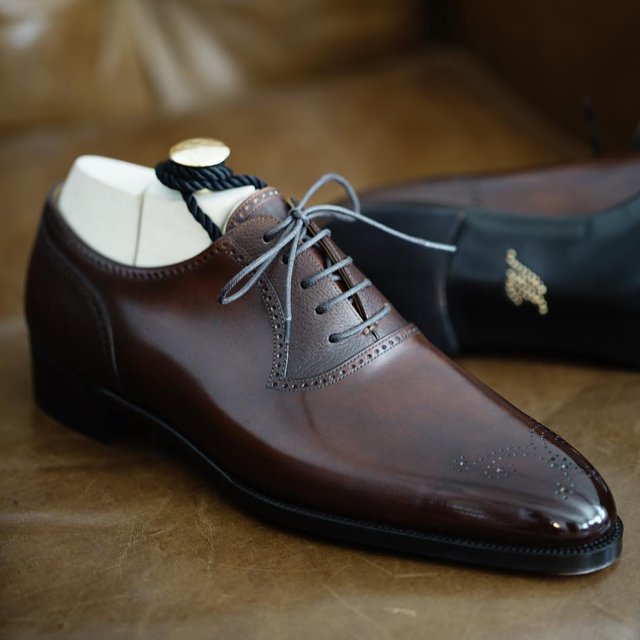 #11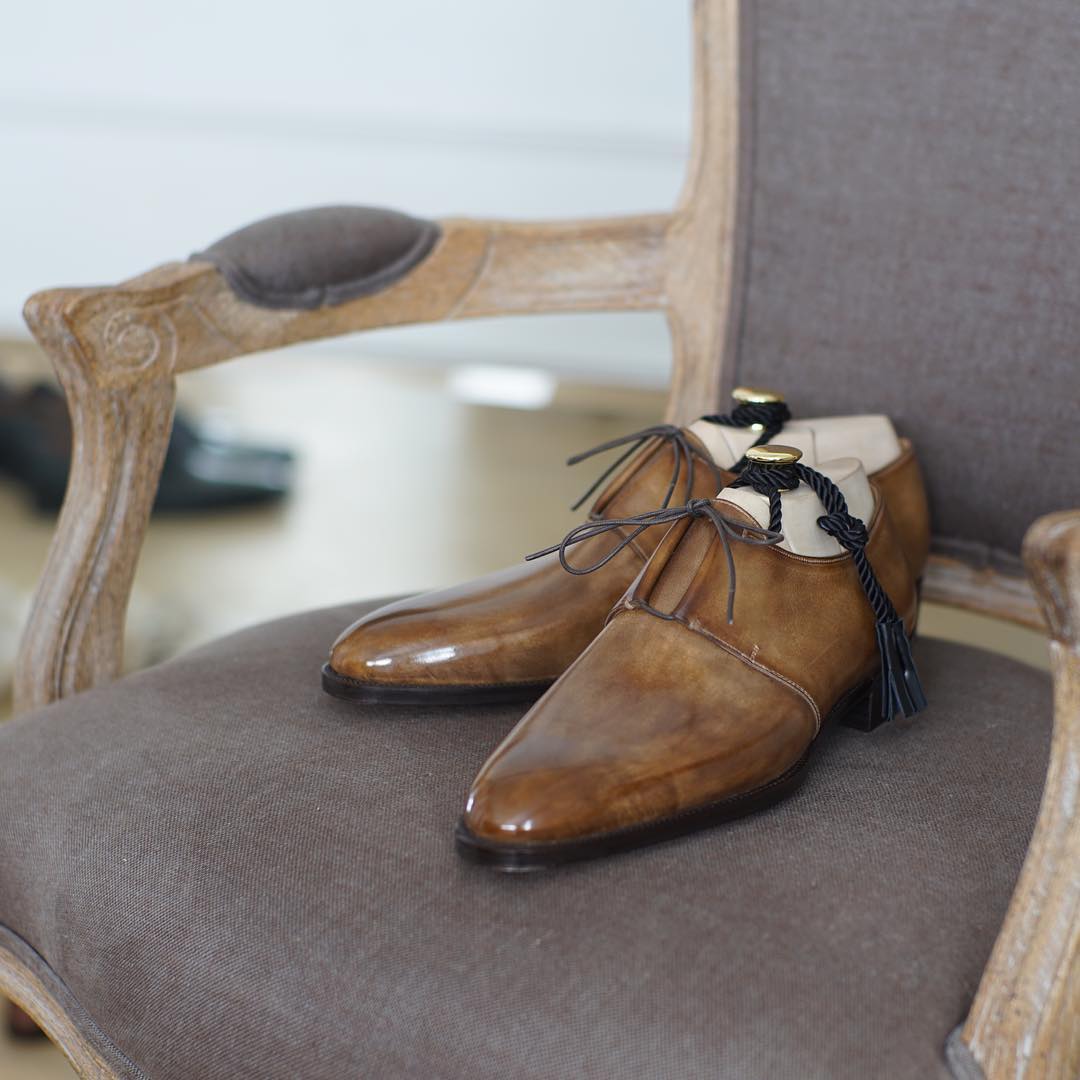 #12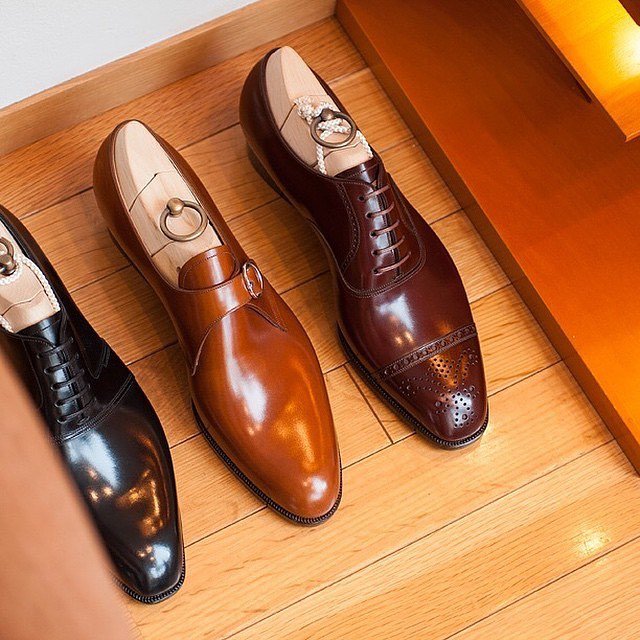 Which # did you like the most? 👊
Upvote if you enjoyed this post ❤️
-Classy Dapper