Shoes Inspiration #1
Hope you're having a productive day guys! I know the hustle is real but let's check out this compilation of some really eye catching and very good looking shoes collection that I compiled.
#1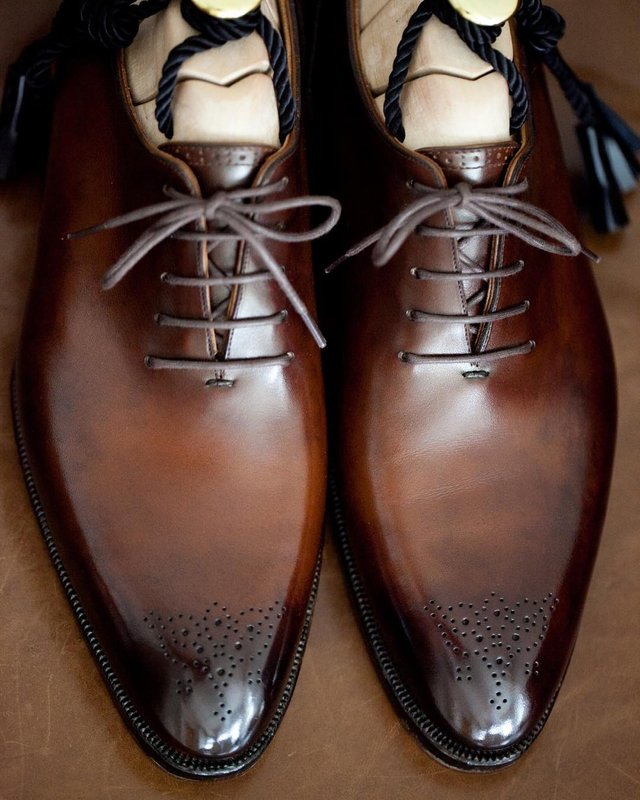 #2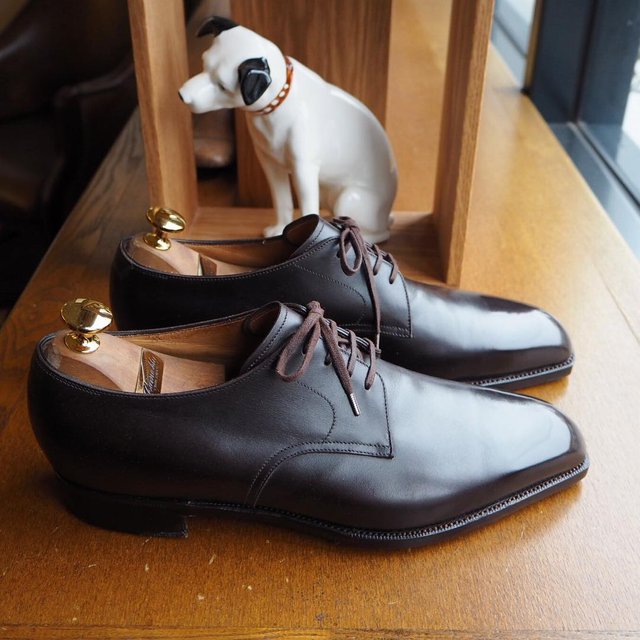 #3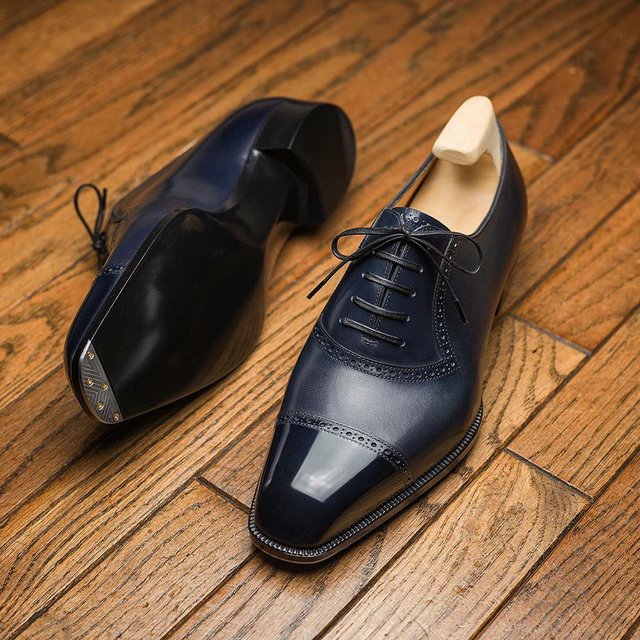 #4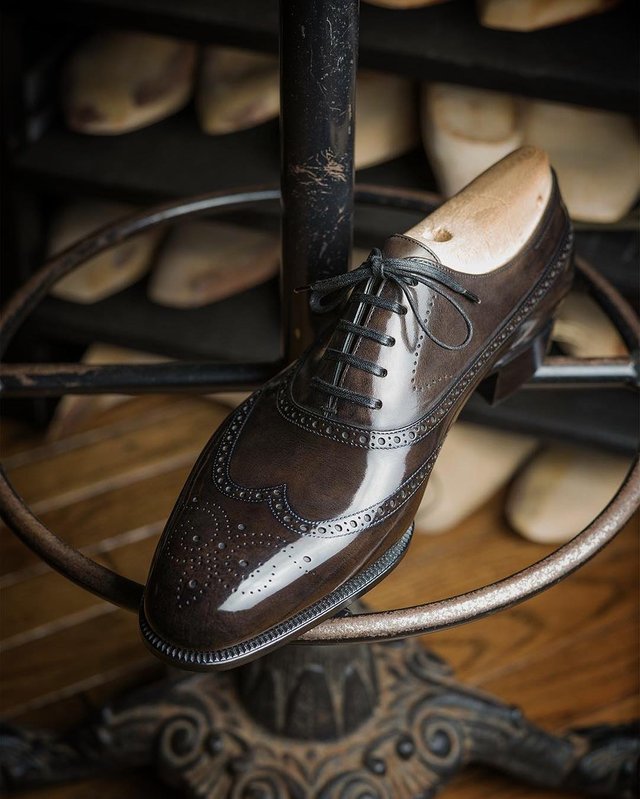 #5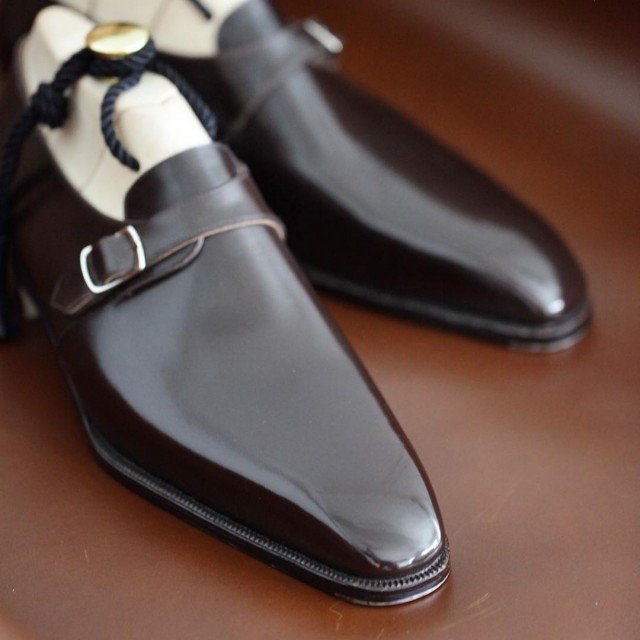 #6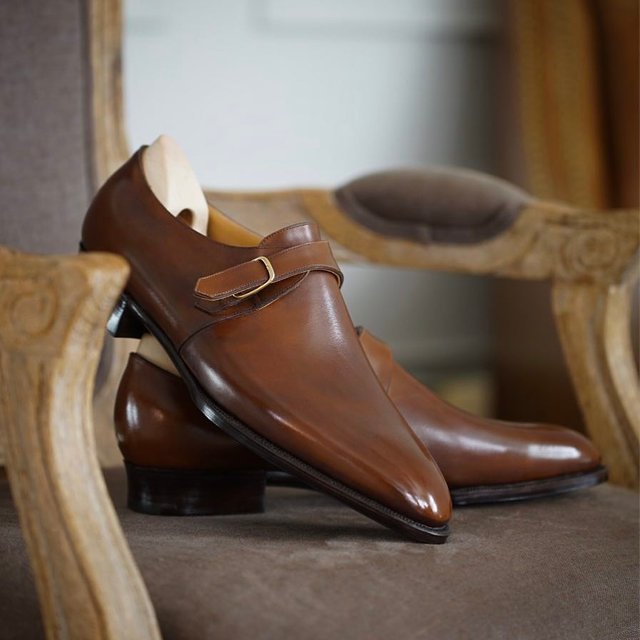 #7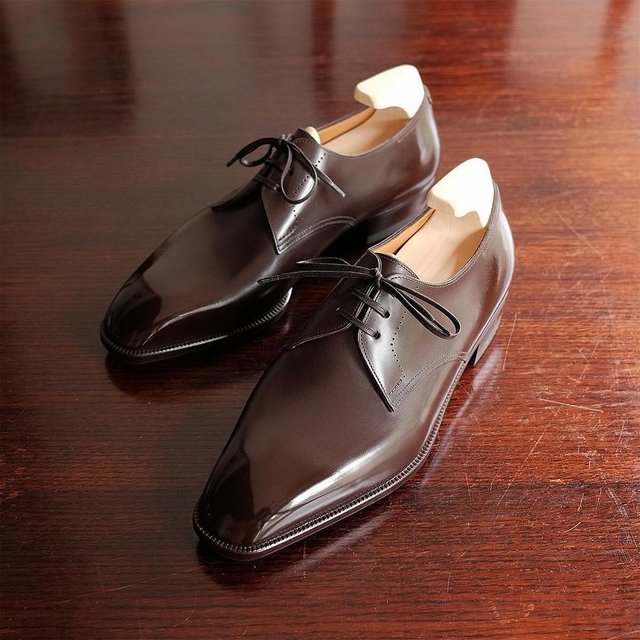 #8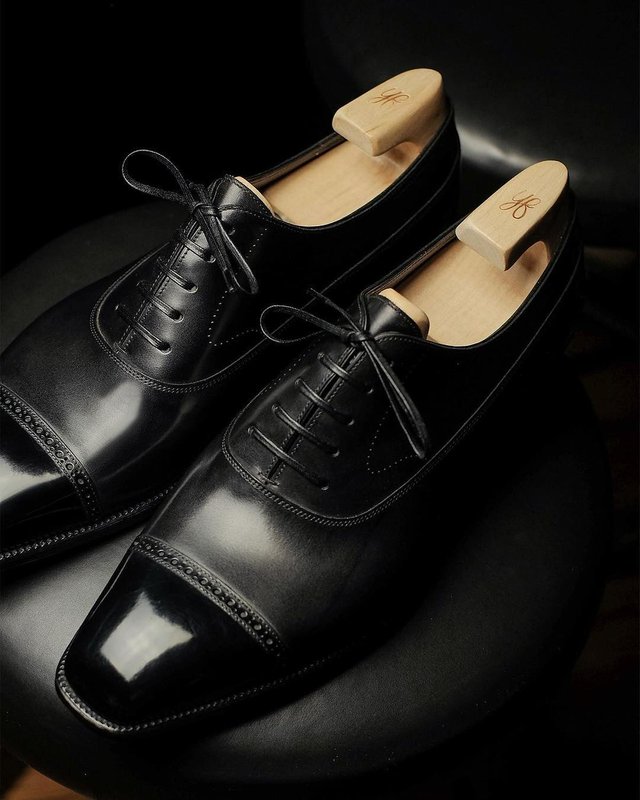 #9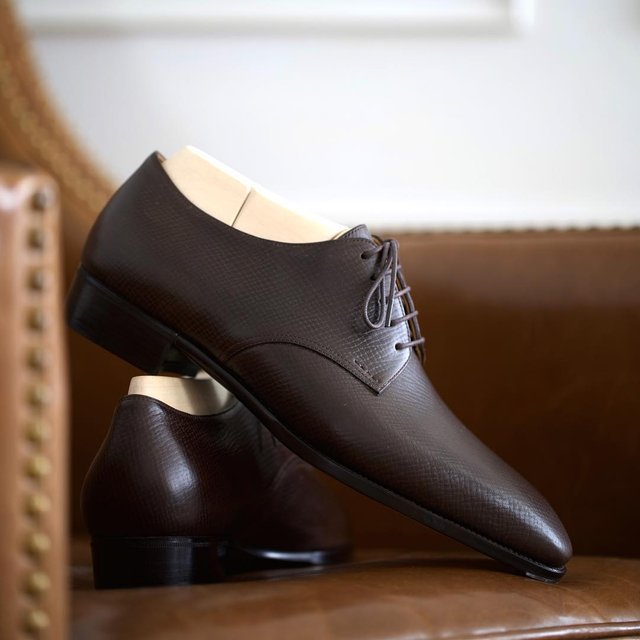 #10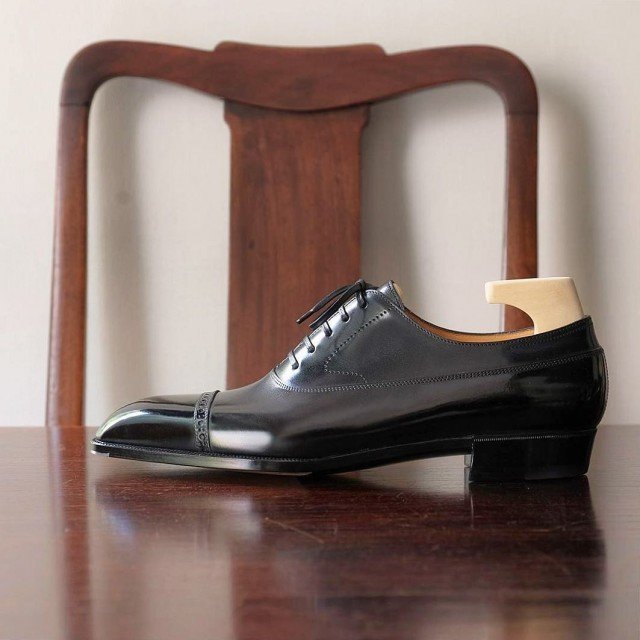 Which ones did you like the most? I would love to hear your opinion.
Best,
-Classy Dapper
http://instagram.com/classydapper
http://facebook.com/classydapper