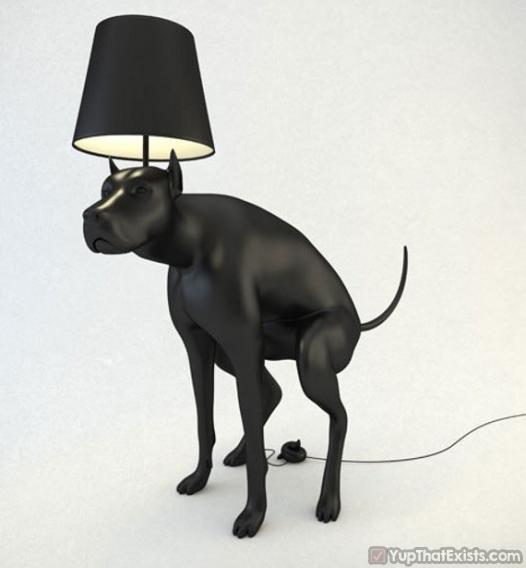 It's my last night of "vacation". All is well with the grandson and momma/family. The temp is around 0 and the fire is burning in the barn. Time for a couple cold ones and some relaxation time.
And I'm still waiting for my coins to come from Apmex! More on that story tomorrow.
---
Proud member of #Steemsilvergold!