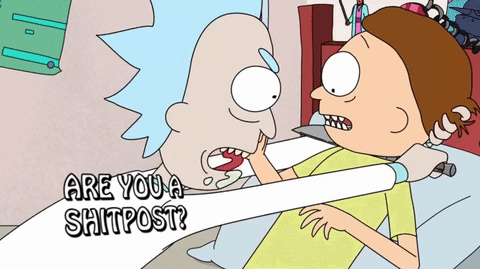 So we will start out with an authentic shit dropped. I used to food option to emphasize the shit.
It is cold as fuck here and we just got a half inch of Ice but the shit fairies were looking down on us today and smiling. This fresh deuce just bloomed out of the permafrost just in time for #shitpostfriday . Some of you may doubt that I even have a dog so here is proof of the smug little bastard.
Shitty story time
Lets set the mood while you are reading. It is a trick I learned from reading some of @ruth-girl s posts.
So click play and read on.
The tale of Taco Bell Tim
Tim was one of my roommates when I was a young man and we used to party a lot. Well, Tim met him a nice little gal and they started to get it on pretty regularly. Well, the walls were kinda thin and me and one of the other roommates didn't feel like listening to Tim take his honey to pound town so we made our exit to go out on the back porch and drink some beers out of hearing range. So we are out on the deck drinking some cold beer when we hear a blood-curdling scream like something out of a horror movie from inside the house. We double time it into the hose and get to the door to the back bedroom and pause. Do you kick the door in or what? Choose your own adventure mother fucker. I am about to put the boot to the door and see what the fuck is going on when the door swings open and Tims girl comes running out crying with the sheet covering her naked body as she runs out of the house. I am like "what the fuck man" then I look in the room. There is Tim on the bed, on his knees, full erection, holding some anal beads in his hand and covered in shit.

(they were not that big, those are like pro series)
I guess old Tim had never done much of anything in the way of ass play and got a little cought up in the moment and instead of pulling them out gently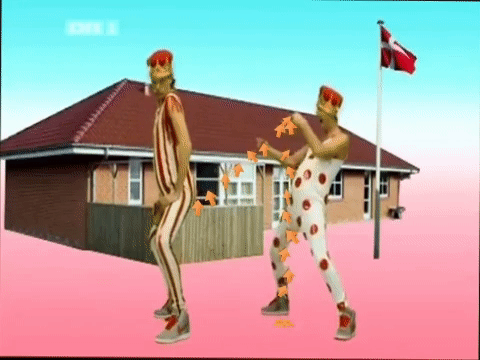 Instead, he decided to pull them out like he was pull starting a fucking lawn mower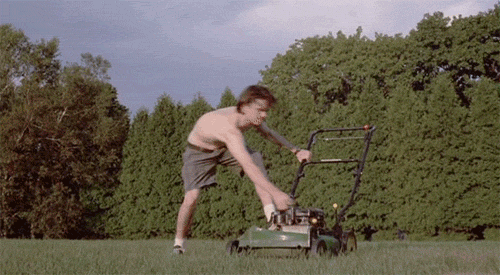 At which point she had an explosive shit that plastered Tim and the wall behind him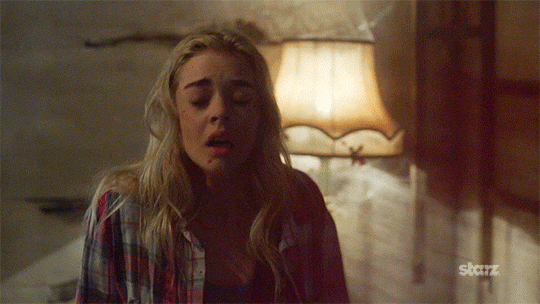 We never saw her again but we did tell every girl that he brought around after that to take it easy on him because he just got out of a shitty relationship.