Sometimes at work I like to ask the slaves if they have any Bitcoin, and when they say no, I always ask them why. Just now I asked a guy whilst he was getting on his motorbike and he told me that he has none and I had to ask him why..
"I don't trust it" he said!
I had to ask him if he trusts the banks and said, "yes, and why shouldn't I?"..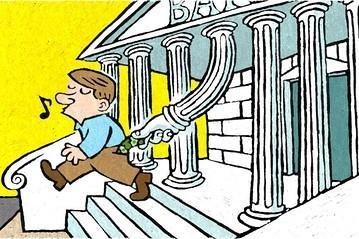 img
I just laughed at that.
Well my conclusion is that we still have a lot of accumulation time ahead of us