Love Story Of Heer And Ranjha 
Once Upon Time There Was Two Old Villages Separated by River ,The Peoples Of One Side Hated The Other Side Peoples Due To Their Difference In Culture And This Was Happening For Years .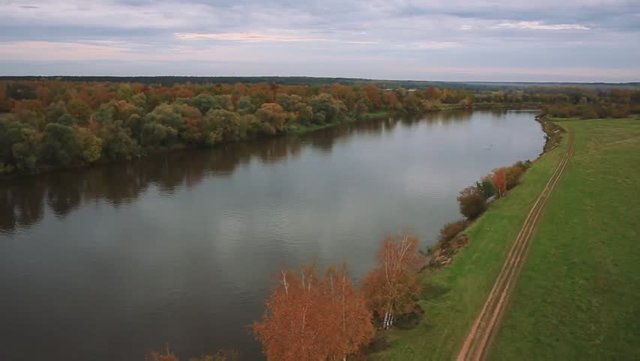 One Day A Young Man Of The First Village Was Walking His Cows Near The River At  early morning And He Saw A Beautiful women On The Other Side Of The River She Was So Beautiful And Attractive So He Fall In Love With Her ,He Really Wanted To Meet Her but The Problem Was That He Could Not Swim So He Shout And Call The women ,The Women Listen The Shout And Looked At The Man The Man Touch His Heart To Tell The Women That He Is In Love With Her ,The Women Also Find Him Attractive So She Ask Him To Come This Side ,The Man Replied That He Can Not Swim ,The Women Was There To Collect the Water From The River She Uses The Vessel For The Water As A Life Jacket And Swim To The Other Side And Meet The Man .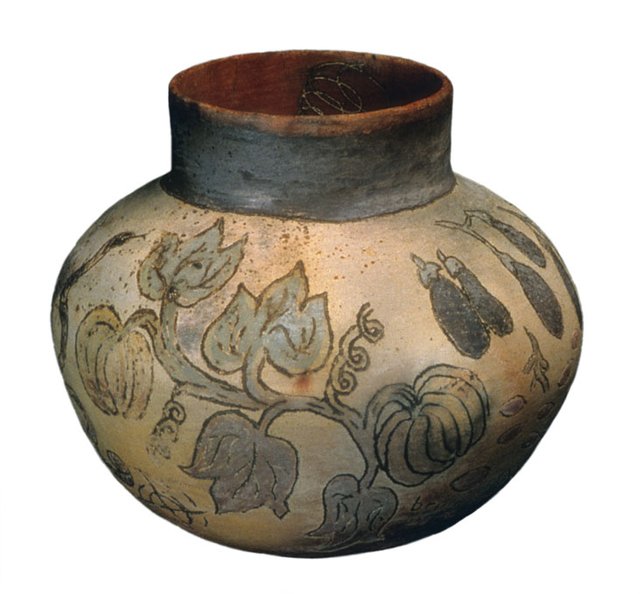 After Meeting The Man She Return Back To Her Village And Came Back Next Day Again To Meet Him So that was what she was doing early morning every day. They Both Were Perfect For Each Other ,But One The People Of The Women Noticed That Their One House Member Is Taking So Long Time To Return So They Went Toward The River For Check ,When They Reached Their They Find Out That Their Women Was On The Other Side With Someone Else ,The Were So Mad After Watching All This So They Make A Plan To Kill There Own House Member And Blame it On The Other Side Man,They Make Small Holes In The Vessel For The Water .The Next Day When She Get In The Water and Traveled Half Way She Start To Drown The Man Was Watching All This He Known That He Cannot Swim But He Jumped Into The River To Save Her But Getting Himself Getting Drowned As Well At Their Last Breath They Both Finally Meet And Hold Each Other And Died Together ........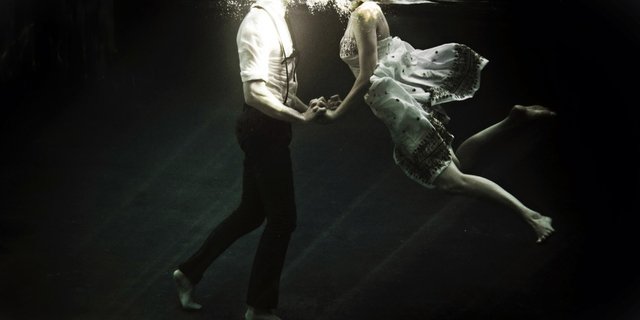 The End