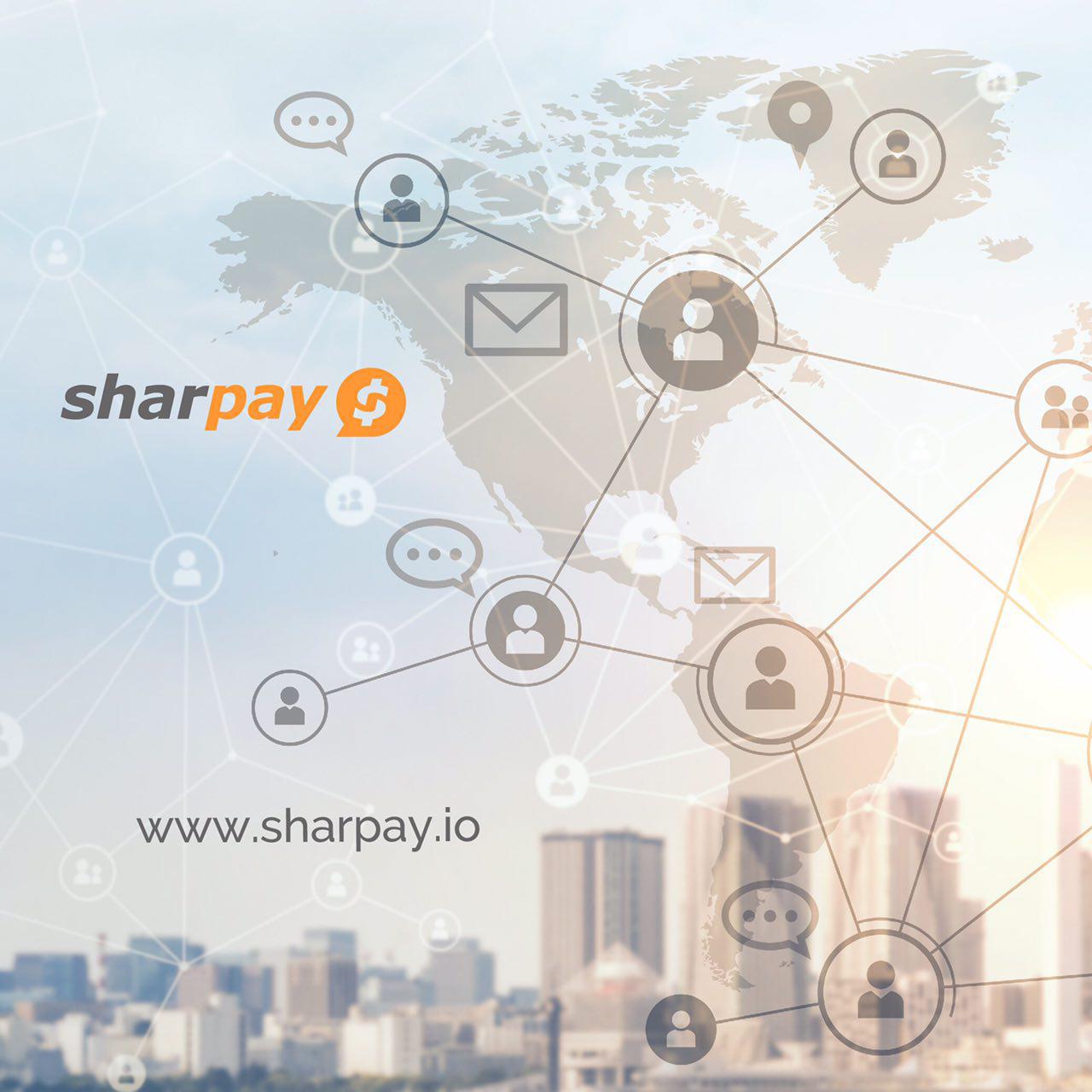 Dear Sharpay Supporters!
As you know we have a TOP score in ICObench. 102 specialists have estimated our Sharpay.io project and given us only the highest scores! All specialists are different but the fact is on the outside.
There are some comments from specialists:
🔸"I am a big fan of projects that give back value to the people who create the content. Power to the people! Overall a thumbs up!" — Jillian Godsil (Advisory).
🔸"That's a smart project! it allows to monetize the popularity of a social network user, also to pay any user to advertise you. as a result of a better targeting and with a reduced cost. It's a great idea" — Sydney Ifergan (Marketing advisor, ICO advisor, consultant).
🔸"The team have impressed in being active, following up and open which is a good sign for ongoing success. The recent events as well in the big social media world also I think may help some adoption here as users especially younger will look to share to more than the standard normal big 4 or so. If this then drives the growth to newer sites its good news for all and adds value, new people want one click easiest and this may help drive that" — Paul Mears (ICO investor, cryptotrader and ex-angel investor).
🔸"Sharpay is an all in one blockchain project that aims to revolutionize sharing content on the web. The main advantage of the project is that it will benefit end user and help them earn money by sharing content. Also, it can benefit businesses by lowering overall social media expenditure as Sharpay's reward system will encourage viewers to share good content. I guess that this particular project would not be overlooked by investors" — Toomas Allmere (CFO TLDR agency).
🔸"Good team, with consistent experience plus a great product leads the vision to the news stage of a disruptive way of payment!" — Michele Zilocchi (Engineer, Business developer and crypto expert).
This score we could not have achieved without your support. You have done a lot for our project! Thanks for that!
In Sharing We Trust!
Token Sale 30% Bonus ✅ Buy Now!
https://sharpay.io