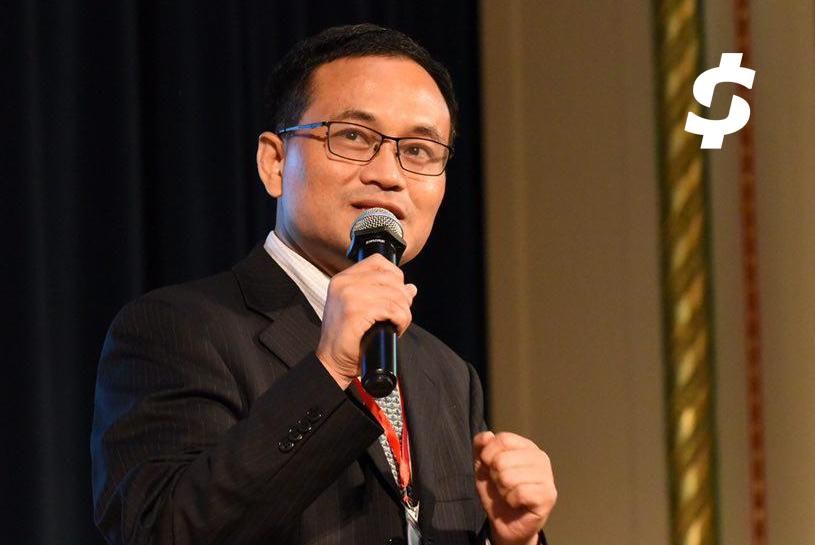 Dear friends!
Our adviser Ken Huang wants to tell you about Sharpay.io and explain why he has chosen our project!
Ken Huang is well-known Blockchain Expert, CEO of Distributed Business Applications. He worked for CGI Federal office in USA as Director of Cyber Security, and Director of Cloud Security. He established CGI Federal Identity Management Practice, and Cyber Security Competence Center. While working for CGI as Executive Consultant, Ken consulted the United States Federal Government, financial institutions, and utility companies and provided expertise in Finance, Blockchain, and Cyber Security. He graduated from Zhejian Normal University, Xian Jiaotong University in China and University of Lausanne in Switzerland. And so, let's go directly to his opinion!
«Hello everyone!
Some of you know that I am an adviser of Sharpay.io
But do you know what Sharpay Project is about? And why would I recommend you to pay attention on it?
Sharpay.io came with a unique idea of "multi share" button aimed for websites that reward the users with cryptocurrency for promoting content. The sole idea is very simple. A user shares the content, as he would do with any other regular plugin. However, this time he is awarded with tokens for his contribution.
Sharpay multishare button is a new SMM tool for multiple increasing traffic and sales to the websites, as well as it helps to the socially active users to monetize their popularity by earning cryptocurrency.
There are THREE reasons why I would strongly recommend you Sharpay.io:
Simple and attractive token model, understandable for non-crypto experts.
Transparent and detailed description of funds allocation and multiple scenarios in the very much detailed White Paper.
A team with a diversified experience able to reach the targets fixed.
Please be aware Sharpay Token Sale is going on for a few weeks more. Now you have a great opportunity to get Sharpay tokens with a good bonus!
Sincerely yours,
Ken Huang»
In Sharing We Trust!
Token Sale 30% Bonus! ✅ Buy Now!
https://sharpay.io