Shark Trade bounty and AirDrop programs are live!!!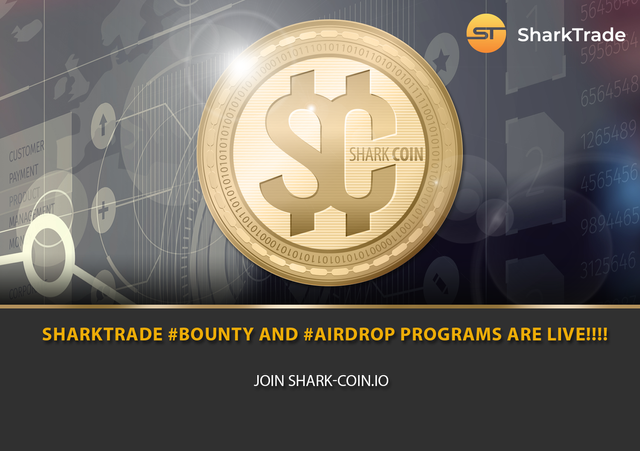 How is your Monday going on???
Bitcoin continues its growth (+0.39% during the last 24h), all #crypto is going forward and we can't be more happy excited!
While everyone is following the charts, we remind that #SharkTrade #Bounty and #AirDrop programs are LIVE!!!!
Link for bounty participation👉🏼 https://bitcoingarden.org/forum/index.php?topic=75472.new#new
Join AirDrop👉🏼 https://forms.gle/aMVs5zD5YWV7Jqg26
Choose the company you would like to participate in, earn some tokens and sell them later for a good price.
Join🚀🚀🚀