I wanted to write this post to share my views about one of the greatest challenges in my country/region, as part of the Share Your World Contest #3
One of the greatest challenges I see is the Traffic Sense of people in India. This is something which I see lacks in most of the members of the society. Not only it leads to accidents, but also leads to a level of frustration and anger. In spite of people being from well-educated families and being sensible enough, they keep on making mistakes while on road that create situations of nuisance to others. Even though I am living in a city which is believed to be very much organized in terms of traffic, you can often find people breaking rules, over-speeding etc.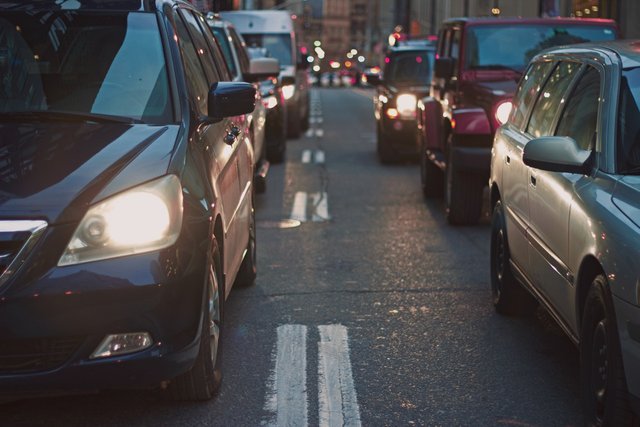 I would strongly suggest the authorities to put some effective measures in place. Increasing the challan amounts to exorbitant levels and ceasing the driving licenses can make people think twice before breaking a rule next time. Civil servants shall also take such cases seriously and avoid being influenced by nepotism and bureaucracy. In addition to that, I think it is also responsibility of the citizens to take this matter seriously and act in proper manner.