I would start with details about my culture and place where I currently reside. I live in Chandigarh located in the Northern India. Chandigarh is the only city in India which is capital of 2 states- Punjab and Haryana. In Chandigarh, you can find people from several states of India, with primarily from 3 states- Punjab, Haryana and Himachal Pradesh. Being a city of mix cultures, you will find people speaking different native languages or dialects, but Hindi is the most popular one. People here are quite joyful and helpful. Unlike some of the other Indian cities, Chandigarh is one of the cleanest and greenest city, thanks to the people here and their concern for the society. Chandigarh's master plan was prepared by a famous Swiss-French architect Le Corbusier.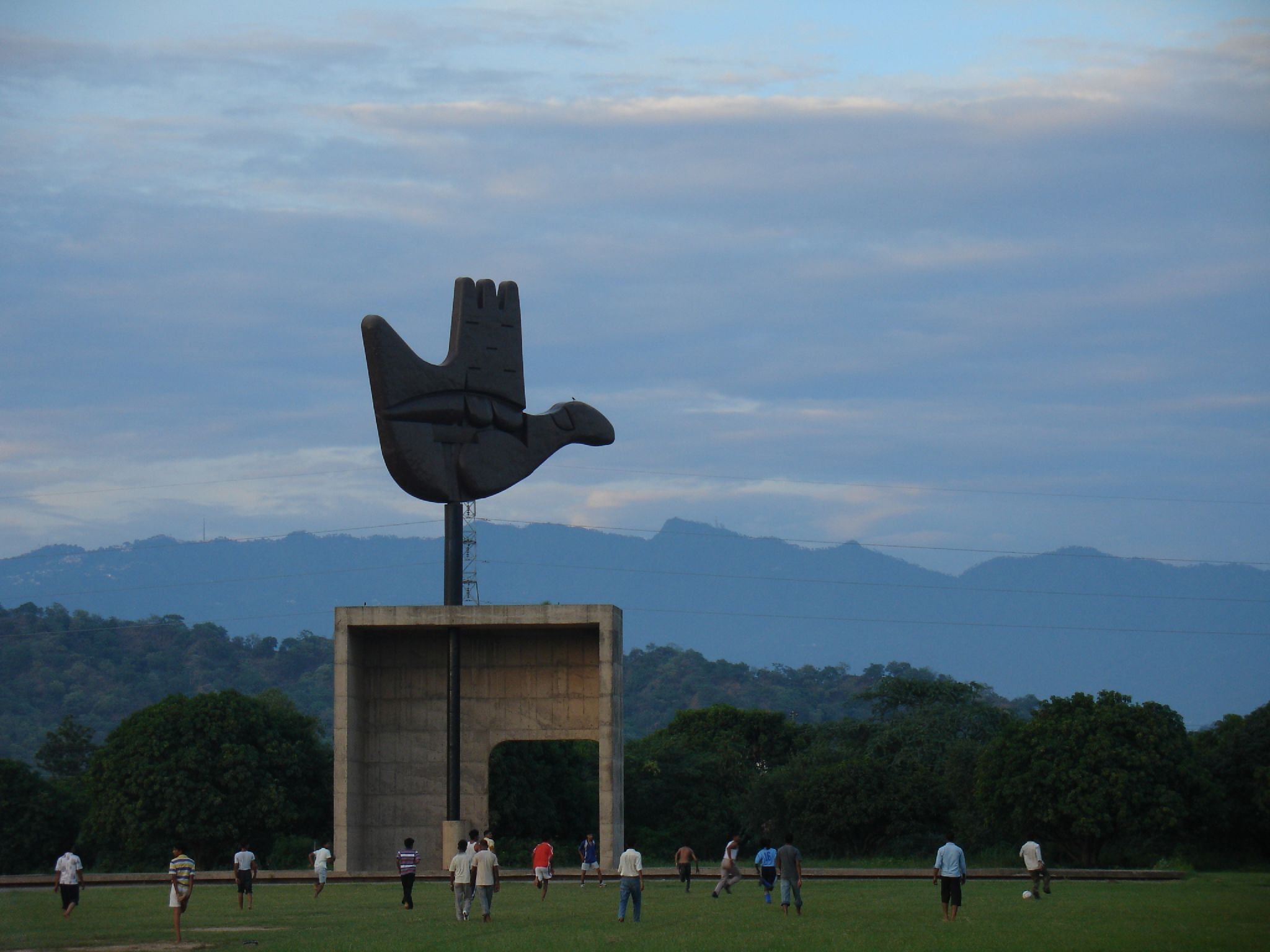 I would highly recommend people to visit this place mainly because of the following few reasons:
It provides gateway to several other Indian states.
You will find people of different cultures.
A lot of tourist spots to visit, including the world famous Rock Garden.
A perfect mixture of Cleanliness, Greenery, Food and Night Life.
---
One of the countries I would like to visit in future would be Bhutan. I have seen several TV programmes about the natural beauty of this country and have been completely mesmerised with what I saw. I have also heard that it is one of the most happiest countries in the world, so definitely would like to meet people over there, understand how they live, what they do, what they eat and other things from their lifestyle. I feel one can experience serenity and be close to nature at this place which has some of the best views of Himalayan mountain ranges.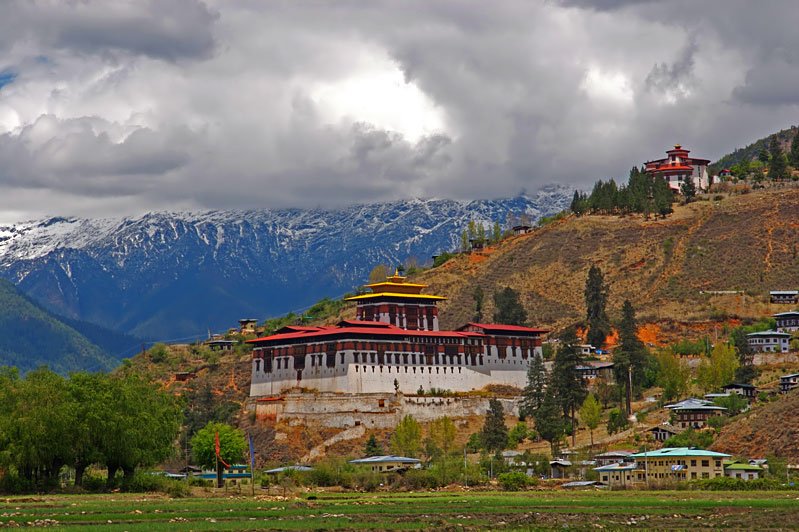 Not to forget that Bhutan has a rich wildlife which is definitely something I would like to explore when I visit over there. I also have read that the weather in most part of the country is quite pleasant and favourable throughout the year.