Tell us something about your people, your culture and your country that will cause us to want to visit your country. Don't do the regular tourist attractions that we can Google. Tell us something special and unique.
I would like to write about my people and my country. Myanmar people are very kind-hearted and they want to live very peacefully. They want to live in a happy life so We have a lot of festivals in myanmar. There are around 30 holidays per year in myanmar without weekend holidays. They are treating very well to visitors. Visitors can enjoy in our festivals and there are some intesteting places to visit.
Kyaikhtiyo
I would like to recommend you a place to visit that it called Kyaikhtiyo. This is a Buddhist pilgrimage site in Mon State, Myanmar (Burma). It is known as Golden Rock.
The boulder which the small Kyaikhtiyo Pagoda has been built is about 25 ft in height and 50 feet in circumference. The Pagoda above the rock is about 24 ft in height. This boulder lies on an inclined plane and the contact area is very small. It appears the boulder will fall at any monents. The boulder lies at this position for thousand years. It is quite an amazing place. There are bus terminal that will bring you to the pagoda. Now we have cable car in Kyaikhtiyo mountain.
This is not a common religious place. The positon of this boulder and table rock is very starnge and there will not be much places in the world like this. I am not describing Kyaikhtiyo as a Buddhist pilgrimage. I am describing as a wonderful palces good to visit. You may take a selfie or video with some good people, and monks in this Pagoda.
Tell us about a people, a culture or a country other than your own that you admire and would love to visit and experience. And very importantly, tell us why.
I have never been to a beach. If I have a chance I will go to Hawaii Islands. In Hawaii I hope to meet with Obama who wrote "The opportunity that Hawaii offered – to experience a variety of cultures in a climate of mutual respect – became an integral part of my world view, and a basis for the values that I hold most dear." I also want to visit to USA. I have my friends there. People from myanmar want to go to USA if they have a chance. Some are lucky and they have a chance to migrate to USA. I have a friend who live in USA. He went to USA to attend the college. Now He live in USA and come back for myanmar just for a visit. I want to do like him but I don't have enough courage to do so at that time.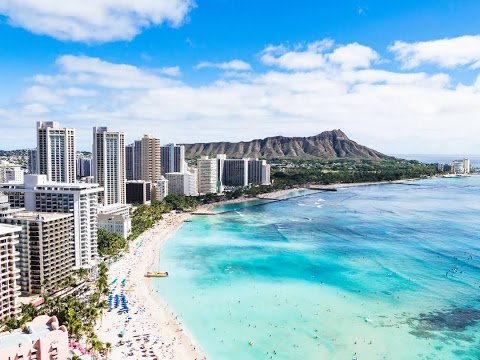 Image Source


Universal Basic Income
This is for very basic income. Use the following link to register in mannabase.com.


Promoting Service
I am also a whitelisted user of minnowbooster. If someone want to get whitelisted from minnowbooster. I can check your blog and send an invitation. Use the following link to log into minnowbooster.com.


Building Network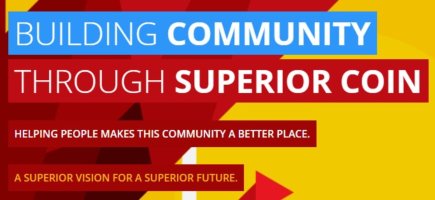 https://discord.gg/RSrv669

@mmunited MSU 080
---
Posted from my blog with SteemPress : https://myanmarpress.xopus.io/?p=300
---