Hello to all and especially to
@reonlouw
, again I thank you for encouraging this type of contest that gives us the opportunity to open a window and let the world know what our lives are like.
Venezuelan women as well as being beautiful, intelligent, talented, mothers and housewives; They are also very valuable to our nation. But without a doubt in the times that run in this Venezuela where the crisis overwhelms and corners the Venezuelans, being a mother is an added bonus for the Venezuelan woman.
How sadly in her role as mother, wife, professional, and many times father, because we live in a Matriarchal society; pilgrim day by day, tail to tail, and protest in protest, with a marked role, fighting for the country and seeking daily sustenance for their family.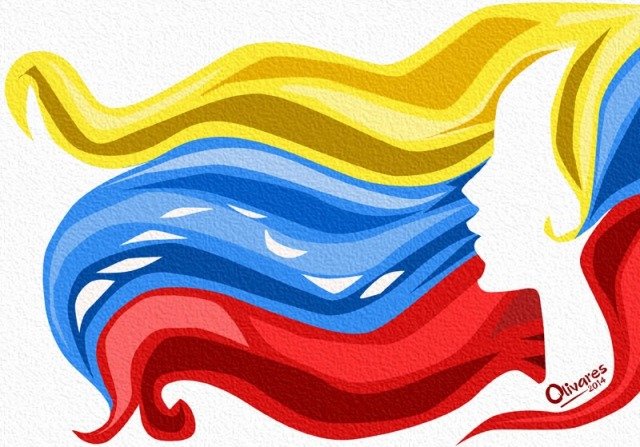 source
I am a lawyer and God granted me the most beautiful gift the opportunity to be a mother, leader and manager of my home. Performing these roles has been a very big commitment to my family that I love deeply and to which I have dedicated myself body and soul. I am sure that this feeling is felt by all women who, like me, go through different facets that encompass multiple activities. Conscious that the level of participation of us mothers is fundamental for our country, I think that to achieve a better Venezuela we must: Fight for a just vindication in the social role that we fulfill as housewives, heads of family, couples, administrators, counselors, nurses, doctors, lawyers, seamstresses, teachers, police, cooks, secretaries, employees, deputies, among others. And that above the circumstances and the current crisis that our country is experiencing, we also go out to the street to earn our daily sustenance. Even though I repeat myself every day "NOBODY SAID IT WILL BE EASY" , I allow myself Steemians friends, quote some specific recommendations that can be useful and for the benefit of all those who live with you under the same roof.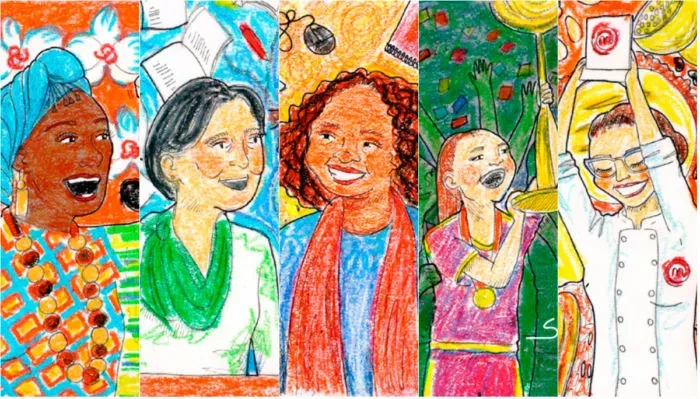 source
• Put your life in order, so you can be a living example for your children.
• Be yourself.
• Create a family budget.
• Provide your family members with QUALITY time.
• To get out of the routine, organize family meetings in a climate of harmony and peace.
• Keep your house tidy and clean. Decorate it in an entertaining way, sometimes just making new cushions gives it a different air.
• Worry less about nonsense and take more care of what is really important.
• Be honest enough to be a reference model for your partner and your children.
"Dearest friends, being a Mother is a commitment of life until God closes our eyes."
Venezuela ... Land of Grace.
source
Thanks to @reonlouw contest #shareyourworld