South Africa is in a Technical Recession, this affects each and every one of us who live here.
Tighten your belt this is not going to disappear overnight. Time to think out of the box in ways to help, education has never been available to all. Modern technology has opened doors, now help others learn.
The Rand has plummeted in the last couple of days, Bitcoin at time of writing is $6 418 a cost of R101 905 per Bitcoin on conversion approximately UD$1/ZAR15,88, people who know Bitcoin will invest more to secure their income, Bitcoin dropping US$1k overnight in battle between Bull/Bear market will not stop purchases.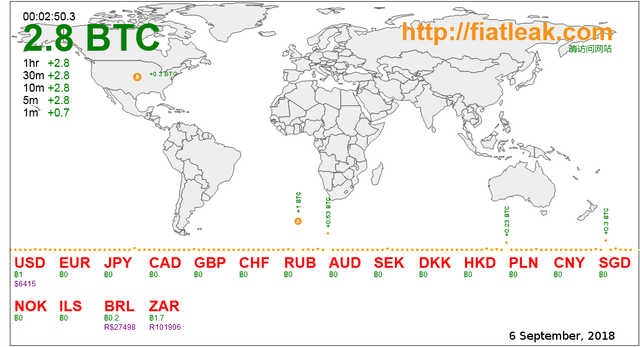 Image above I visited fiatleak.com for 5 minutes around mid-day, 1.7 Bitcoin was purchased!
What is a 'Recession' ... The technical indicator of a recession is two consecutive quarters of negative economic growth as measured by a country's gross domestic product (GDP), although the National Bureau of Economic Research (NBER) does not necessarily need to see this occur to call a recession.
Feeding people who ask in passing, helps ease immediate hunger, education insures constructive employment opportunity, feeding families into the future.
Bright young people are realizing the future is in Blockchain Technology, excerpt with link below, saying it the way I see it!
Blockchain is the future, especially for the African continent that has been marred by corruption and unruly, unaccountable leaders. Blockchain is the technology that underpins digital currency and allows digital information to be distributed, but not copied. That means each individual piece of data can only have one owner. The information is constantly reconciled into the database, which is stored in multiple locations and updated instantly. That means the records are public and verifiable.
Since there's no central location, it is harder to hack because the info exists simultaneously in millions of places. This technology is ideal for African governments to create transparency in, for example, voting and procurement. Source: https://www.howwemadeitinafrica.com/the-journey-so-far-antoinette-prophy-md-88-business-collective/62012/
More is learned by taking action as an individual, share knowledge to others, slowly education will reach many, a way to realize more independence.
Blockchain Technology via mobile phone apps is available, talking about cryptocurrencies often falls on deaf ears, yes everyone fears the unknown, are we any better off in a recession?
Unfortunately many scams appeared, negative reviews/news come to the fore, find the right community to build is required. Invest in your education, if one person shares information, two or more people may benefit.
This is not buying/selling, trading, nor getting rich quick! Preparing toward a blockchain technology the future is now, below are ways to connect with me into platforms where I have found safe haven in learning.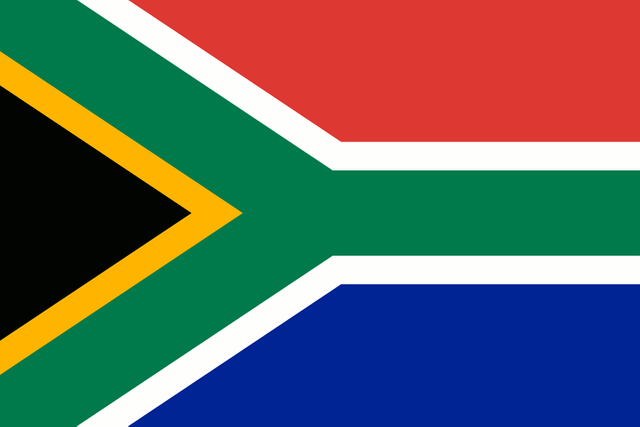 Communities I Support: #qurator #steemitbloggers #teamsouthafrica #steemitbuilder



Animated Banner Created By @zord189