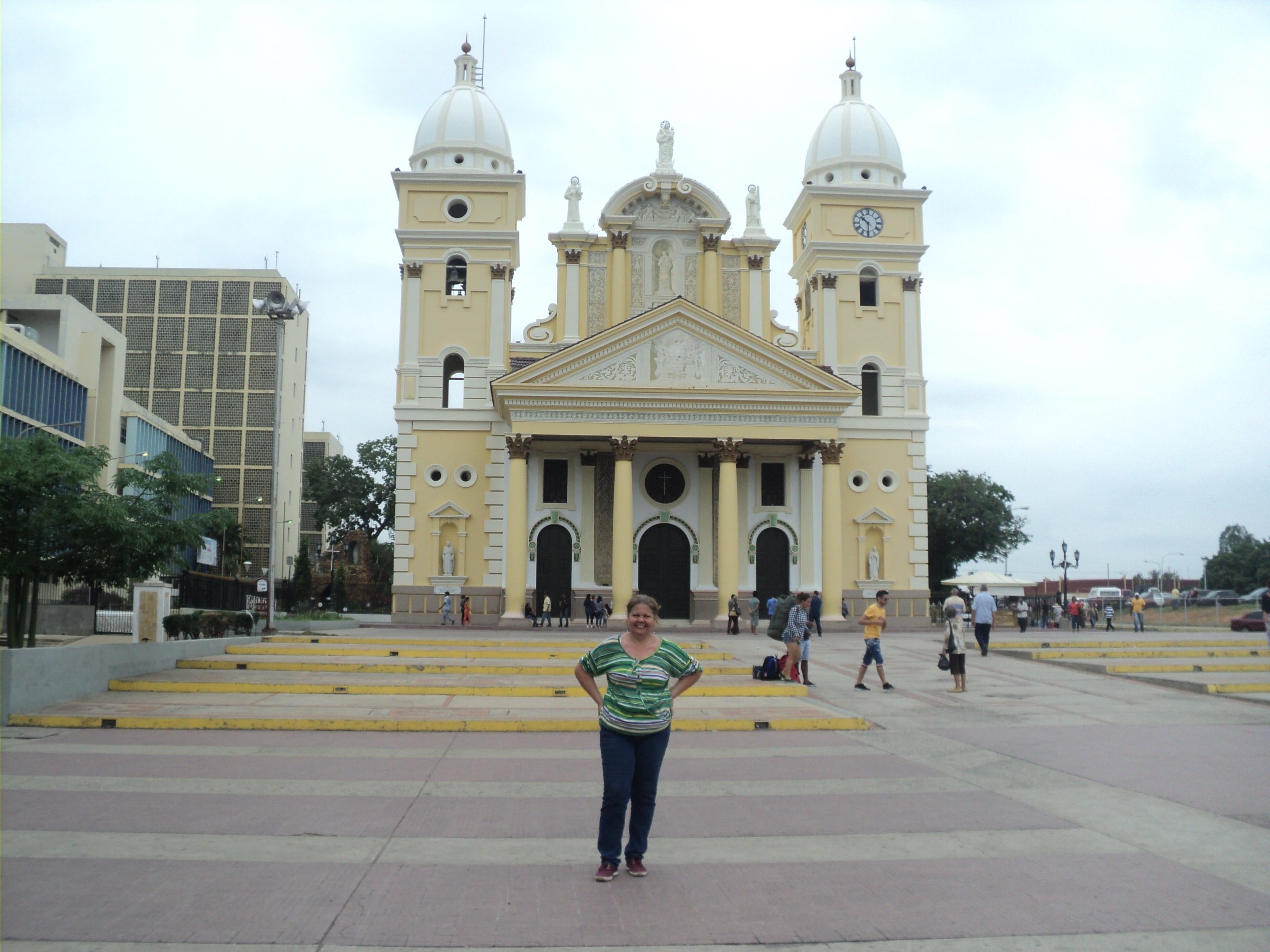 Talking about your country is a matter of pride and talking about my Venezuela, Maracaibo specifically is a pride for me. My city is called "The Land of the Sun Beloved" because of the heat it makes in it, often reaching 43 degrees Celsius. Much hot !
Religion:
There are many religions in Maracaibo, as in the whole world. But here something happens on November 18 of each year, the Fair of Chinita is celebrated. It is in honor of the patron saint of the Catholic Church and is located in the heart of the city. There all those who worship this patron and worship her congregate. After that there are several places where you can go to see pipers, drink beer and share with friends. It's a holiday in the region, you do not work on the day of the chinita. That image of the church The Basilica is world famous, who sees it immediately knows that it is Maracaibo.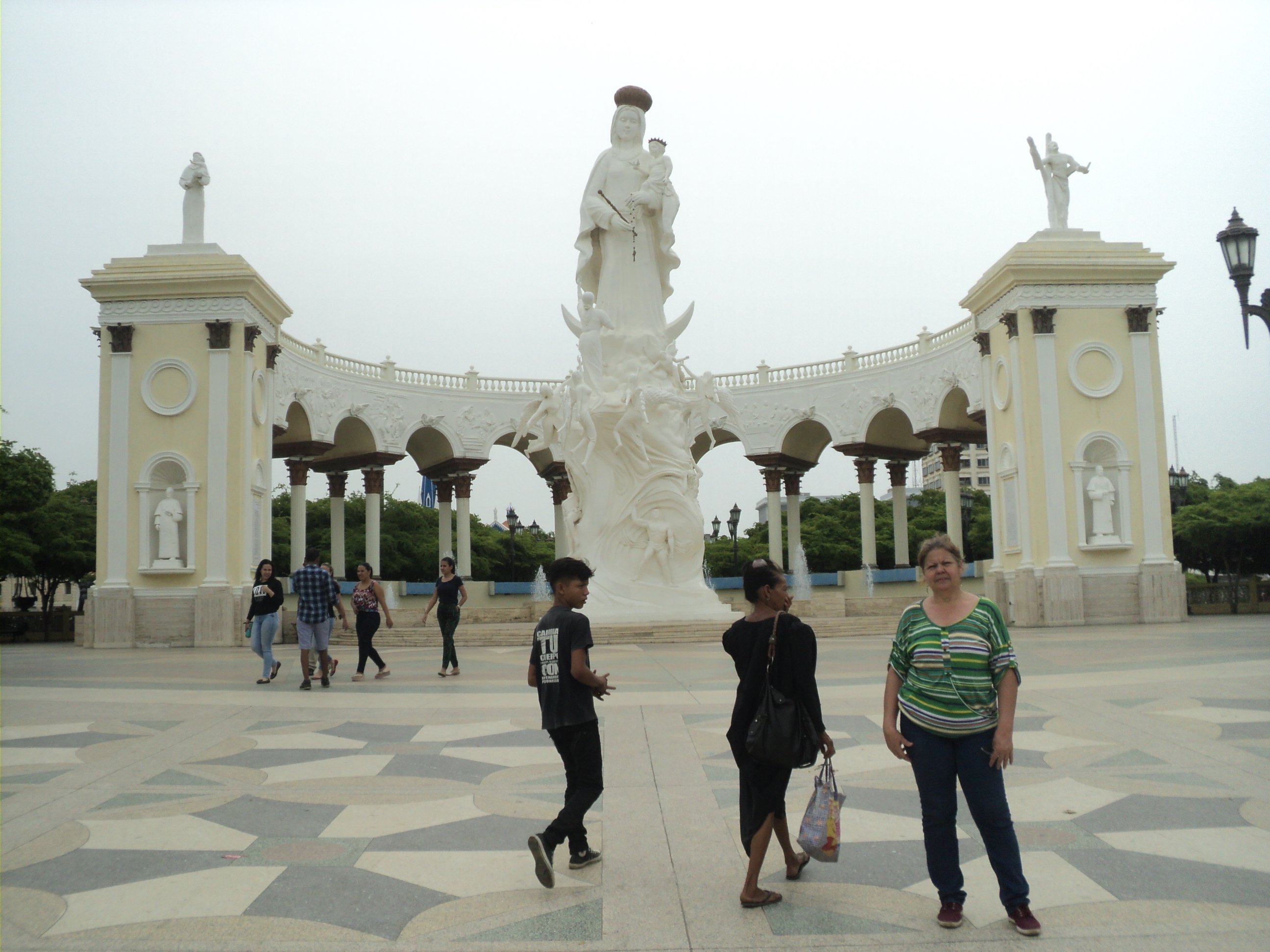 Food:
There is a great variety of rich dishes in Venezuela, starting with their typical dish: El Pabellón, which contains black beans, rice, fried plantain, roasted meat and a fried egg on top. But there is also street food, such as patacón. The black beans are not known elsewhere, they are almost unique in the country.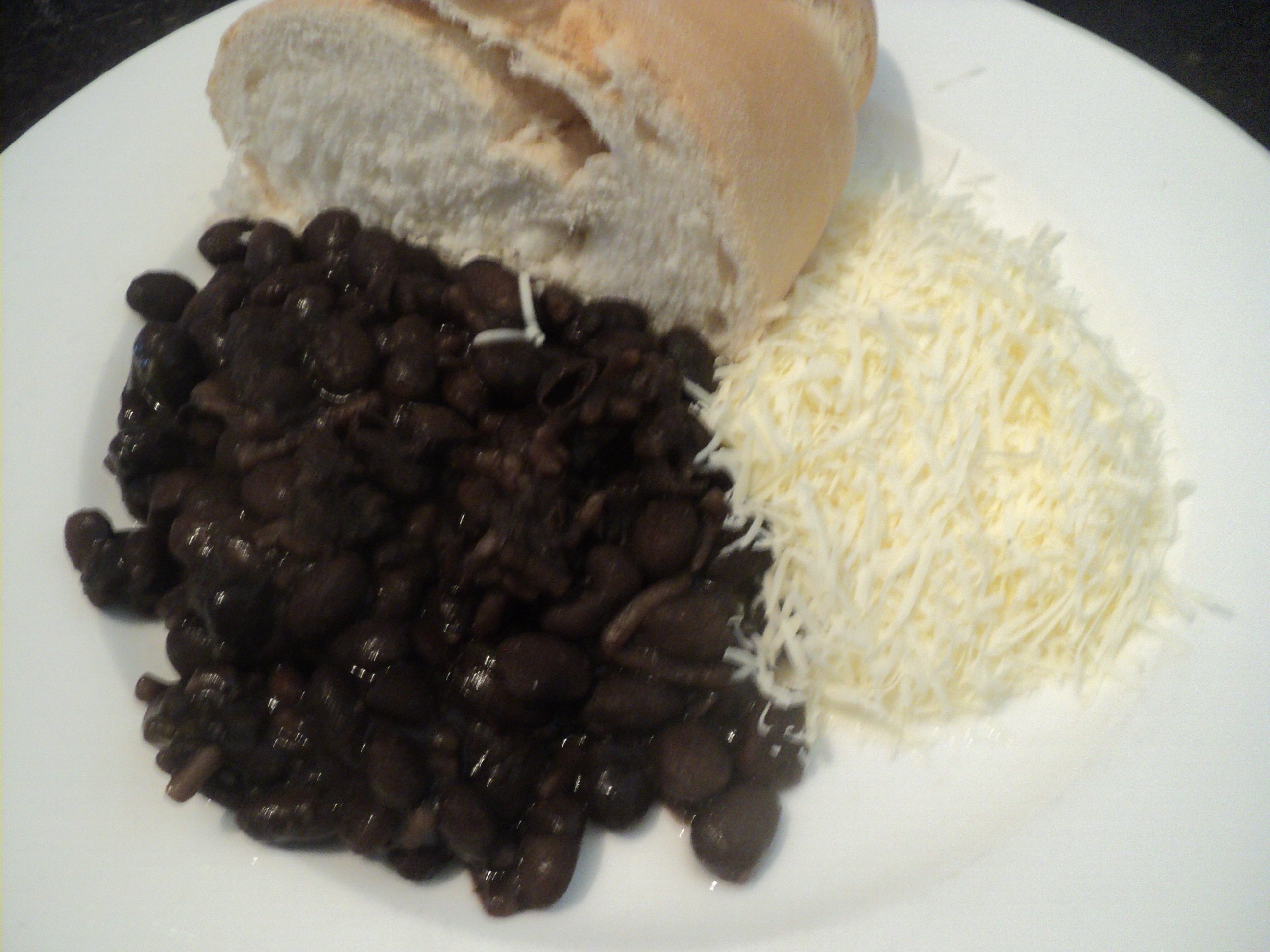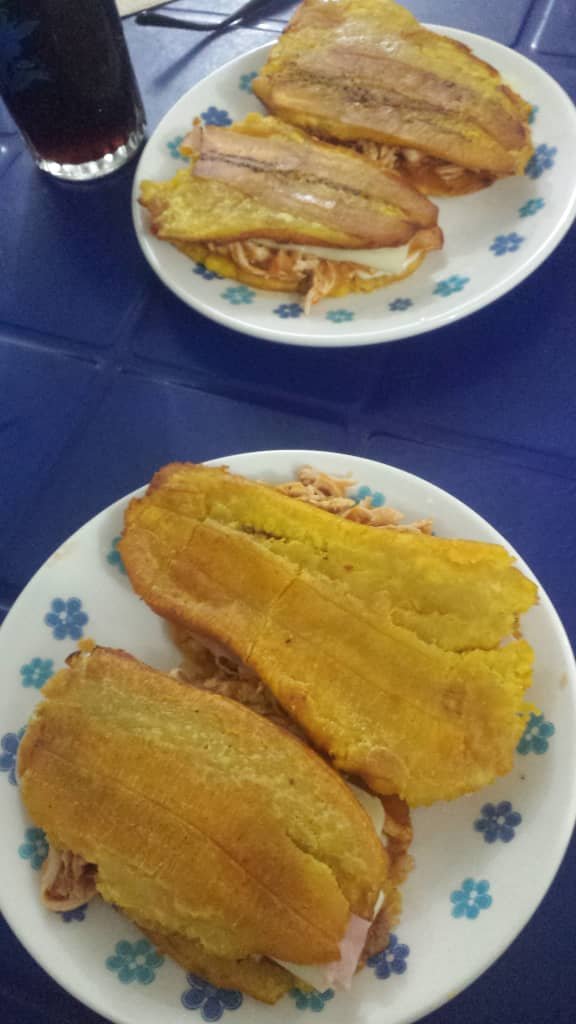 Music:
We have varied music, we listen to everything but our typical music is La Gaita, which many people listen to since July. I listen to her all the time, she talks about life, about the problems of the people, about the Chinita. The instruments of Cuatro, Maracas, Tambora and Furruco are used and others are added to make the melody more modern.
Architecture:
The bridge over Lake Maracaibo is the longest concrete point in the world, one to Maracaibo from the rest of the country. Lake Maracaibo is also the water basin that enters among the largest in the world.
Other structures and generalities:
Maracaibo has the Catatumbo Lightning that is a place where all the time there are lightning and natural thunder, it is in the Guinness book unique in the world.
The Angel Falls: the highest waterfall in the world, Guinness record.
Orinoco: one of the longest rivers in the world.
The Guri dam: on the list of the largest in the world and generates electricity for the whole country.
The palafitos: houses built on the shore of the Limón River, unique in their style.
Lake Maracaibo has the largest oil reserve in the world.
Venezuela, the country that most Miss Universe has had.
How not to be in love with this country, and if you come you will also fall in love. That is why the Venezuelan who emigrates cries to return to his homeland.

Youtube video source