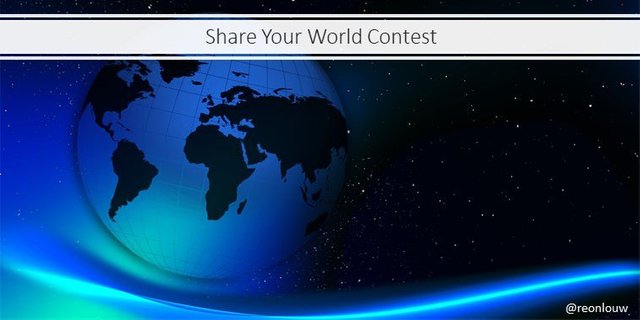 Image Source
The greatest challenge facing Americans is obesity
You will not be surprised to know that I think obesity in the worst problem in the United States where I lived for most of my life. I lost "half my size" at the age of 50 and then dedicated the rest of my life helping other people beat it like I did.
According to statistics on the cdc website, approximately 40 percent of Americans are overweight and 40 percent are obese. These are old numbers and I am sure they are worse now.
The reason I think obesity is such an important problem is because:
it has a negative impact on every other facet of life
it is passed down in the generations
it causes and exacerbates many other health problems
it causes early death
it decreases productivity
it creates negative self image
it is so pervasive and becoming worse.
How Can Americans Succeed in Beating Obesity?
The only way I know of for Americans to beat obesity is to take the bull by the horns, face facts, focus intently, and learn, learn, learn.
In general, the American food supply is a poisonous toxic stew these days. People try to "diet" and still eat non-nutritrious chemical laden garbage. They think it is their fault that they cannot lose weight this way. All you have to do it look at "Fat Oprah" to know that weight watchers does not work. Over there they give you point values for thing like skittles. Healthy people do not eat skittles which are a mix of colors, flavors, and other chemicals.
I don't care what diet they follow or what restrictions they have. I have seen many people succeed over the last years and they all have these things in common:
they stop making excuses and start taking action.
they stop eating poison such as gmos, colors, flavors, pesticides, hfcs and the like.
they start preparing their own food from healthy ingredients.
they stop deep frying and other methods of cooking that add empty calories.
they start exercising daily within their limits.
they rest and recover daily.
they do not look for a quick fix, but instead go in for a long haul.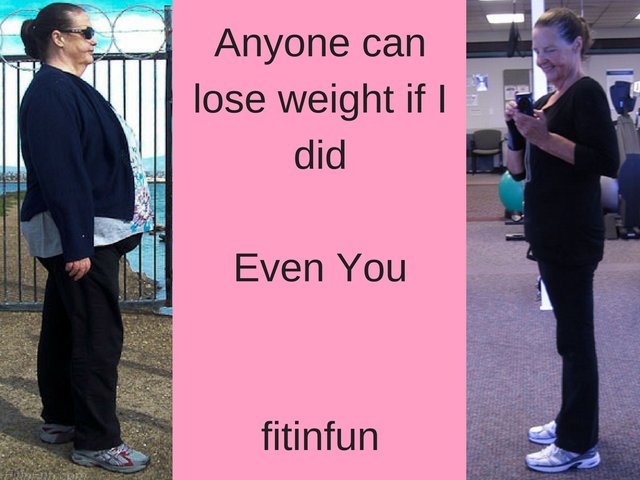 I have only been living in Kuala Lumpur for one month, and I cannot begin to tell you of any problems here. I still have on my rose-colored glasses.
This is my entry for the third Share Your World contest by @reonlouw. Tell us about your country and you will be glad you did!