Share Your World' Contest (#4) - The Heart of America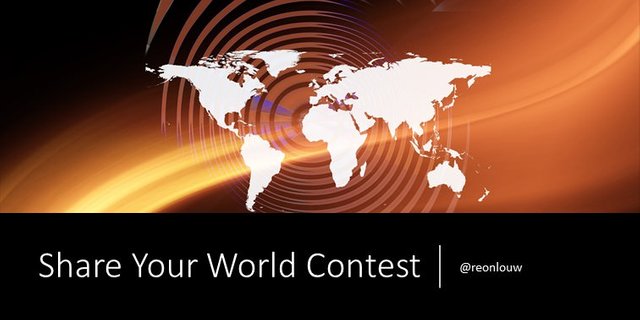 Source
This post is about my participation in the last World Contest. This time we are going to know about my country, Honduras - Central America.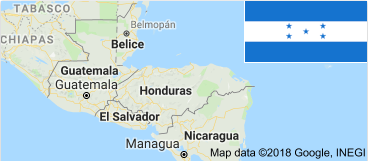 Honduras was discover for Cristobal Colon around 1502 d.C. and conquered by Gil Gonzalo Davila around 1524 d.C. Its a multi-cultural population; chortis, lancas, pech, misquitos, garifunas and mestizos. Each one have something special and their are scattered on the 18 departments around the country. Honduras has a tropical weather the hole year, However you could experiment with different temperatures between some departments. Is a currently target for tourist who wants to learn about Mayan history and take some tanning in their paradise beaches, instead if you prefer flora and fauna or take some peaceful trip Honduras also has something for you, let's take a look.

---
Flora & Fauna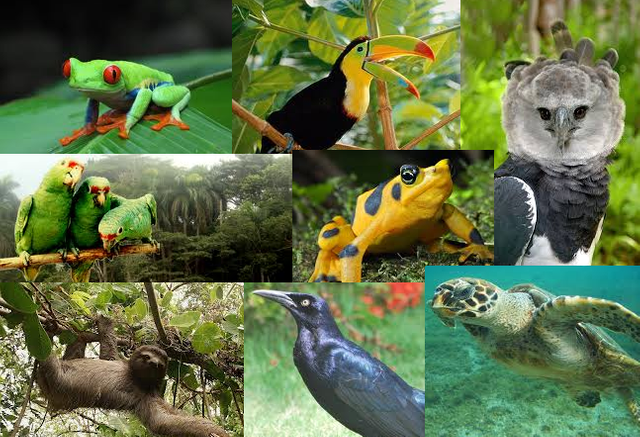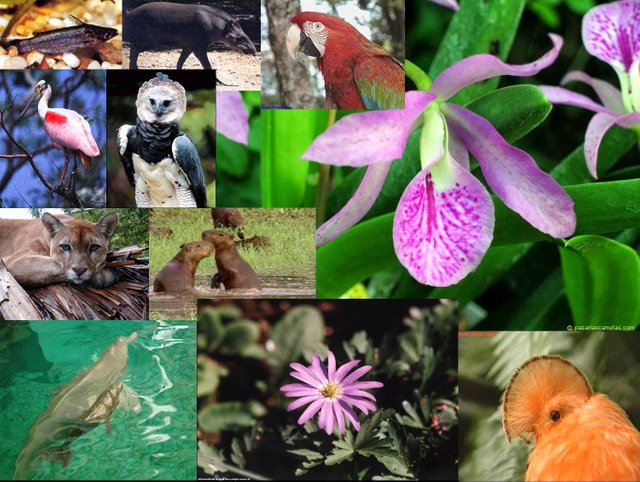 There is a diversity of bloom and wildlife scattered around the country. Is not hard to found a place where you could take some awesome pictures.

---
Garifunas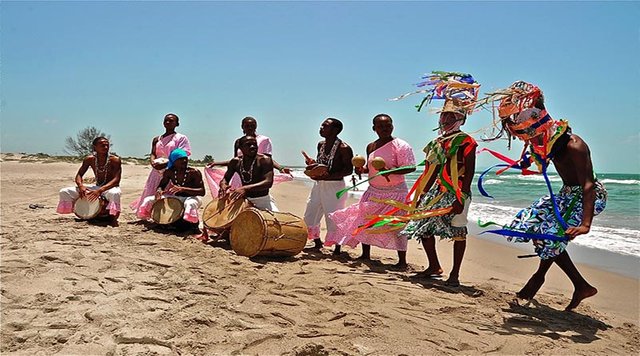 They are an ethnic group decedents of Africans and aboriginal people, most of them place it on the coast of the country. They aport to the General Honduras culture in areas like Gastronomy, Music and Sport.




Chortis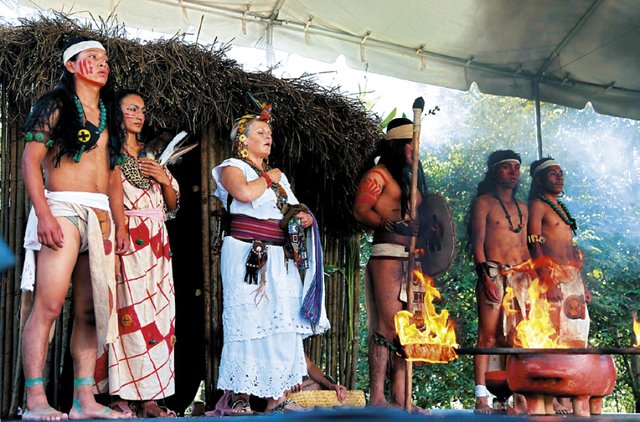 They are an aboriginal population decedents of Mayans. They are dispersed around Guatemala and El Salvador also.





Lencas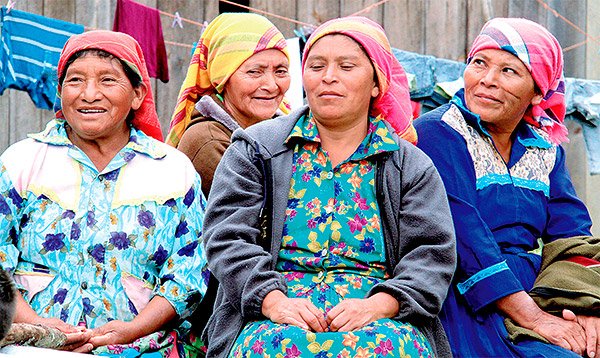 They are a Mesoamerican pupulation also place it in El Salvador. Lencas' pottery is selling around USA and Europe.

Berta Isabel Caceres Flores - Won the Goldman Environmental Award in 2015.



Pech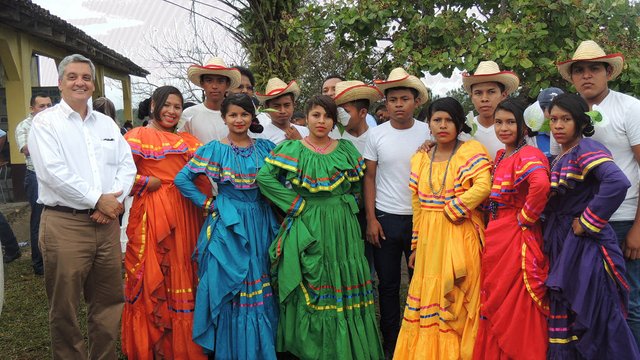 They are an ethnic group which have been living in Honduras for almost three thousand years. It is believed they are from South America.





---
San Pedro Sula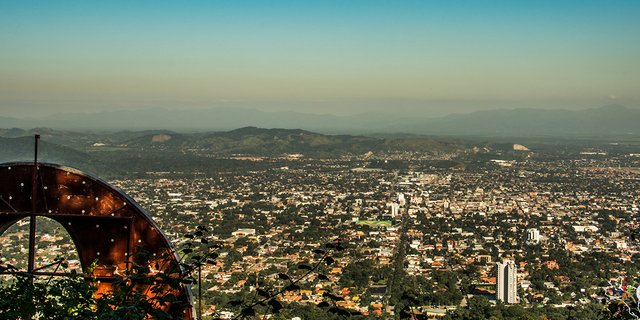 There is the city where I actually live. SPS is as most people knows, with a hot weather almost all the time with around thirty degrees celsius. Is a valley so you will have an amazing mountain views and is the capital industrys of the country, the second most important after the Capital - Tegucigalpa. Maybe you will heart bad things about this place but trust me, once you knew it you will never want to go away.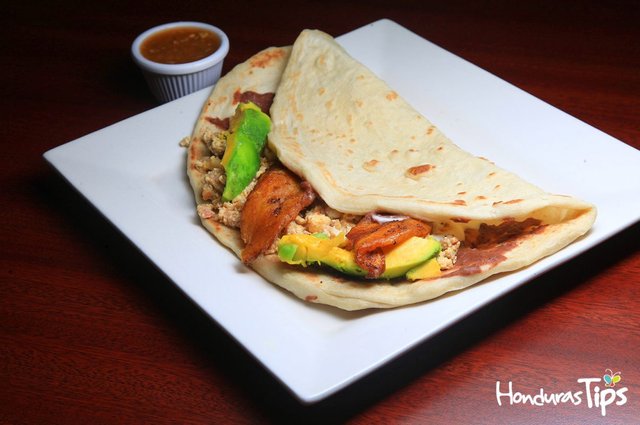 We have a diversity gastronomy and for sure you which test a Baleada .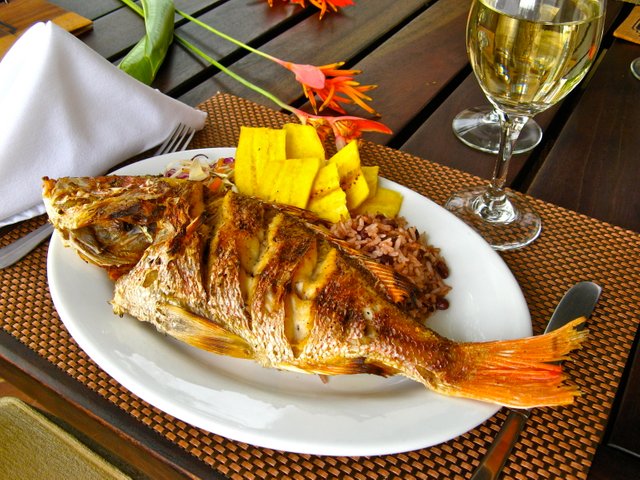 Or maybe you want to enjoy a special fried fish on the cost.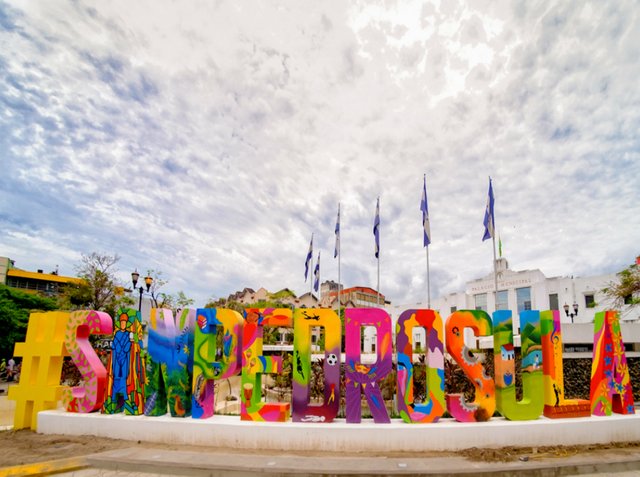 When the main fest town comes the city becomes a carnaval with music, colors and happiness everywhere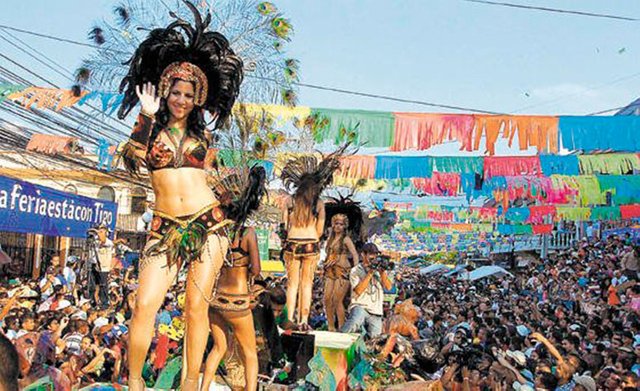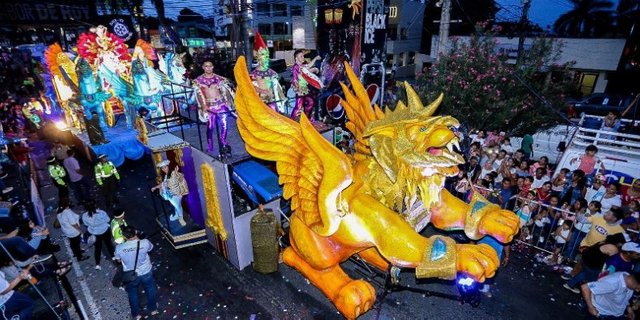 ---
Paradise
Honduras has a paradise on the Caribbean's sea. There is the largest barrier reef in the Caribbean sea (second largest worldwide after Australia's) Perfectly for diving lovers or also for those who only wants to enjoy the magic of the Caribbean.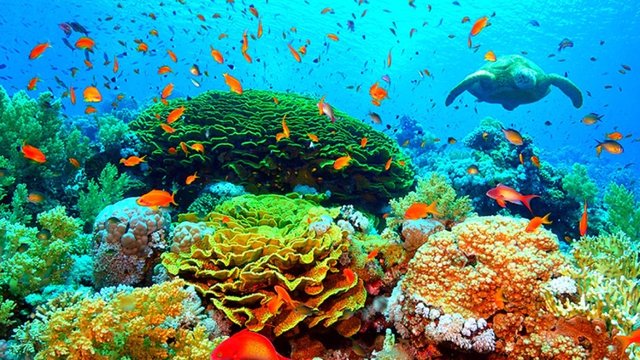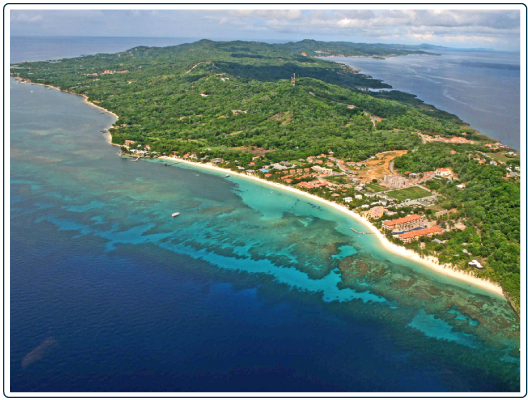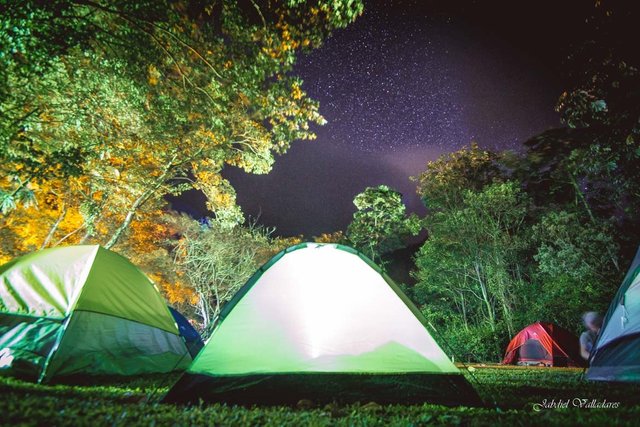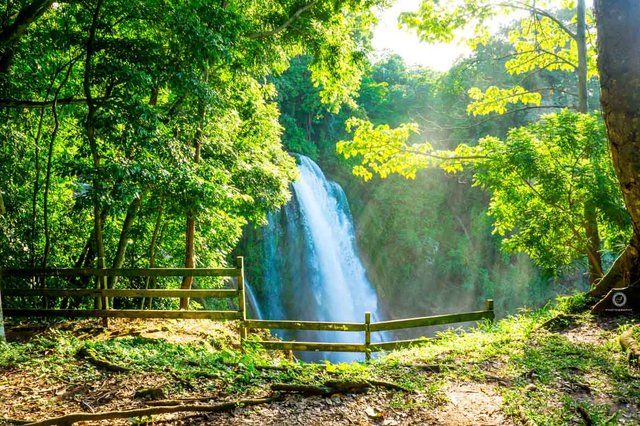 Are you more a quite person ? This can be done visiting Pulhapanzak Waterfalls
More of the travelers go to this amazing place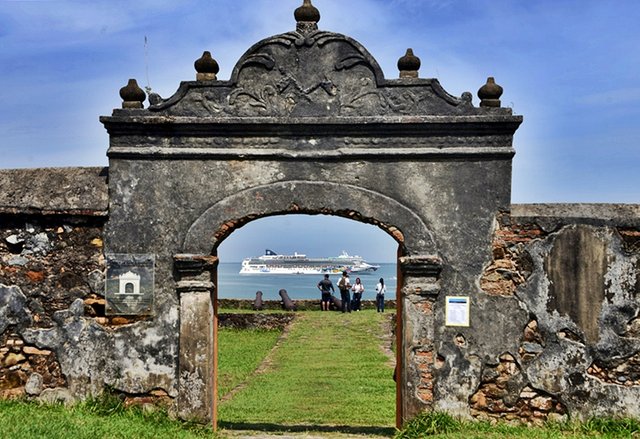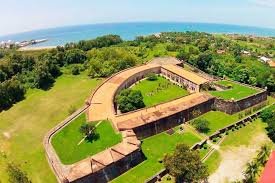 Or maybe you want to visit some Spanish history and their fort against pirates.



---
That was only a short article about Honduras but there is even more, you should.
I know the second part of the contest is talk about a country which you want visit some day, but in this case I will omitted, I have already traveled the world and sure there is amazing places, but no one like this.
Honduras is a third-world country and one of the most low score in PIB (64th) and a medium human growth. However their people is humble and respectful, I will not say their is not dangerous places, but even Honduran people avoid visit it at least they not have another place to live. So do not have fear, You will just fall in love once meet the Heart of America.

---