#share2steem #xrp #ripple let the bull run begin!





Quoted Tweet : Link to the Tweet

@XRP VETERAN ✖️
BREAKING VIDEO!!!!
WALL STREET EXTREMELY BULLISH ON $XRP AND NOT $BTC!!!!
IMF, WorldBank, White House, Central Banks, Fed Reserve, WALL.str, Regulators.. everybody works with Ripple and will use XRP, just wait for it!
Time = 💎🗝
VIDEO - Click on the Thumbnail to see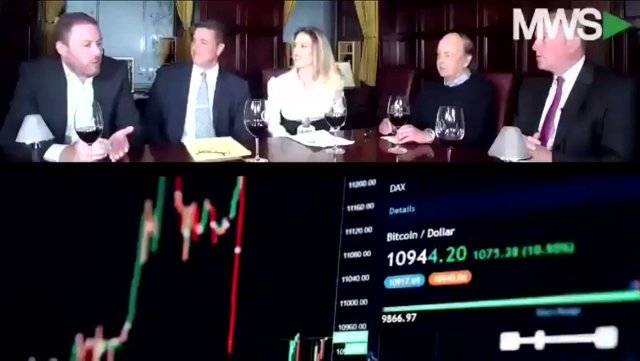 Travis Harris

Posted from Twitter via Share2Steem