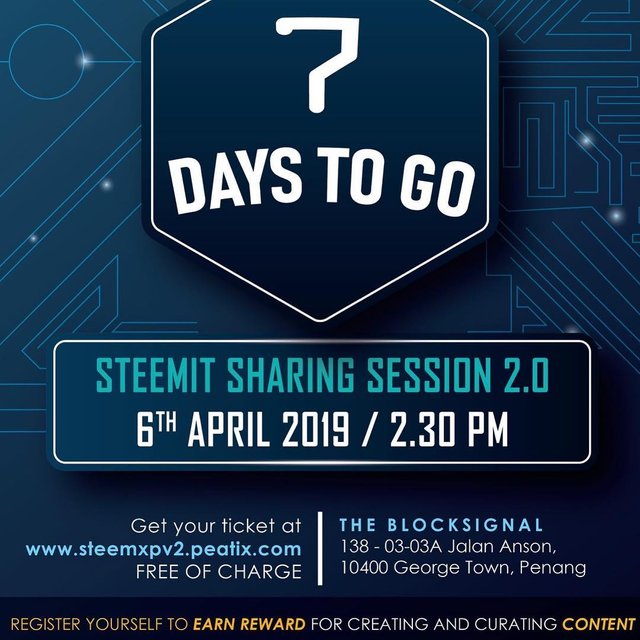 Love spending most of the time on social media?
.
.
Love to share your story, blog about it, share your cutest selfie, or maybe a secret recipe to your favorite go to food, etc?
.
.
Do you know there is a way to earn "REWARD" just by sharing your content, thumbs up other people content, re-share post, support other community and engage in comment section?
.
Want to learn more how you can do so?
.
GET YOUR FREE SEAT AT: https://steemxpv2.peatix.com/
CHECK OUT OUR WEBSITE: https://bit.ly/2V1KMvB
.
Let's be friend. Tweet to us, DM our Instagram or Personal Message us on Facebook @The BlockSignal. #share2steem #curation #teammalaysia #fundition #event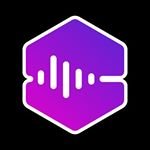 theblocksignal

Posted from Instagram via Share2Steem