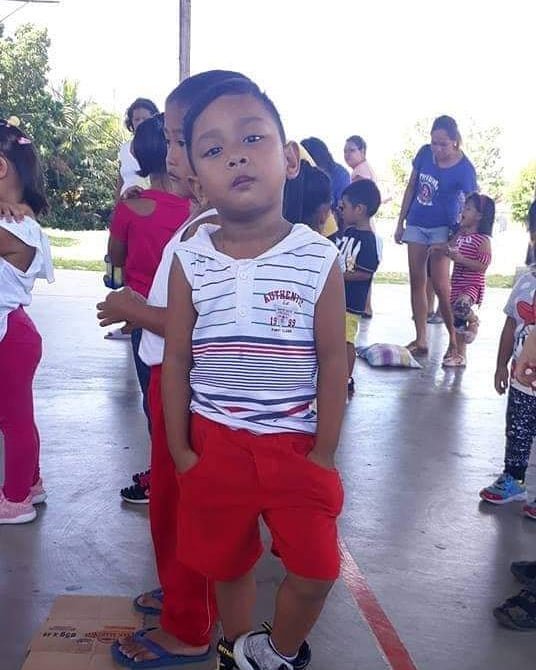 Happy happy Birthday to this little man.
Its been 4yrs since you came to our life.
You change all when you came to us. The Silent house you give another source of noise by the way you talk to us. Asking all the things that is new to you. Very Curious in every thing.
Watching Chuchu TV like a boss. hahaha
You like making your Tito Itchan angry by teasing him when he is playing computer games.
Making Nanay Belen and Tatay Pabling Happy when your around. Even when your small you always like to go outside.
We love you Kuya Kyrie. God bless and always be a good boy.
#blog #life #philippines #steemit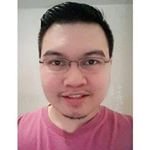 ken_codniagab26

Posted from Instagram via Share2Steem