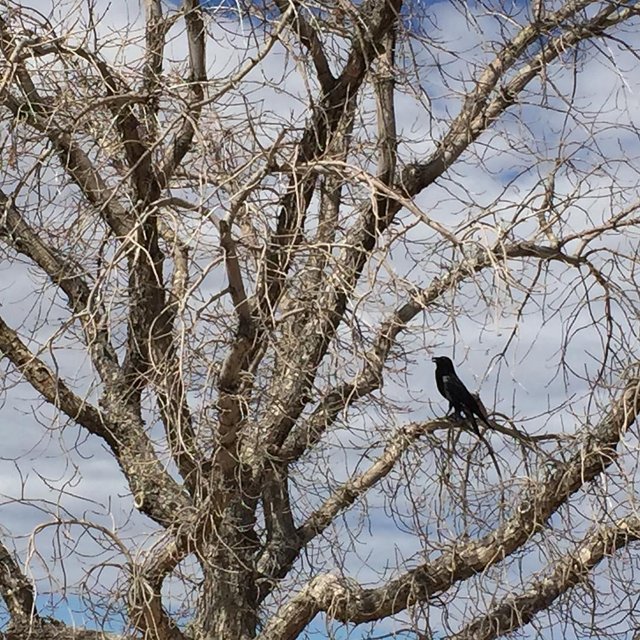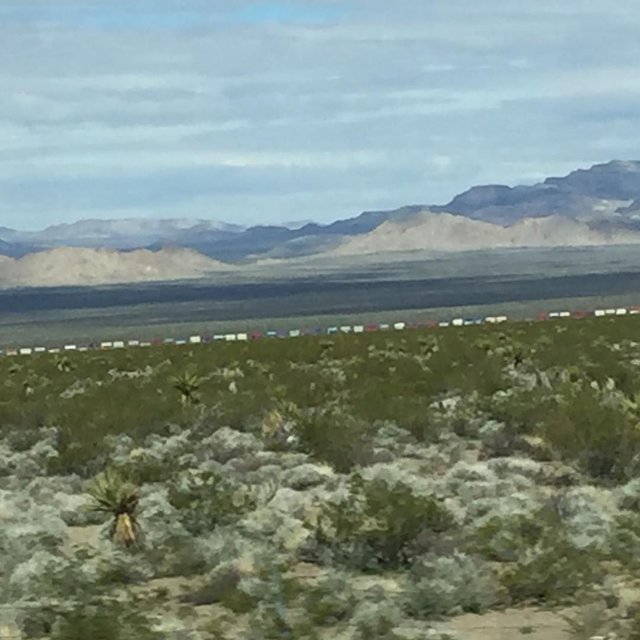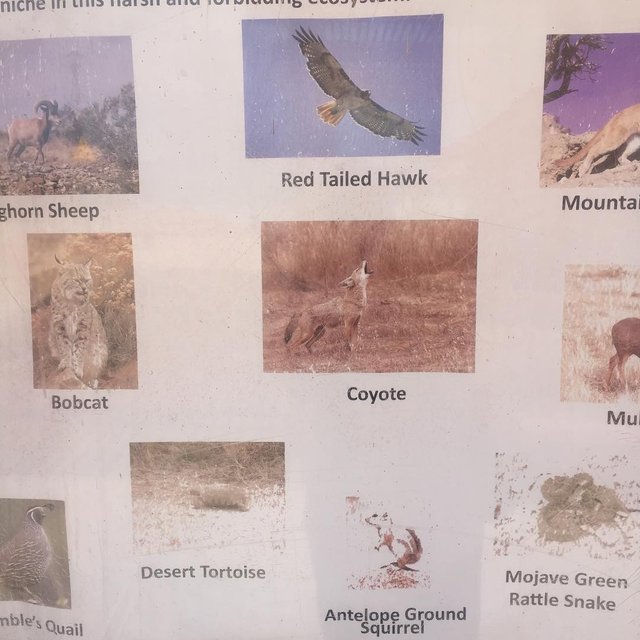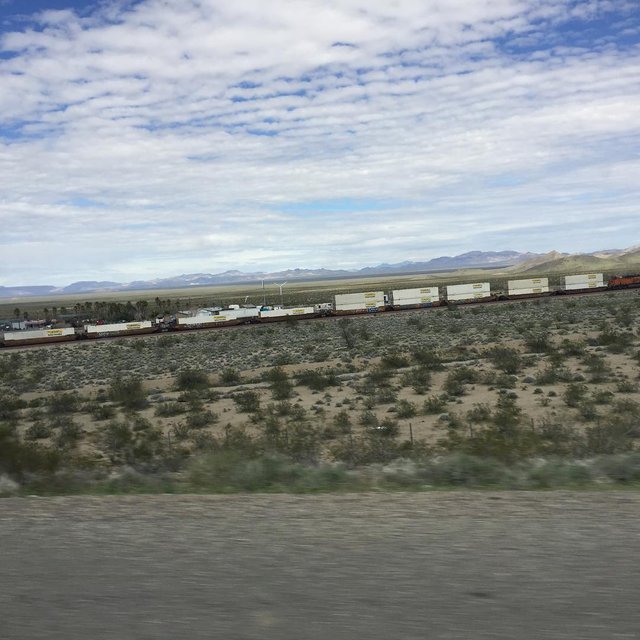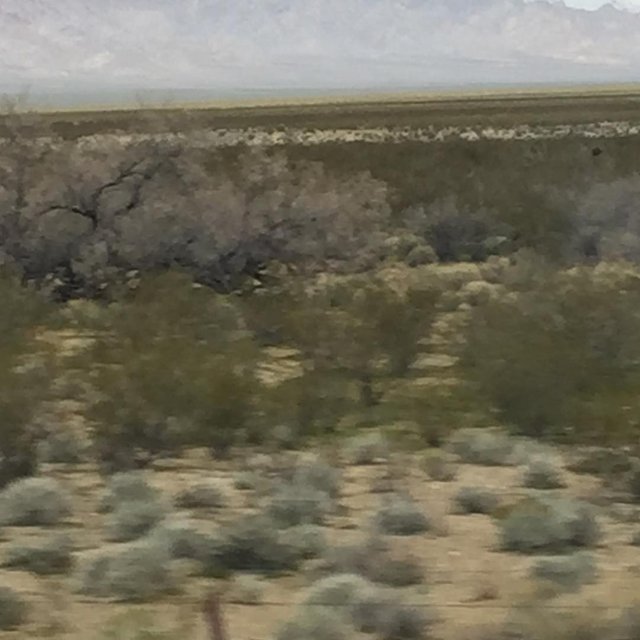 Today is the last part of out road trip across the US.
We have seen so many beautiful sights during this trip.
There are many places I do want to come back to.
The Grand Canyon is high on my list. And driving less than three hours a day seems like a good plan.
My refillable cup was saving many cups from ending up in the landfill.
I was pleasantly surprised that most places gaff a refill rate. Truck stops were the way to go!!! Do you like to travel? What are your sustainability tips?
#share2steem #travel #roadtrip #steemfriends #desert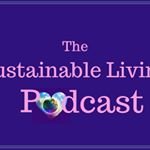 sustainablelivingpodcast
Find us here:
Website: http://www.sustainablelivingpodcast.com/
Patreon: https://www.patreon.com/user?u=2723500
Facebook: https://www.facebook.com/sustainablelivingpodcast/
Instagram: https://www.instagram.com/sustainablelivingpodcast/
Twitter: https://twitter.com/MarianneEWest
YouTube: https://www.youtube.com/channel/UCA73SuaMBnBIaB5OdiL_y6Q
Posted from Instagram via Share2Steem
Join me and post from

to earn Steem. My referral link to join.