My SteemIt Blog Word Cloud: This Is What It's All About
How do you like my SteemIt blog word cloud? Look at all those power words! I think it's a perfect representation of what the Steem blockchain is all about.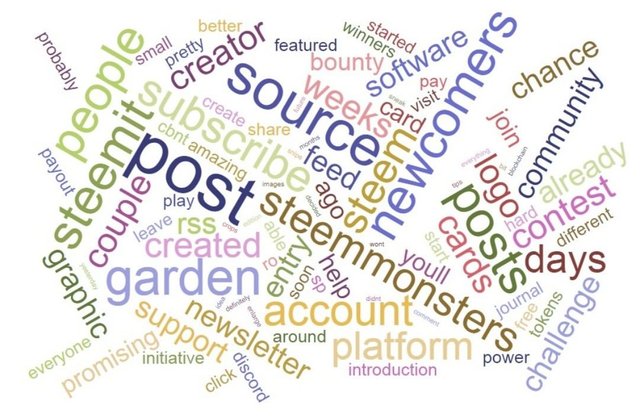 May I present... my SteemIt Blog Word Cloud! 👀 💙
I only just found out about this cool tool that looks at the most recent posts on your SteemIt blog, takes out the most common words and creates a word cloud with it.
I really wanted to show mine off, because it really represents me, my posts, and what I think is important on the Steem blockchain.
So many power words together... It made me smile from ear to ear. 😊
Steemit, people, newcomers, community, contest, support, promising, winners, create, share, amazing, everyone, platform, intiative, idea, tips ...
... after all, that's exactly what it is all about. 💜 👍
---
#share2steem #steemit #powerhousecreatives #community #blog #steemblockchain #steem #steemians #steeming #steemitbloggers #wordcloud #steemitblog #powerwords #wordpower #fun #positivity #positivityrules

---
You can create your personal word cloud on the SteemReports site HERE. All you need to do is enter your username and click the 'Create Word Cloud'-button. Feel free to share yours in the comments section below and tell me how you feel about it.
Graphic created with The Logo Creator Software
Subscribe To RSS Feed | Subscribe To Newsletter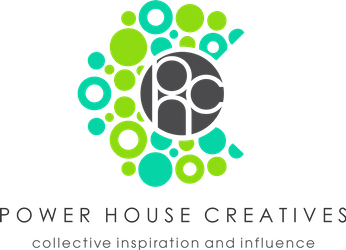 Posted from Instagram via Share2Steem