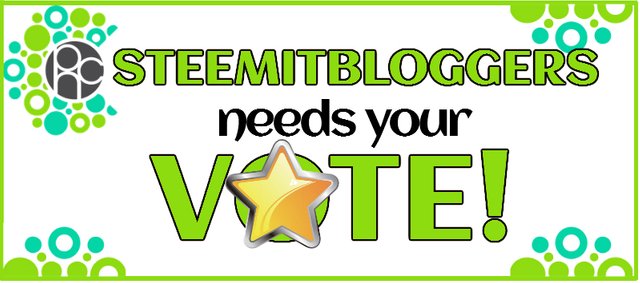 Help SteemItBloggers to get a 10k Steem Power delegation and VOTE!
SteemItBloggers (AKA Power House Creatives) is an awesome SteemIt community with bloggers from all over the world who support each other on the SteemIt platform and way beyond.
All members are quality content creators and really care about each other, the platform and its future.
I have been a grateful member for almost a year now, and all I can say is that the effort that is put in to support the members and the community is unseen before.
Currently, the SteemItBloggers community is in the running for getting a 10k SP delegation for over a year.
Such a delegation would allow the community to curate, reward and support even more quality content creators on the platform.
But to win this, we need you help. We need your vote!
If you value quality content, let the world know - voting takes only 30 seconds of your time.
How To Vote?
1 - Go to https://dpoll.xyz/detail/@theycallmedan/which-steem-project-should-i-delegate-10k-steempower-to-for-1-year/.
2 - Log in with Steemconnect
3 - Click 'Steemitbloggers'
4 - Click 'Vote'.
Help us to win this delegation so we can empower more people and can reward more quality content.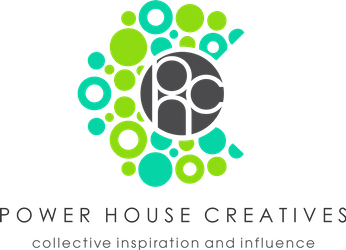 #share2steem
#steemitbloggers
#steemit
#community
#support
#steemian
#steemians
#steemin
#steeming
#steemitblog
#steembloggers
#steemers
#steemitdotcom
#steemblog
#steempower
#steemitfamily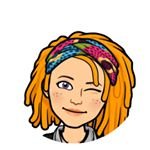 simplymikeonsteemit

Posted from Instagram via Share2Steem