Let's Start Your Blockchain Journey With Share2Steem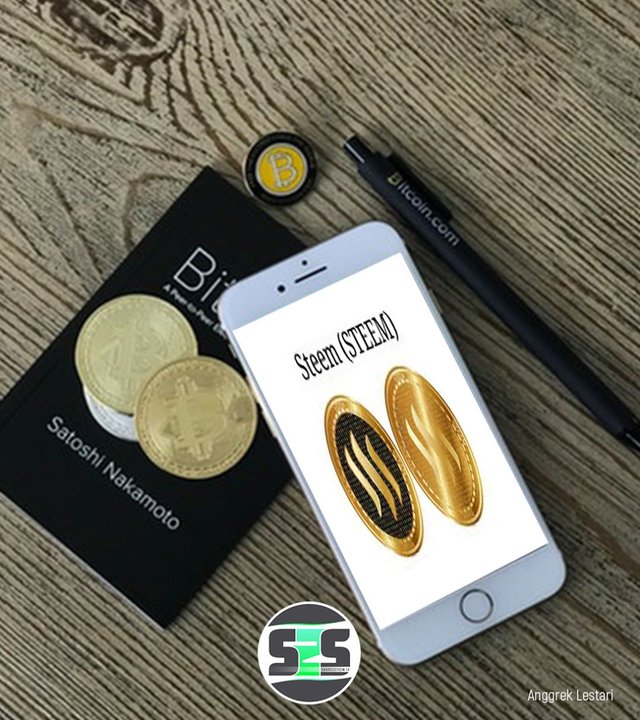 .
Did you know that Steem Blockchain is a good thing to start the journey to recognize blockchain and cryptocurrency? Steem Blockchain has many decentralized applications that will provide rewards in the form of STEEM for its users. One of them is Share2Steem which will make your content on social media automatically posted to your Steem account, and you will get a cryptocurrency in the form of STEEM / Steem Dollar) that is already available in the exchanges.
.
.
Please, visit share2steem.io, connect your Steemit account, or start creating your Steemit account with the free and fast Share2Steem's service.
.
.
Get ready to monetize your social media account with Share2Steem
.
.
BAHASA: Mulailah Perjalanan Blockchain Anda dengan Share2Steem
.
Tahukah Anda bahwa Steem Blockchain adalah hal yang bagus untuk memulai perjalanan mengenali blockchain dan cryptocurrency? Steem blockchain memiliki banyak aplikasi terdesentralisasi yang akan memberikan rewards berupa STEEM untuk penggunanya. Salah satunya adalah Share2Steem yang akan membuat konten Anda secara otomatis terpost ke akun Steem Anda, dan Anda akan mendapatkan cryptocurrency berupa STEEM/SBD yang sudah tersedia di pasar pertukaran uang kripto.
.
.
Kunjungi share2steem.io, koneksikan akun Steemit Anda, atau mulai buatlah akun Steemit Anda dengan layanan Share2Steem yang gratis dan cepat
.
Bersiaplah Menguangkan Postingan Media Sosial Anda dengan layanan Share2steem.
.
.
.
.
#share2steem #steem #cryptocurrency #promo-steem #blockchain #DecentralizedApplications #steemit #SteemBlockchain #BlockchainNews #blockchaintech #BlockchainCommunity #BlockchainMining #altcoin #coin #crypto #digitalasset #bitcoinindonesia #bitcoin #etherum #eos #socialmediablockchain #indonesia

Posted from Instagram via Share2Steem

Want to delegate ?
Delegators get up to 25% APR !
Want to delegate more (or less) ? Just copy and paste the link below, taking care to change the amout of SP you want to delegate at the end of the URL :
https://steemconnect.com/sign/delegateVestingShares?delegator=&delegatee=share2steem&vesting_shares=youramounthere%20SP

If you have any questions, suggestions, or simply want to encourage us, feel free to come to Discord !




Let's go !