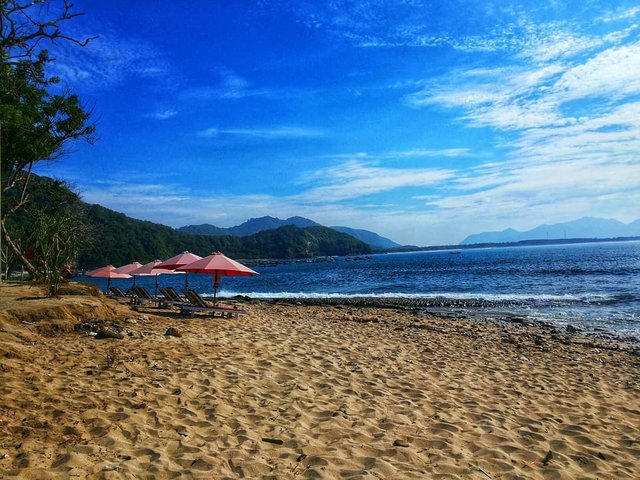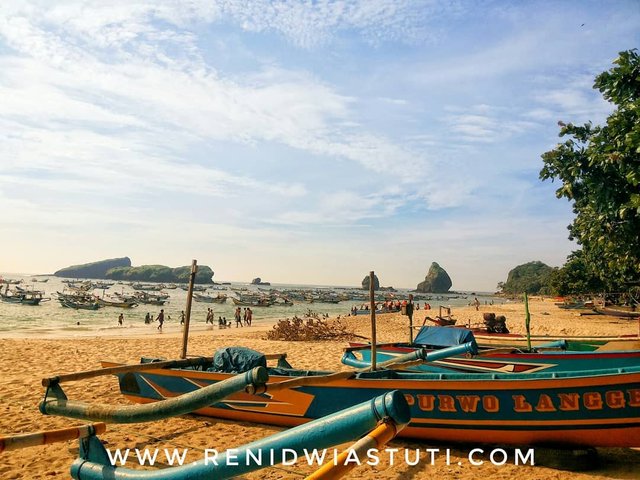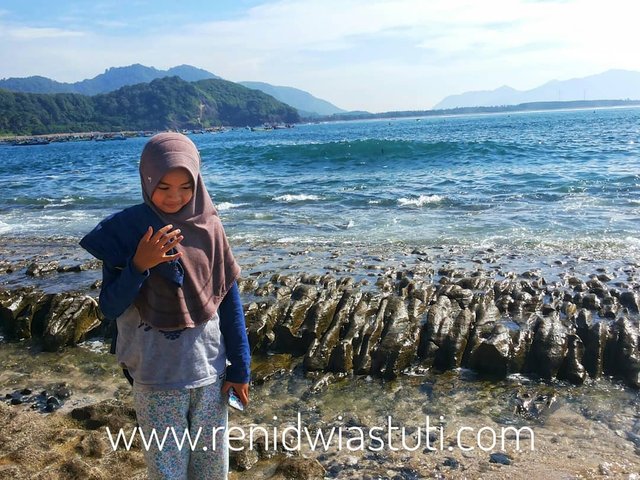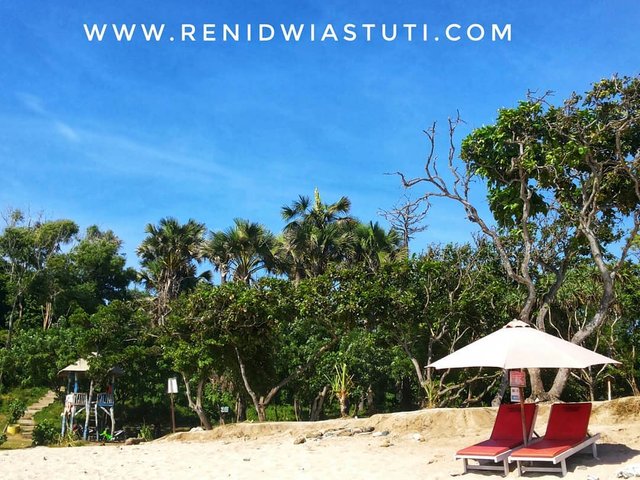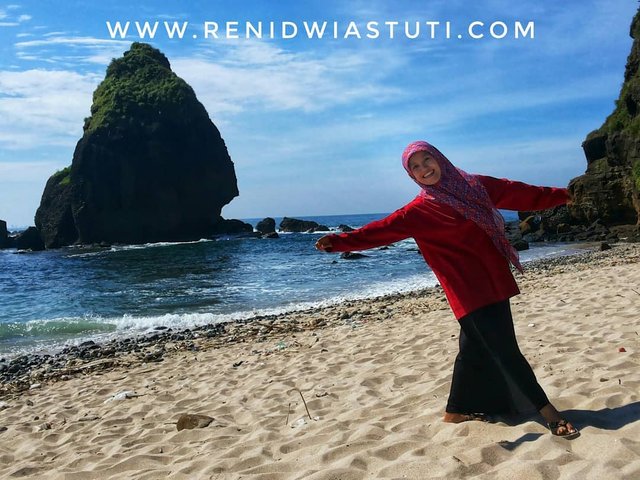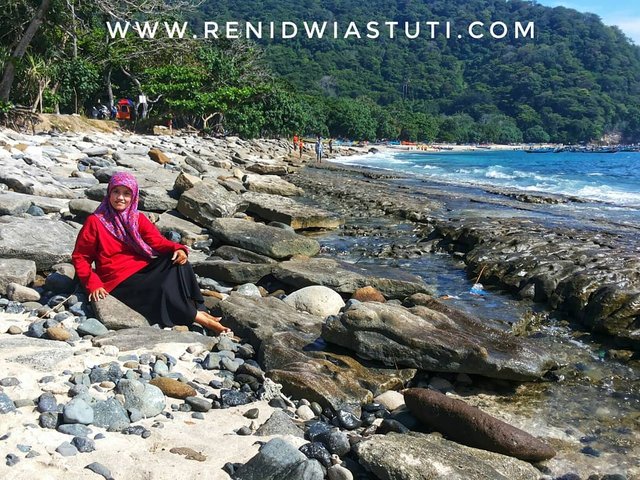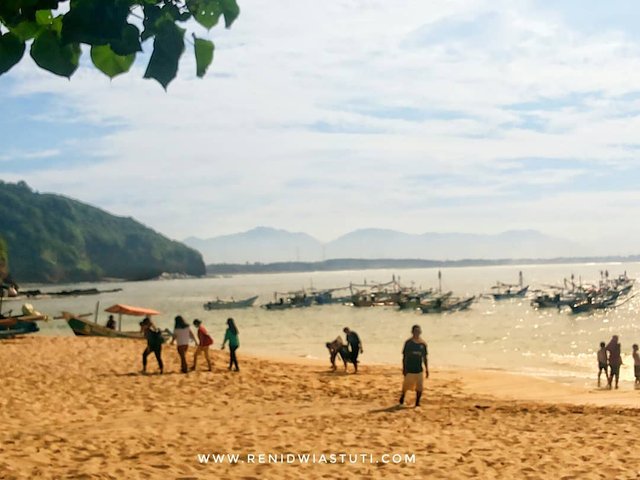 PAPUMA BEACH
Pasir Putih Malikan (PAPUMA) is a very beautiful beach.
This panorama is exotic and very natural scenic beauty.
The beautiful white sand is very interesting to see and walk on it, also the good place for sunbathing.
Papuma Beach located in Jember regency, East Java, Indonesia.
This beach visited by many tourist, both from local and outside of Jember, and also foreign tourist.
Papuma Beach is a beach that is highly recommended for you.
#share2steem #photography #travel #nature #ksi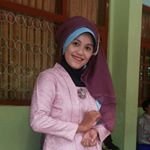 renidwiastuti

Posted from Instagram via Share2Steem