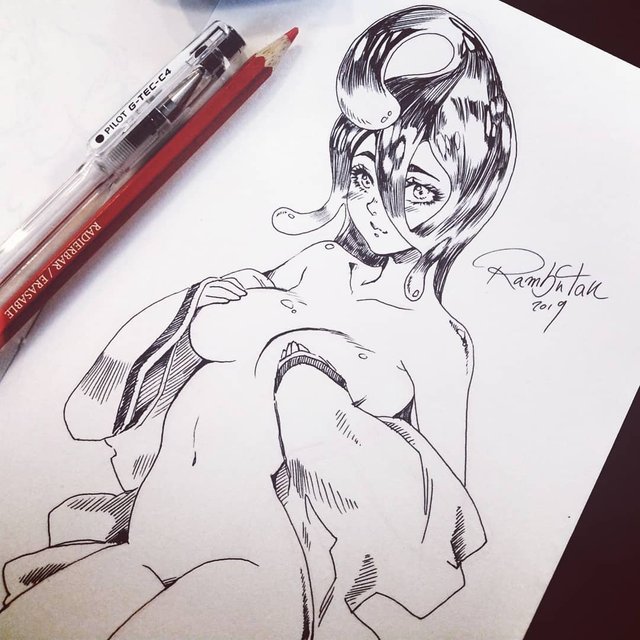 Convention is over and I'm now back in Berlin. The convention was amazing. I met so many nice people and it was great to see my artist friends again 💕 Maybe I'll join the Coaket again and will have more time to see Hamburg.
I was often commissioned to draw some sexy ladies and I really enjoyed it! Normally when I start to draw all my figures are naked first so I have a good overview of the proportion. It's not odd for me to draw without adding any clothing to the characters haha
Some asked me if it's possible to get those commissions online. You can commission me via my Etsy shop: www.etsy.com/shop/RambutanIllustration
You can choose between "I draw your OC" for conhon entries like this one and "Manga Portraits" for getting drawn as a manga figure.
Would you like to see more drawings like this from time to time? Btw, do you recognize this character? Hehe
#share2steem #art #creative #artzone #steemartists #coaket2019 #coaket #conhonentry #conhon


Posted from Instagram via Share2Steem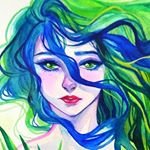 rambutanillustration