First snow: markup language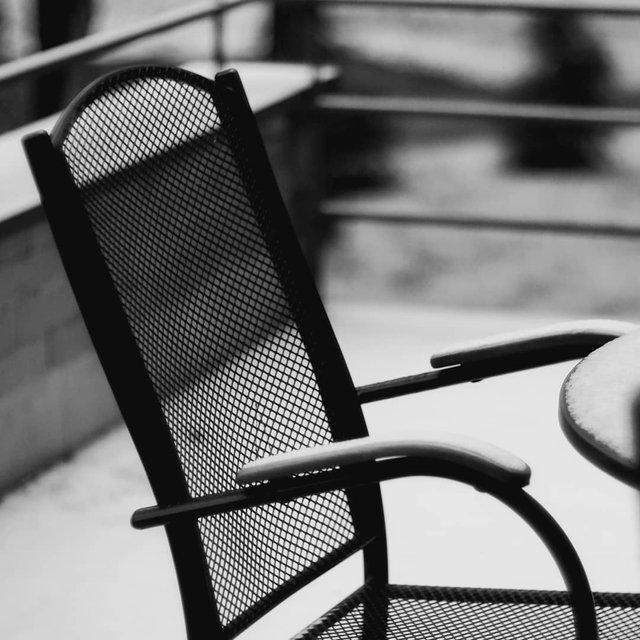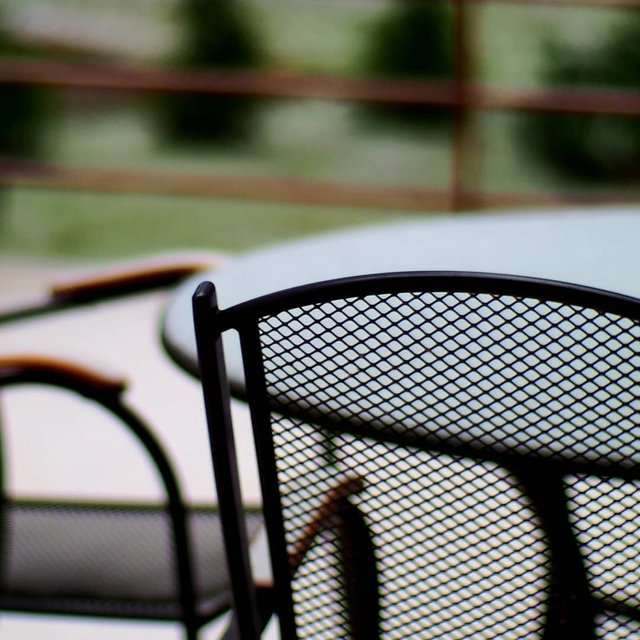 My look out the window on the Black Friday morning.
#share2steem #home #blog #photofeed #snow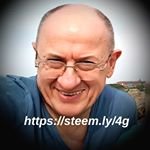 onealfa

Posted from Instagram via Share2Steem
Would like to try this powerfull SHARE2STEEM tool ?
Register by using my referal link
https://www.share2steem.com/?ref=onealfa
and get from me a one time 0.5 steem prize, as well as my constant support (by upvotes, etc) for minimum 3 month. There is nothing to lose.