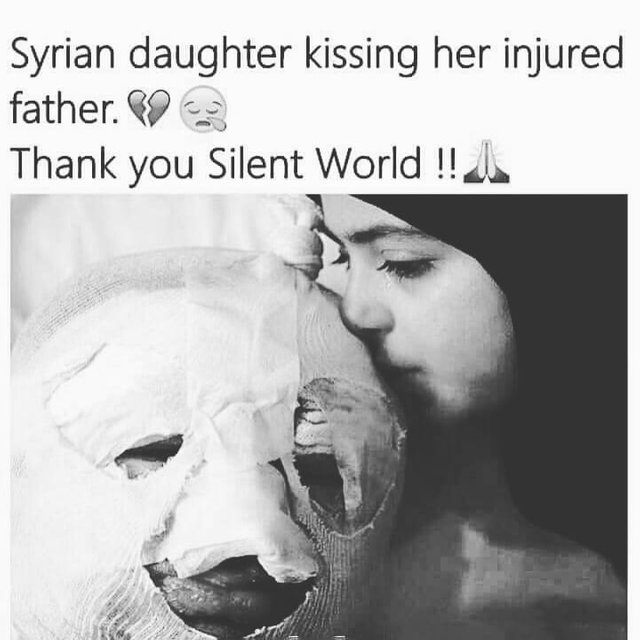 Source from facebook. Its appearing on my wall for several months or maybe a year, and thers no sign of peace. What is my rights and my power to say that is wrong and stop it. Why killing rather than sitt down n talk.
If its cannot done by talk, keep talking.. Me as a human, what is my power to make it stop? How to make it stop? Ist using emoji icon will make them stop?
What is excatly human rights to make other human to make them stop from fighthing? Im not talking about each country have to make a vote.
But im looking foward for the right of human like me to use my power of rights to make it stop rather then silent?
Whag if the law like 1person human rights is exist, and 90% of the human in this world,moon and outofspace chooce to stop the war? What if?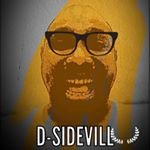 joefubu

Posted from Instagram via Share2Steem