Crowdcast Event with Boid🤖The Social Supercomputer on EOS•Discussions💬 tomorrow!💥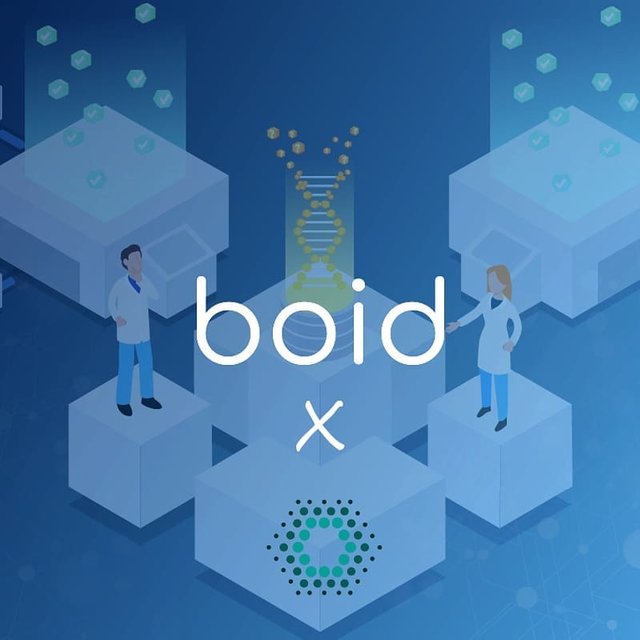 .
Hey Crypto~Peeps!🤖😃
.
Did you know Boid uses your PC resources for scientific discovery?🔬💻
.
Boid is a social network powered by distributed computing. You can run the Boid app on your computer to contribute your computers spare resouces towards scientific discovery. The Boid leaderboards rank users based on their contributions. You can join a team and compete for crypto prizes. The app is available for Windows, OSX or Linux.
.
🔜Don't miss EOS Discussions Crowdcast event with Boid tomorrow!!🔝 (Fri, Jun 14, 2019)
.
📝Register here:
.
https://www.crowdcast.io/e/jeieq70t
.
.
#share2steem #blockchain #technology #crypto #tech #boid #eos #app #dapp #dapps #computer #science #scientific #scientist #social #supercomputer #pc #mining #event #blockchaintechnology #cryptocurrency #cryptocurrencies #token #socialnetwork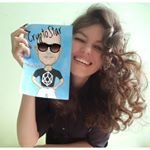 jeninacrypto

Posted from Instagram via Share2Steem