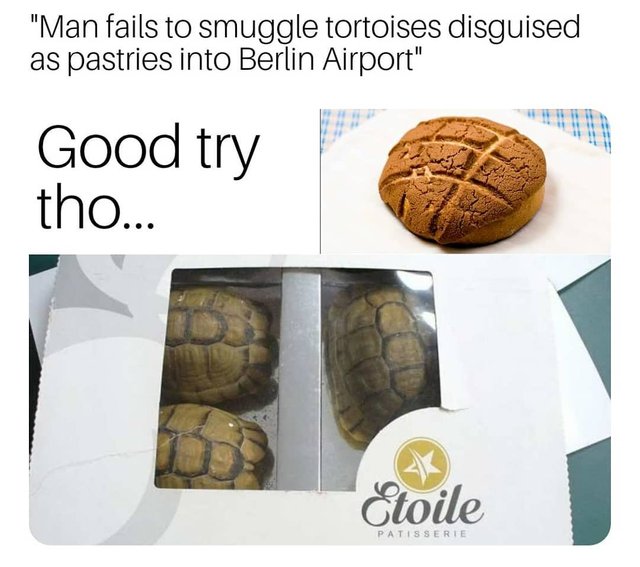 First thing I thought of when I saw this headline yesterday was a Mexican concha 😂 #share2steem #therewasanattempt #funny #pandulce #concha #tortoise #headlines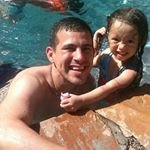 anthonyadavisii

Posted from Instagram via Share2Steem
SFR Worklog
Restarted Mention Bot
Generated Mod Report via command
Reviewed and Approved flag for art paraphrasing case
Identified / engaged 2 accounts for spam activity. Alt was flagged. User admonished.
Important SFR Update!!!
We are planning a brainstorming session for Friday at 6-8 PM CST. This is to discuss moving to an SFR credit system and deprecating the follow on flag comment functionality. It's gonna take some work on my part and trying to do as much as I can before my baby gets here next month.
There will an inverse relationship between # of kiddos we have and amount of time I can put into Steem projects but I will do what I can. I enjoy Steem and look forward to continue contributing to this great network.