Video - Click on the Image to Play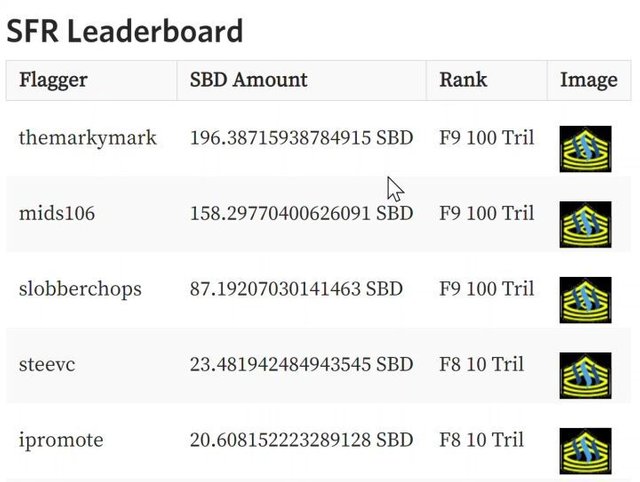 Join Blockchain Abuse Fighting on Steem and earn rewards to flag spam! SteemFlagRewards Leaderboard has been added to our regular reports for added gamification. Can you make it in to the top 20? Wake up and Stake Up! Join the team! #share2steem #steemflagrewards #blockchain #blockchainabuse #decentralized #community #selfpolicing #innovation #steem #steemit #steempower #steemians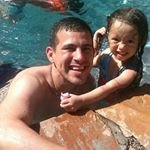 anthonyadavisii

Posted from Instagram via Share2Steem
SFR Work Log
Flag Leaderboard integrated into report. SBD rounding issue has been corrected for subsequent reports.
Beneficiary Heal function added to SFR bot. This allows mods to target a counterflagged comment and it will comment with @neutralizer giving full beneficiary weight to the flagged abuse fighter as a mechanism to counter revenge flags when it is not feasible to heal the parent. (SFR comment healing still in the works.
---
        I am making it a point to not waste as much time in the back and forth with abusers that we have opposed as it hinders further developments and innovation. If you would like to discuss flags and disagree with our methodology, feel free to drop by our discord.
        We have mods and reputable community members that can get things squared away (or at least arrive at a consensus of 'agree to disagree') if I am unavailable as I am often exhausted from my incredibly demanding dayjob. It is what it is.
That's all I got today. Go forth and flag bad things!