Friends are really very happy today, today you have got a chance to participate in a contest through and I'm really glad today to share so beautiful moments between you.
Of course you will love this picture of mine. It is, of course, part of the contest that you can participate in a contest.
Hope you like this picture of mine.
This picture was taken when I went to Kuala Lumpur KLCV in Malaysia, this is the third one I picked up from my own mobile
• Samsung j3
•its my original pic
and I believe my mobile camera is so beautiful....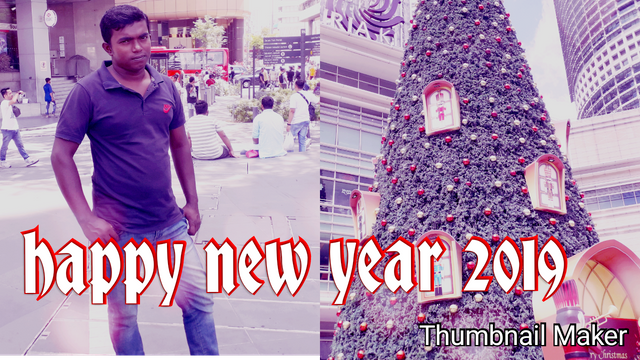 Posted using Partiko Android