Have a nice day everyone!
I'd love hunting shadow since l started joining here. I took many shots from any part of the house inside and outside. Finally, l selected shadow like an intruder in my employer's house.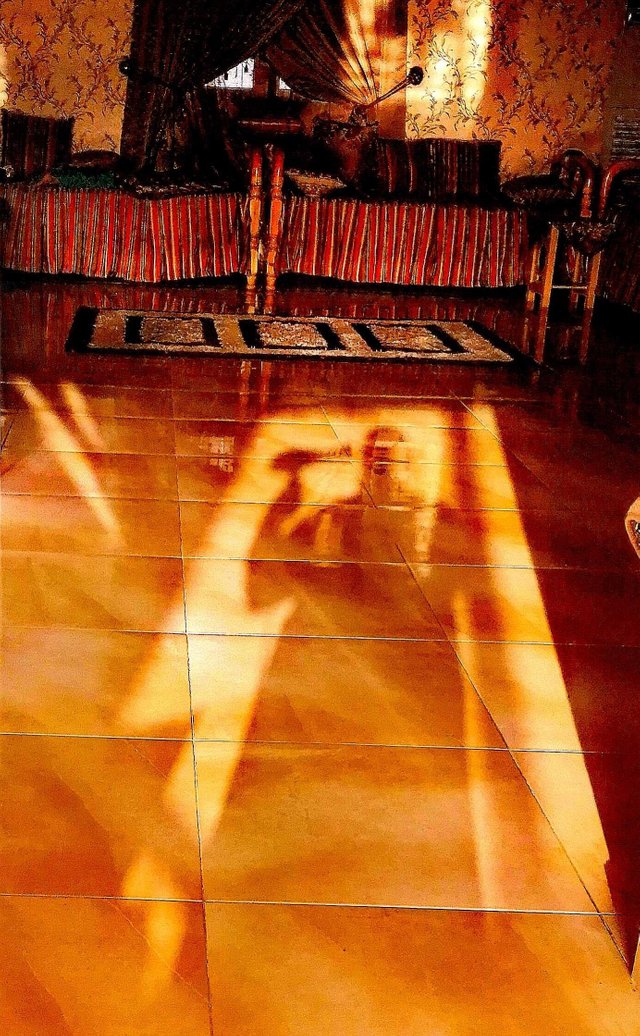 Taken during afternoon, when the sun goes on the glass window above the stairways. This woman was standing in the last step facing the Sala. There I got the shadow.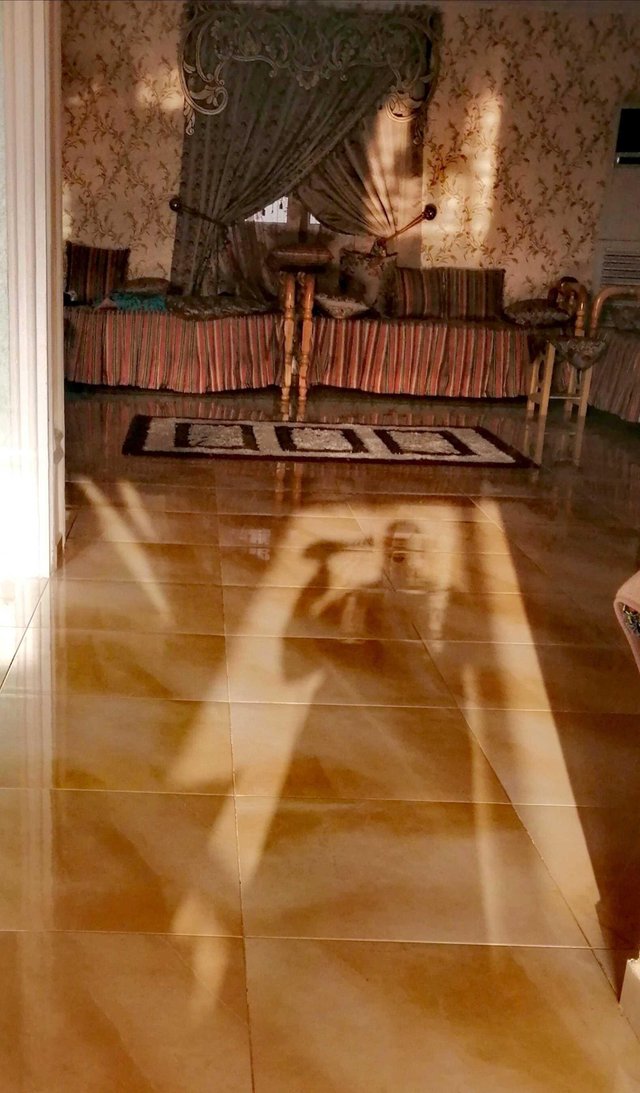 The original shadow before l edited it.
I hope you like my shadow and thank you @melinda010100 for this funny contest. I would like to say thank you for your upvote Ma'am.
PLEASE visit, support and join the other contest of our fellow Steemians;
@mermaidvampire:
PROOF OF STEEM: A 5-in-1 Daily Game for Everyone in Steemit;
#GUESSTHECOLOR GAME Daily Splitter Contest; &
WEEKLY DELEGATION RAFFLE For Planktons
---
@zephalexia:
UP-GAGE CHALLENGE | Join and Get Rewarded w/ upvote+steem
---
@atongis for his delegation contest
....
@vdux for his haiku
....
@travelsbyblue for her worldsdailyfood photo contest.
.....
@eii for his dailycolor challlenge
.....
@izaid for his initiative gueesing the correct amount
Try to check the photography contest of our fellow steemians
@axeman
@lightcaptured
@marc-allaria
@worldcapture
@tobetada for his love the Clouds contest
@melinda010100 for Shadow Contest
@moncia90 for his Partiko lottery
Vote for witness
Thank you so much.
Loving you,
Nanay Deevi