Color Pencil Shadows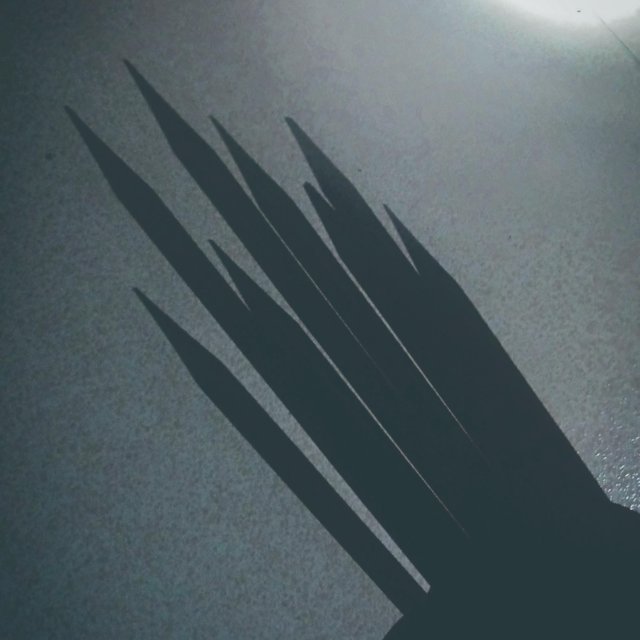 My entry for the shadow photo contest of @melinda010100
The theme for this week is pointy shadows. The first thing that came in my mind when I see the word pointy is sharp deadly objects like knife and blades.
I was about to shoot my pointy shadow, but my phone was still charging, so I set it aside for a while.
While waiting for it to be fully charged, I looked for my old things to do some segregation of the things that can't be used anymore.
Then I saw my old color pencil that I bought last five years ago. I did not use them that much that's why they are still long. I sharpened them because there quality is still good and can be used for coloring.
They are too sharp and pointy. Which is really perfect for my new model instead of the knife for my Pointy shadow.
It looks cool like a throne made out of color pencil.