Show me a shadow: a rose, a rainbow
Hello my Steemian friends!
I'm back with another small set of my photographs, hoping you all like them and tell me what you think about this technique that I so funnily discovered.
---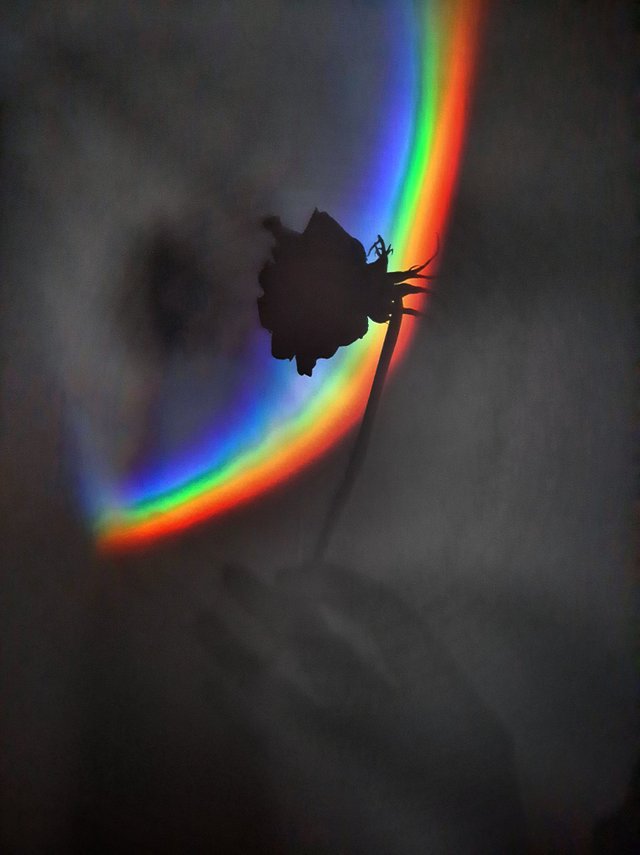 Every now and then, a small rainbow is proyected on one of the walls of my house, as the sunlight passes through the peephole of the front door, working as a perfect prism to decompose light into colors.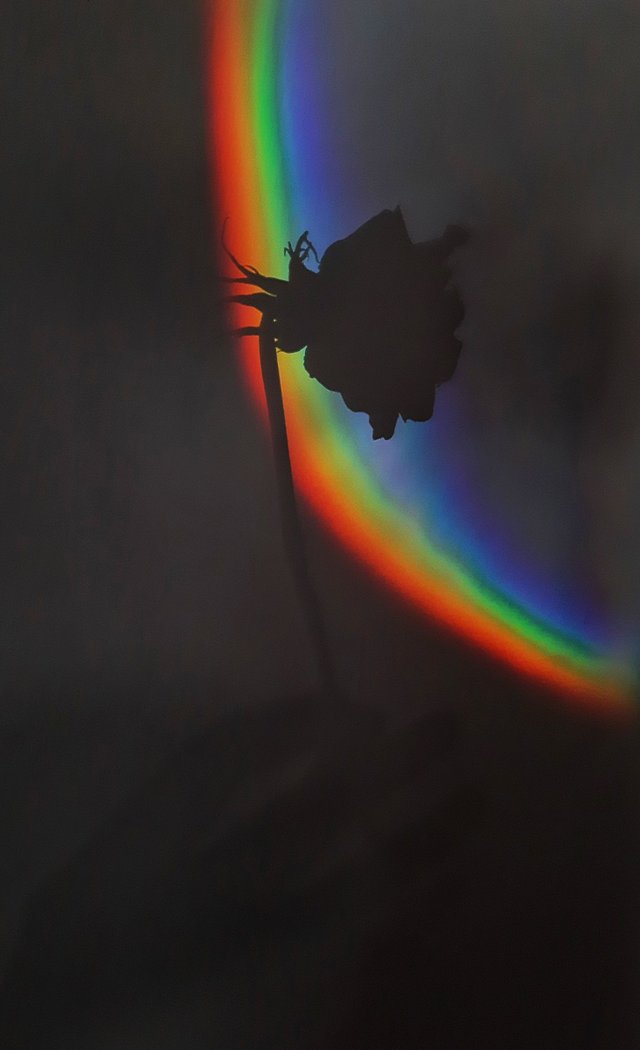 ---
I've always liked playing with shadows, but this small scenario so casually created in my house made it even better. Not long ago, I decided to bring that small game of mine into my photography.
I absolutely love finding new ways to display emotion and show beauty in a variety of senses!
These images right here are my entry for the 103th round of the Show Me a Shadow shadow photo contest hosted by @melinda010100 and also kindly sponsored by @esteemapp. If you're not participating already, you totally should! ;)
---
Taken by @mariacaffrey, using Samsung A50 with F1.7, ISO 320, 1/60s. Processed with Snapseed.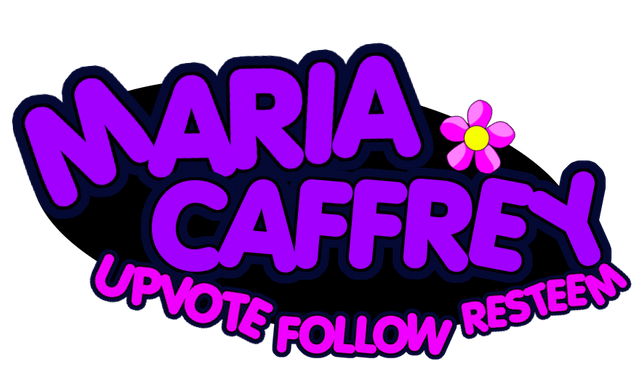 Images above are my property, all rights reserved.