I was in a place of working a having some cash with little expenses as I was living out of a van and mainly taking hobo style jobs here and there to keep on the road. Then I learned about Cyrptocoin and @shadowbot, and my life has been changed forever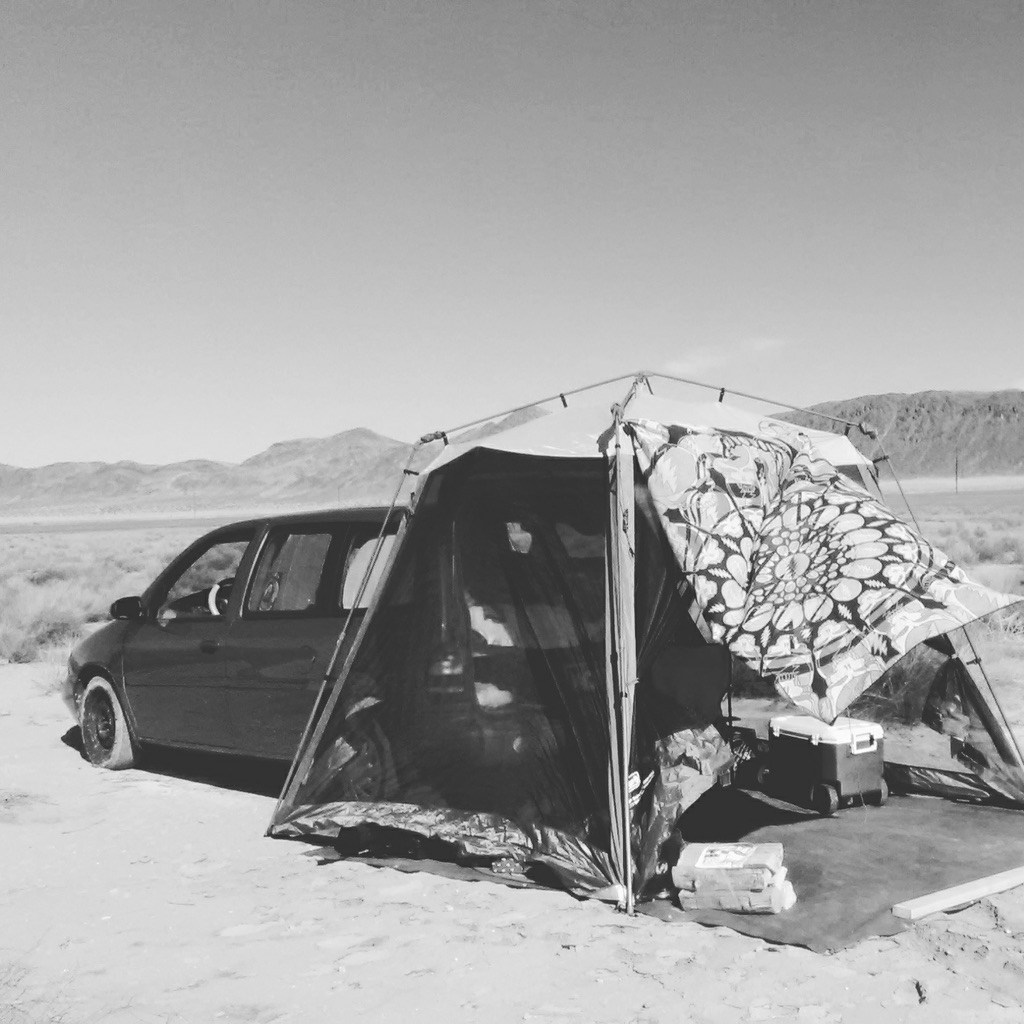 My life changed when I was introduced to a messaging group ran by the big Deej himself @bigdeej. One of close friends @cryptoconnector added me to the group. I knew nothing about cryptocoin. I kept hearing a lot about it and then I got the mother load of info from a group of people that really seemed to care about the upcoming future of those that wanted to care as well.
My life was changed forever
I immediately felt the rush and love that was being born and growing within @crypto, @Steem, and with @shadowbot from all the amazing words and friends of @bigdeej. Even though it took me longer to get into @shadowbot, I felt the wave and from learning about what was going on I put all of my money into the crypto market.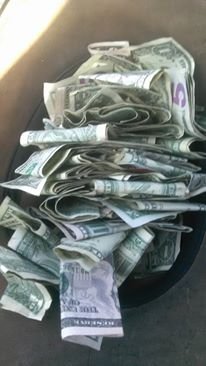 I ran into the streets and online servers telling everyone who would listen what was going on. I felt I had a major gift and purpose in life. Then BOOM the markets took off and all my money tripled in a few weeks. This changed my life forever. I bought a computer and then started blogging. I bought a plane ticket to South East Asia and I have been traveling and living the life ever since. I bought a motorbike with earned cryptocoin and have been touring around one of the most beautiful countries I have ever been into.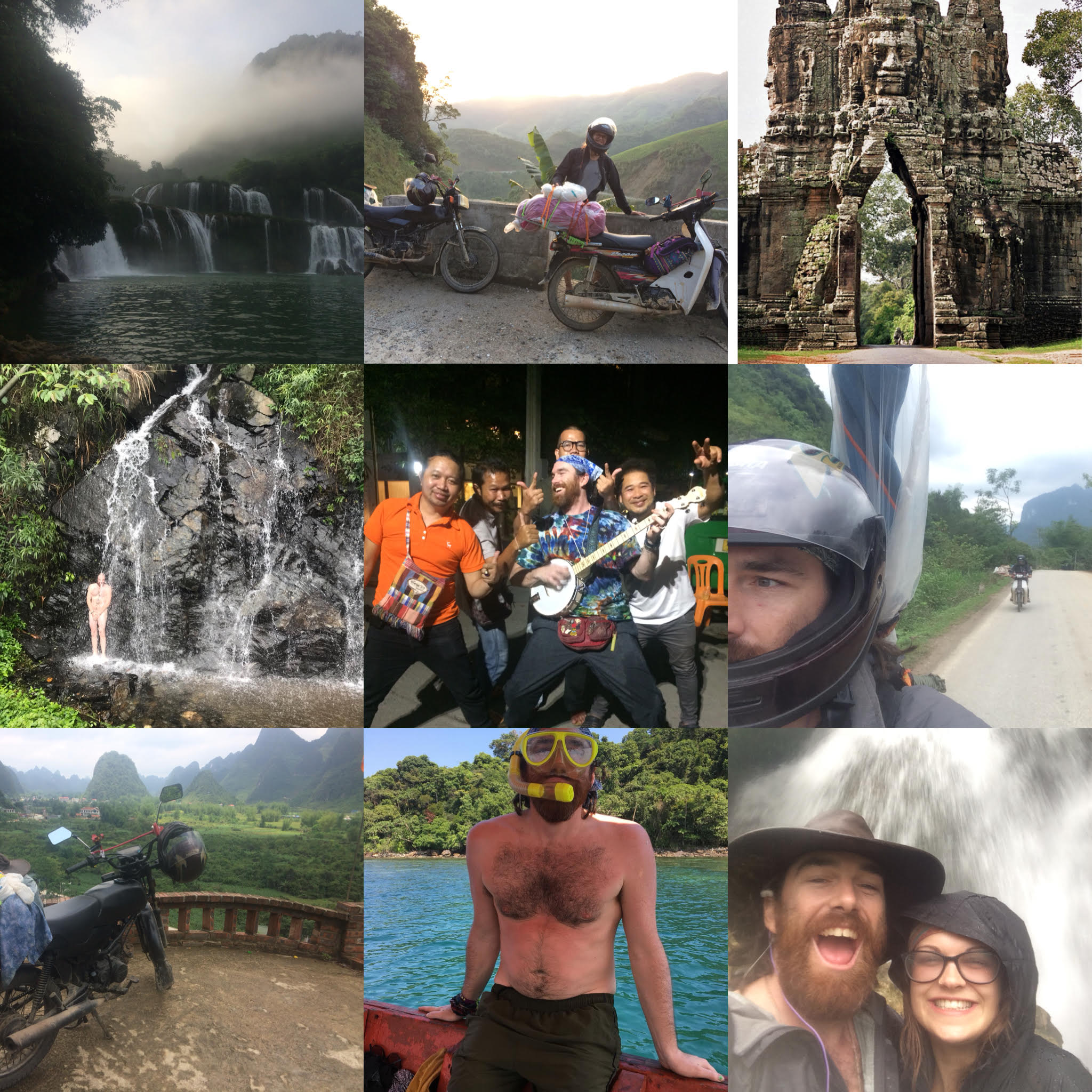 My life has been an amazing and exciting rollercoaster ever since
I have been blogging more and more and through @shadowbot I am gaining the confidence that helps me continue to push through this life. This was what @shadowbot did for me.
@shadowbot creates confidence in people.
Then these people go out and continue to push and grow that confidence in others. This is a ripple affect and we are all so blessed to be a part of this. I am forever blessed to the confidence that @shawdowbot created in my friends like @crytpoconnector, and for that confidence to continue through me, and for all the ripples that my friends have benefited from as well.
Thank you @shadowbot, thank you @bigdeej, Thank you @cryptoconnector, for I know that without you all. I would not be living the life all around the world.