Bitcoin is not the only SHA 256 Coin. Full list of all SHA 256 mine-able coins. First there are pure POW, like BTC, only SHA256 miners can mine with specialized equipment. Then coins like Peercoin have POW + POS, so it is secured by holders/investors and miners. Then there are multi-algo POW, like Myriad which has 5 different algos, SHA256 is one of them. Last and best there are merge mined coins.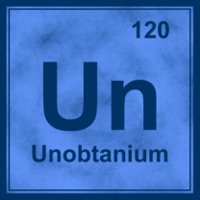 SHA 256 Coins
SHA-256 Cryptocurrency POOLS
http://www.coinwarz.com/miningprofitability/sha-256
http://sha256d.ispace.co.uk/
https://prohashing.com/
*no sha
http://thecoin.pw/
http://wmikrut.com
http://e-pool.net/#Sha256
https://dgb-sha.theblocksfactory.com/
http://give-me-coins.com/support/sha256-guide/
http://e-pool.net/#Sha256
https://bitcoinchain.com/pools
https://bitcoinchain.com/nodes
https://www.miningrigrentals.com/rigs/sha256
http://whattomine.com/asic
---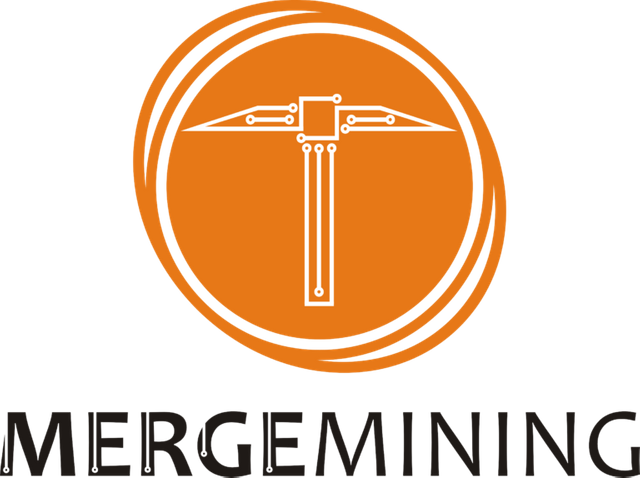 SHA 256 merged mining Coins
Merged mining works by solving for hashes which are valid across multiple blockchains. So all of the below coins could be mined with ONE of any of the above coins. BTC is the most common, but Peer Coin has MM pools, and any of the others if they become popular will likely have their own AuxPow pool. Also, more importantly, MM-pools will likely auto switch to the most profitable stand alone coin,
https://www.multipool.us/
already has this feature and will automatically mine BTC or PPC depending on profitability.
SHA-256 AuxPow POOLS
https://mergemining.com/
https://www.multipool.us/
http://mmpool.org/
Merged Mining sha256 : https://bitcointalk.org/index.php?topic=62842.0
Merged-Mining ChainID Registry https://bitcointalk.org/index.php?topic=769073.0
Merged Mined Coins Association MeMiCA https://bitcointalk.org/index.php?topic=1008100.0
list managed by ASIC :: the mining business https://bitcointalk.org/index.php?topic=1428251.0